Leavers and Remainers have finally found something they can agree on – that Brexit is going badly under Theresa May's leadership.
According to research by leading pollster Sir John Curtice, for the National Centre for Social Research (NatCen), just 7% of all Brits think the PM's administration is handling negotiations well.
And there was little difference between how Brexiteers and Remainers felt, with 80% and 85% (respectively) saying ministers were doing a bad job of taking the UK out of the bloc.
The latest British Social Attitudes Survey, which is carried out every year, also showed a significant shift in voters' views on Brexit from 2017. At that time, just 27% of Leave voters and 55% of Remainers thought talks were floundering.
Confidence in May's Brexit deal has also taken a tumble. Almost two-thirds (63%) said the UK has got a bad deal, up from 37% in 2017.
Leavers and Remainers were united in thinking May's withdrawal agreement was a poor deal (66% and 64%, respectively), up from 20% and 56% in 2017.
The figure for those who think Brexit will hit the economy has also increased by 12%, to 58%.
Notably, Leave voters have become more pessimistic, with 25% saying they believe the UK will be worse off post-Brexit (up from 15% in 2017) and 41% saying the UK will be better off (down from 54%).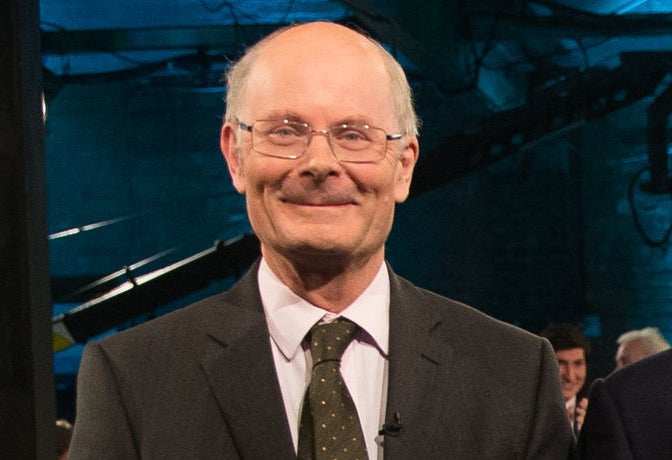 Among the other headline figures from the British Social Attitudes survey were:
51% said May's deal would mean the UK's relationship with the EU would be distant, while 20% thought it could leave the UK and EU too close;

4% of Remainers think the economy will be better off, with the majority (83%) saying it will suffer after Brexit;

50% think Brexit will have no impact on immigration, while 9% think it will be higher and 39% (48% for Leavers and 35% for Remainers) think it will be lower;

The proportion of people who would like EU migrants to apply to come to Britain has dropped from 68% in 2017 to 59%, with 80% of Brexiteers and 46% of Remainers saying EU citizens should face same process as those outside the EU;

Just 18% of graduates support Brexit, against 43% of those who do not have any qualifications – but this gap has closed slightly from 2017, when it was 19% for graduates and 54% for those without qualifications.
Curtice, who is a . senior research fellow at NatCen, said: "Given the polarisation of attitudes, there was always a risk that the Brexit negotiations would result in an outcome that would fail to satisfy most voters.
"But what, perhaps, is particularly remarkable is that Leave voters have become just as critical as Remain supporters of both the process and the outcome.
"That is not an outcome that would necessarily have been anticipated, and certainly does not help the prime minister in her efforts to secure parliamentary approval of the deal."