The Foreign Office has issued a new warning for British LGBT travellers visiting parts of the United States in light of laws passed in some states.
In an update to foreign travel advice, instructions published by the government point to new anti-gay laws passed in several US states.
Two states passed legislation giving people and companies the power to deny services to gay couples. The Foreign Office updated its advice to warn travelling same-sex Brit couples that they may be "affected" by the law.
"LGBT travellers may be affected by legislation passed recently in the states of North Carolina and Mississippi."
It also suggested that gay couples avoid "excessive physical shows of affection", and urged them to "exercise discretion" in rural areas in particular.
But the US Human Rights Campaign (HRC) labelled the advice "frightening and embarassing", and said it was causing "serious damage" to its nation's reputation.
Ty Cobb, director of HRC Global, said: "It is both frightening and embarrassing that one of our nation's staunchest allies has warned its citizens of the risks of traveling to North Carolina and Mississippi because of anti-LGBT laws passed by their elected officials.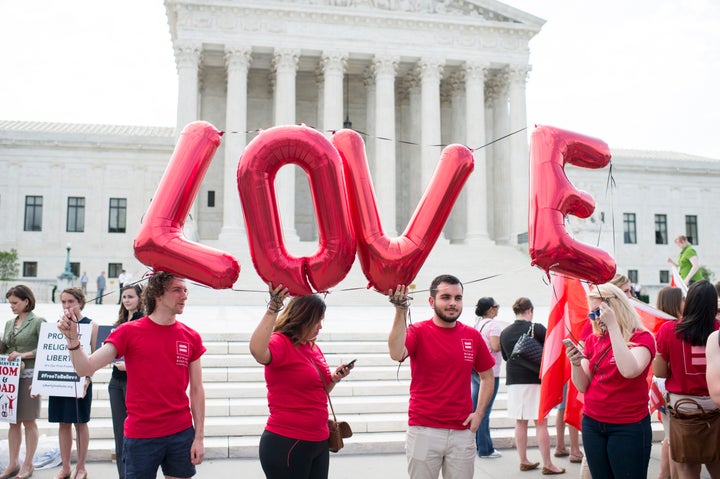 "It is now more clear than ever that these terrible measures are not only harming individuals and taking an economic toll on the states, but are also causing serious damage to our nation's reputation, and the perceived safety of LGBT people who travel here."
It comes as the Foreign Office published its human right and democracy report for the last year, which labelled prejudice against members of the LGBT community "unacceptable discrimination".
The document added that ministers were working actively to challenge violence and discrimination against same-sex couples and transgender people, saying they would seek to "educate public opinion in countries where the national
authorities, and many in wider society, are as yet unprepared to countenance same-sex marriage".
The US Supreme Court passed a landmark law in June last year allowing gay and lesbian couples to marry across all 50 states.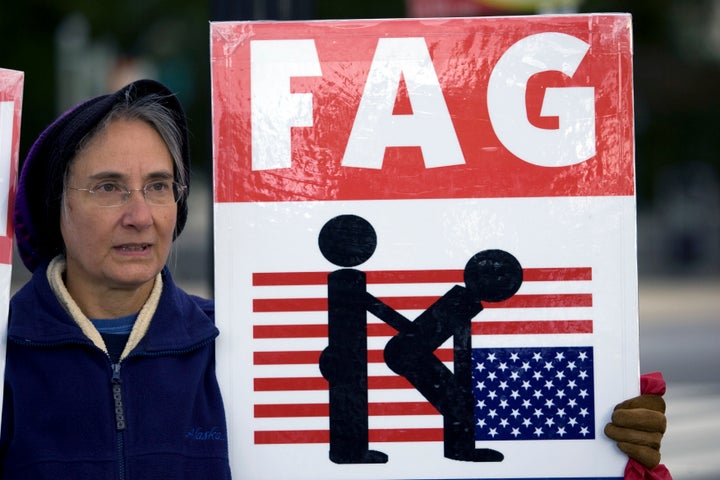 Popular in the Community