Liam Payne has said Cheryl is not entirely happy with how her body looks since giving birth to baby Bear in March 2017.
The One Direction star, 23, said during an interview with Capital FM: "Pregnancy is hard to deal with, it's that first pair of jeans you can't get into and she thinks she's massive but she's lost everything."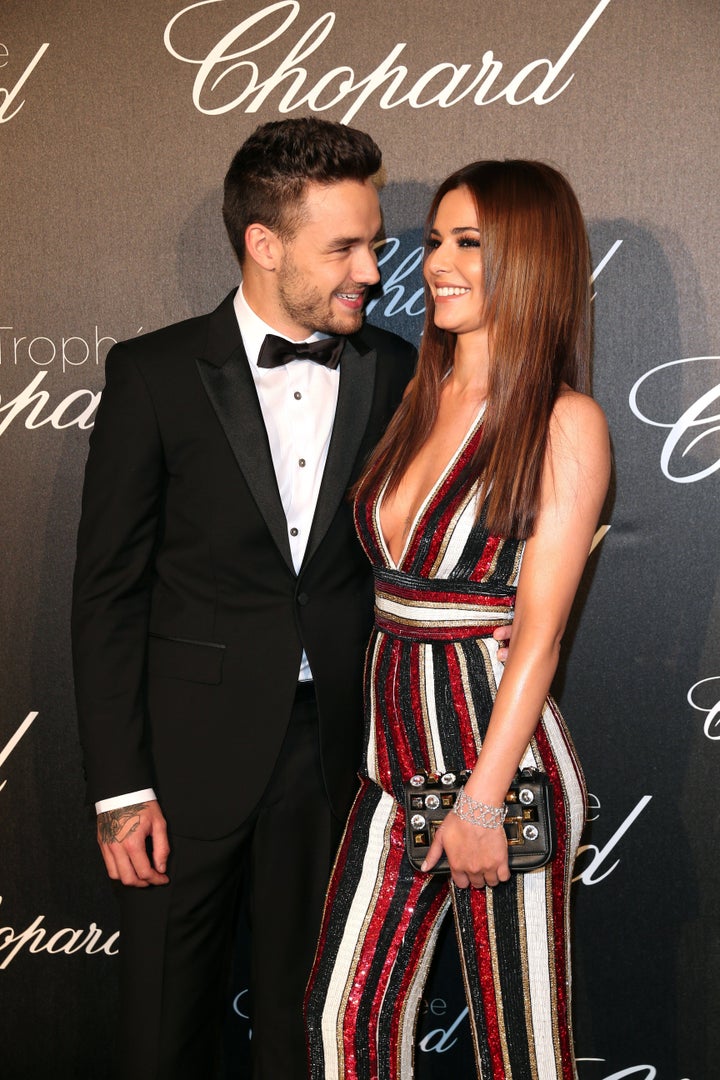 The new dad continued: "She's lost all the baby weight and she's like 'Oh, I'm so big'.
"I'm looking at her going 'You are insane, woman!'"
Vardy explained she had similar feelings about her body after giving birth to her second child.
"I had Taylor and my body went south - my boobs were saggy, my skin was loose," she wrote.
"I felt like an out of shape mess. I had no energy, felt awful about myself."
However, she said after the birth of her fourth child, Finley, she was more confident about her body.
"When I left the hospital after having Finley there were pictures of me in the press and I was trolled over the size of my thighs, less than a week after having given birth," she wrote.
"The comments didn't hurt me as I was happy. Whether you've had a baby or not, there's no shame in cellulite, a few jiggly bits, stretch marks or having some junk in your trunk.
"Striving for a fake perfection makes you miserable."
Payne has been chatting about the couple's new arrival and his relationship with Cheryl while promoting his debut solo single 'Strip That Down'.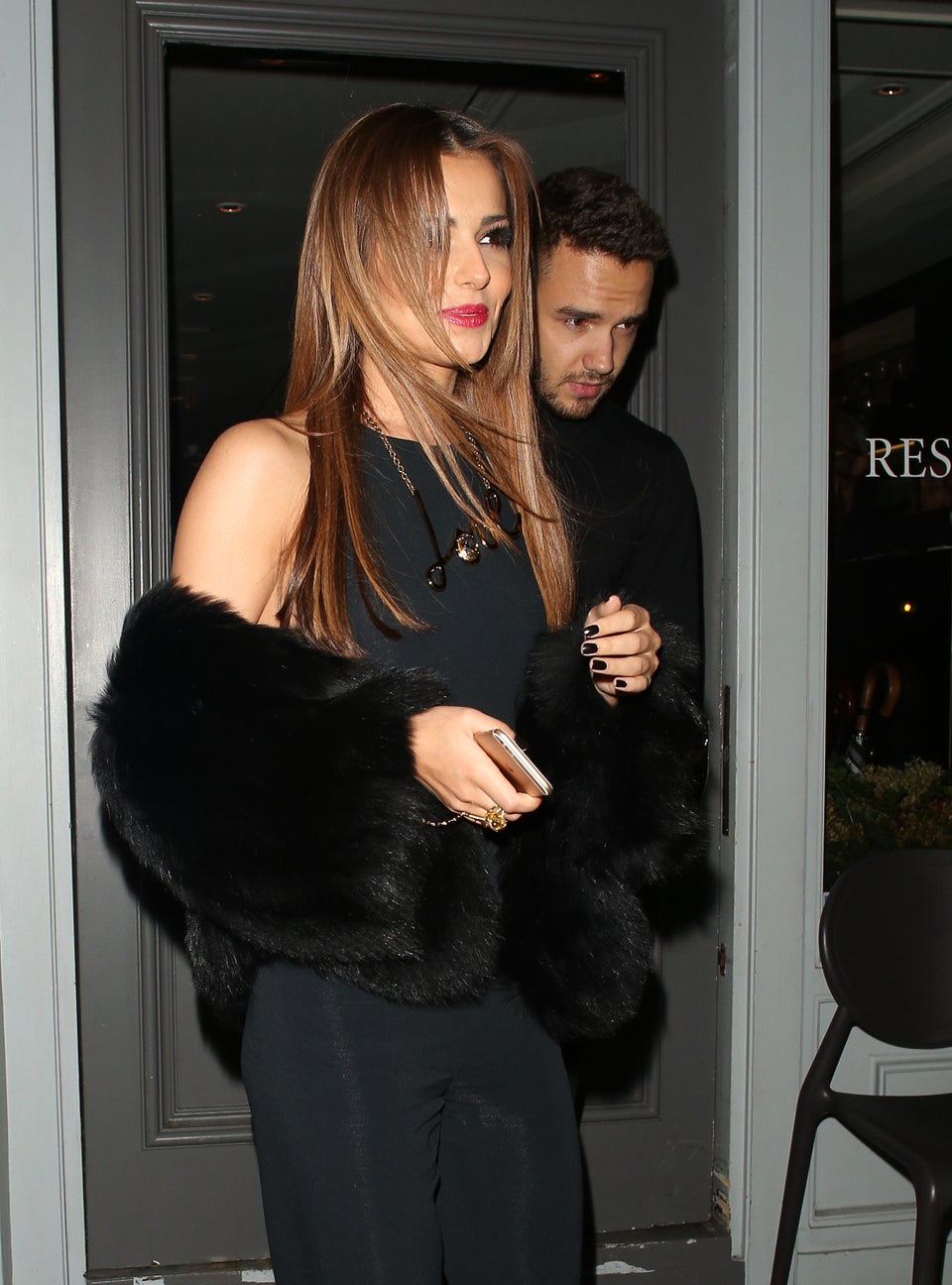 Cheryl and Liam go public