Lidl seems to have made it their aim to outdo them all with its new boozy mulled wine cheese. Let that sink in. Cheese and wine in one. Why? You may ask.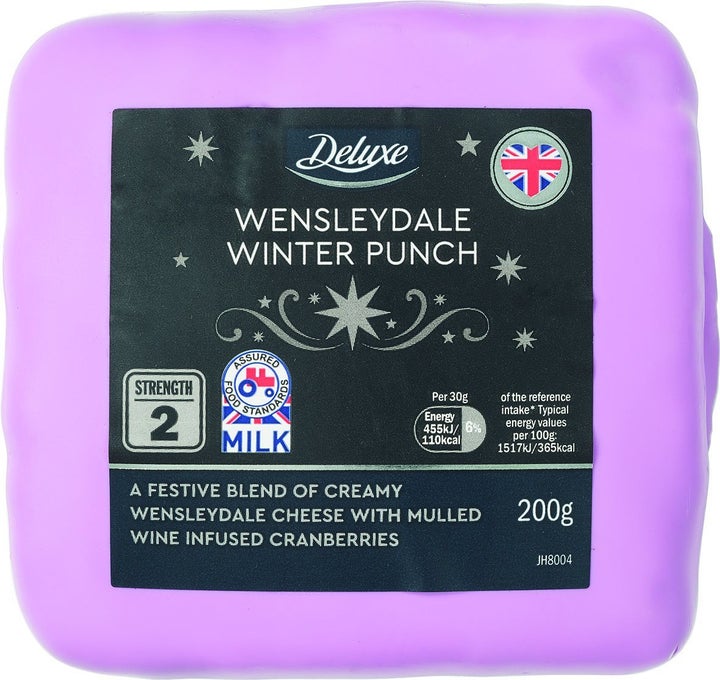 Describing them as "premium festive cheese fusions", the low cost supermarket aims to upgrade our cheeseboards to "impress your guests" and are available in store now.
First up is a Deluxe Wensleydale Winter Punch, £1.99, which sees the crumbly cheese blended with cranberries and soaked with mulled wine. Pair it with a polarising Deluxe White Stilton, £1.99, with a tipsy twist; fruity apricot and orange flavours infused with Amaretto.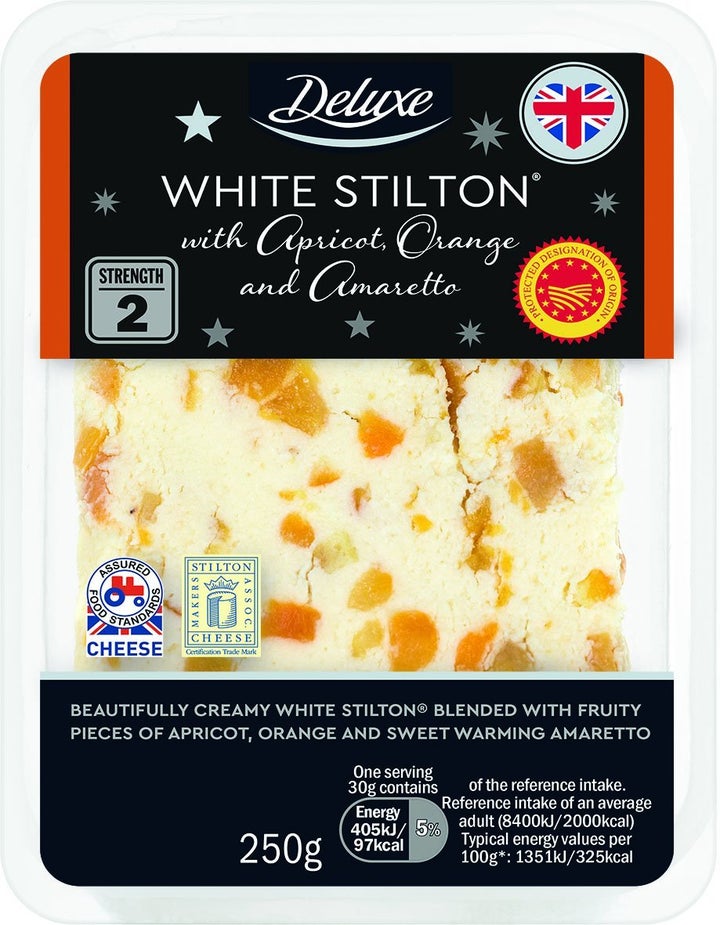 Thankfully, Lidl hasn't lost grip on reality just yet as it has also brought out a Deluxe 30 Month Matured Hand Made Vintage Cheddar for £3.99. Hand wrapped and made with locally sourced British milk from the Chesire countryside by the Heler family, it's a welcome return of a failsafe classic.
We'll be piling this high on our crackers and probably giving those "festive cheese fusions" a miss. Oh, and for fans of mulled wine, check our our tried-and-tested guide to the best readymade mixes on the market, instead.
We all work hard to earn our money – so it shouldn't feel like hard work to spend it well. At HuffPost Finds we'll help you find the best stuff that deserves your cash, from the ultimate lipstick to a durable iron to replace the one that broke (RIP). All our choices are completely independent but we may earn a small commission if you click a link and make a purchase.