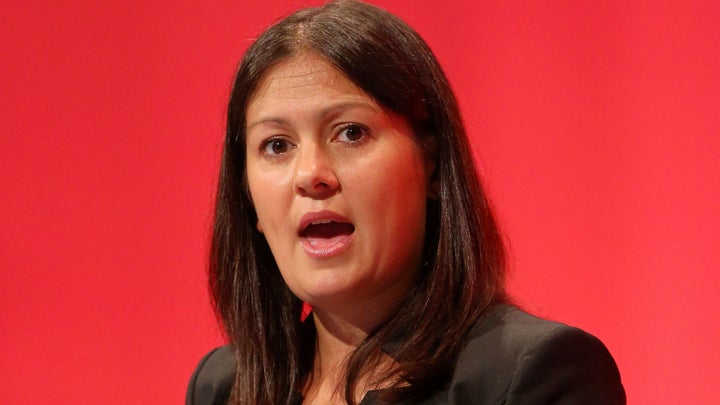 Labour MP Lisa Nandy has revealed she's prepared to vote for Ken Clarke as caretaker prime minister in order to stop a no-deal Brexit.
The former shadow cabinet minister told HuffPost UK that she was so worried about the economic and political damage caused by quitting the EU without an agreement that even the Tory grandee would be preferable to Boris Johnson as PM.
Speaking at the Big Tent Ideas Festival in East London, Nandy also said that politics was so volatile that she could even imagine Lib Dem leader Jo Swinson getting into No.10.
And in a clear warning to Jeremy Corbyn, she said that Clement Attlee's 1945 Labour landslide stemmed from his ability to 'reach out' to everybody rather than "holding rallies and talking to himself".
Nandy was asked if she would back Clarke or Hilary Benn if they emerged as MPs' preferred choice to Jeremy Corbyn as a caretaker PM following a vote of no confidence.
She replied: "If the choice is between Ken Clarke and Boris Johnson, which is basically where we're at at the moment, if you're talking about replacing Boris Johnson with Ken Clarke, of course I'd vote for it.
"You have to find common cause with those people who agree with you and those people are found in every political party and none.
"For the last eight months in parliament, I voted for anything that would avoid no deal."
Nandy, whose constituency voted to Leave, added that she was ready to vote for a withdrawal agreement that led to an orderly exit, but said removing the Northern Ireland backstop would not help win her backing.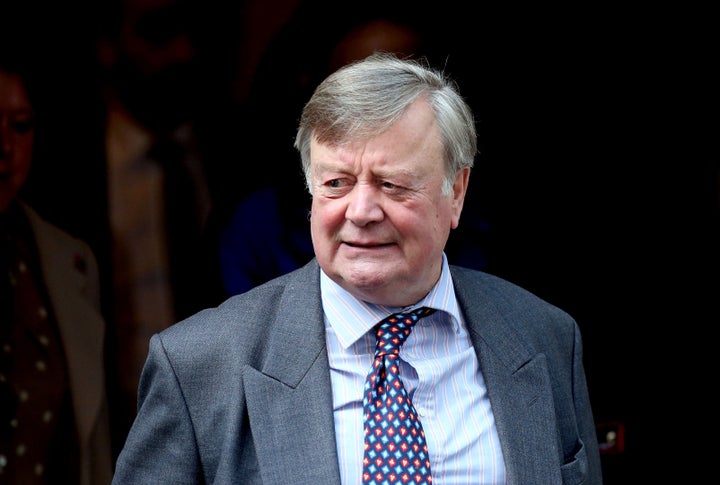 At a cross-party meeting last week, Corbyn agreed with fellow opposition party leaders that their priority was to draft legislation to extend the UK's membership of the EU, rather than table a vote of no confidence in Johnson.
Several Tory moderates and the Lib Dems have said they would not do anything to allow Corbyn into power, but some have suggested they would support a caretaker government led by either Clarke or Labour veterans Hilary Benn or Yvette Cooper.
Nandy cited research showing that there was a record number of undecided voters ahead of any snap general election, suggesting either Johnson or Corbyn or even Swinson could get into No.10.
"I think things are so volatile at the moment that anything could happen..could you see Jo Swinson as prime minister? Yes, I guess you could. I mean, all of this is completely up for grabs."
The former shadow climate change secretary said that while a Labour government was the preference of her constituents, the need for MPs at Westminster to compromise was their most frequent demand.
"What matters the most, actually, is that we build a settlement that works for people, and we build settlement that lasts.
"Clement Attlee is often seen in my party is the best prime minister we ever had. But how did he build that settlement that outlasted him and several governments after him, and completely reshaped the way that Britain works?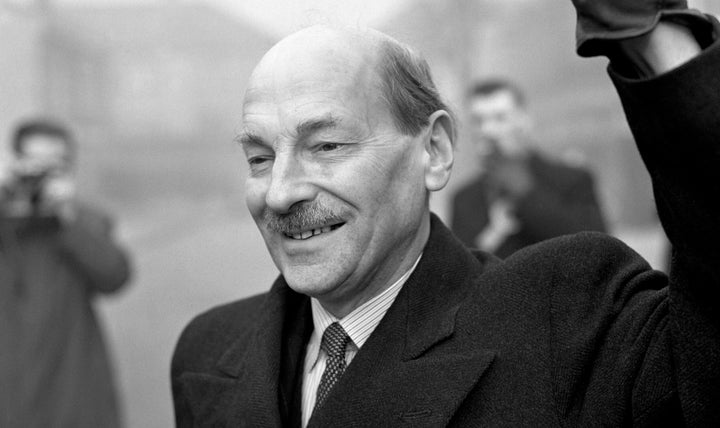 "Well, I can tell you, honestly, he didn't build it by holding rallies and talking to himself. He didn't build it by doing interviews with Daily Telegraph of the Times, or even the Guardian.
"He built it by going out and reaching out to people who absolutely did not agree with him, and trying to work out what sort of consensus was possible."
She also hit out at 'populists' in her own party who tried to outflank Corbyn by matching Johnson's hardline approaches.
"I've watched people engaging in this sort of populist rhetoric over the last few years. And I tell you, that is the quickest way that they win. Because we're doing their work for them. Our job is not to be the arsonists, it's our job is to build. And that is so much harder. But it's the only thing frankly, worth doing at the moment."
The Tory party under Johnson was making progress in small northern and midlands towns that voted for Brexit, while Labour was building up support in the big cities, she added.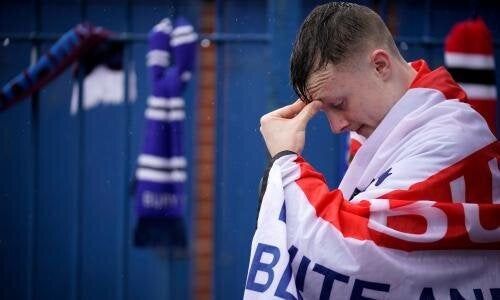 Nandy, who co-founded the Centre for Towns think tank, highlighted the demise of Bury football club as a stark example of the kind of damage to the fabric of small towns that the mainstream political parties had to respond to.
"People feel these things very deeply, they want to be much more in control of what is happening in their lives. And That to me is what's behind all of the sort of major political earthquakes that we've experienced in the last few years.
"These are smaller, medium sized towns, which will determine the outcome of not just the next general election, but probably the one after that.
"So they [the Tories] are right, tactically, to be more worried about what is happening outside Bury football club than what is happening in Westminster.
"Is that right for the future of the country? No, they should be deeply worried about what they're doing to destroy the fabric of democracy. But as a strategic thing for the Tory party, they've they've got the right idea.
"The direction of travel at the moment in most of those places, is away from Labour and towards the Tory party. A lot of this is a story of ageing, Labour has lost a lot of ground over the last 10 to 15 years amongst older voters."