Lisa Riley has revealed she would like to "adopt" as she feels it "wouldn't be fair" for her to get pregnant.
Discussing the possibility of becoming a mum, the 39-year-old said due to her family's history of cacner, she wouldn't want to risk it.
Riley's mum died from breast cancer ,aged 57, and her father had a cancer scare in 2015.
"I think I'm more likely to adopt from one of the countries I've visited - Ethiopia or South Africa - than the western world."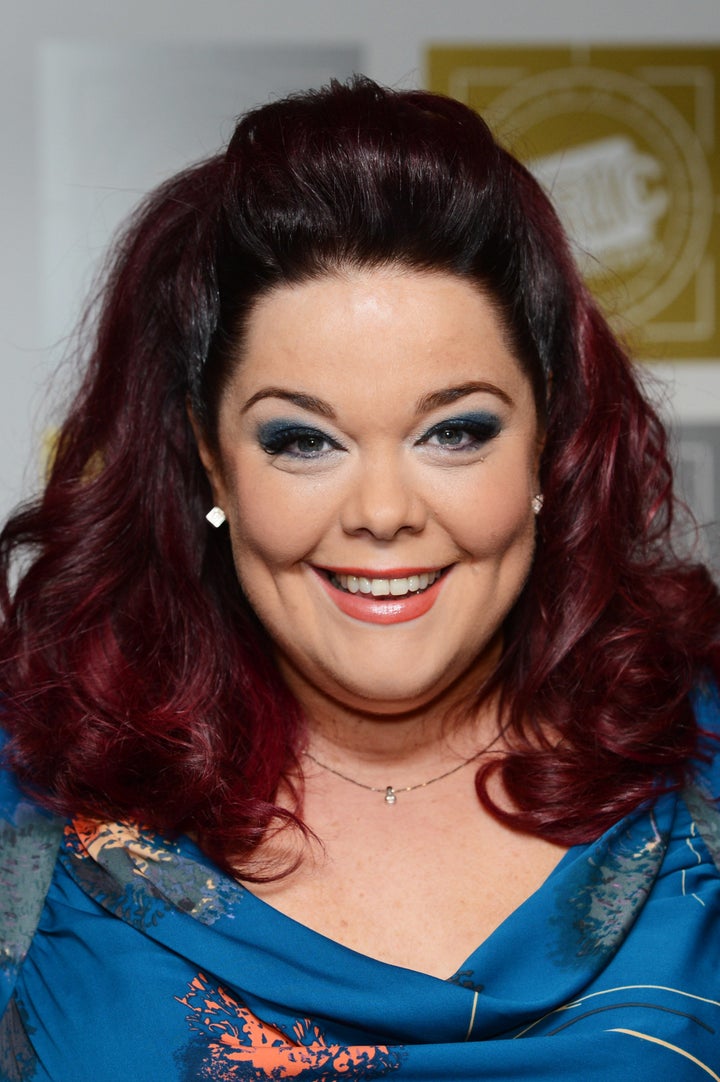 The actress has previously spoken publicly about her reticence to start a family.
In November 2013, following her mum's death, Riley said, according to the Mirror: "I can't see myself ever becoming a mum.
"I wouldn't want my child to endure the same agony I have endured since mum died of breast cancer."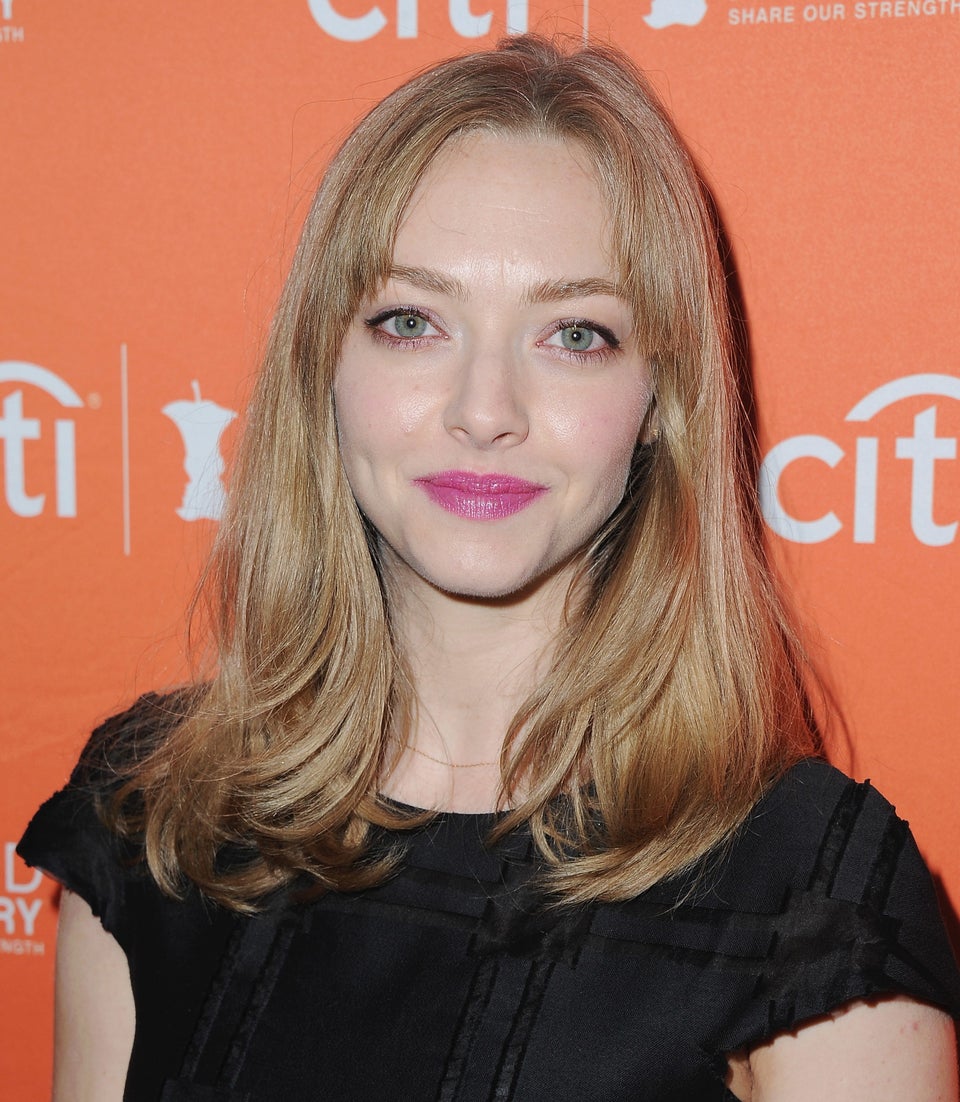 Pregnant Celebrities In 2016