David Aaronovitch has said the country should be "so ashamed" that a tragedy like the Grenfell Tower blaze could happen in 2017 in the country's capital.
Speaking on BBC Newsnight, The Times columnist: "This is 2017 and we should be so ashamed that this has happened in our capital city. A disaster of this scale."
Aaronovitch likened the response to the incident in west London to a number of major disasters in the 1980s.
He said: "Now what will happen, as happened with the big disasters in the 80s - the Marchioness, the Bradford fire, Hillsborough and so on - is that we will discover that the causes of this fire, like the causes there, were pretty easily known about and could properly, with a fair bit of money and foresight and attention, have been dealt with."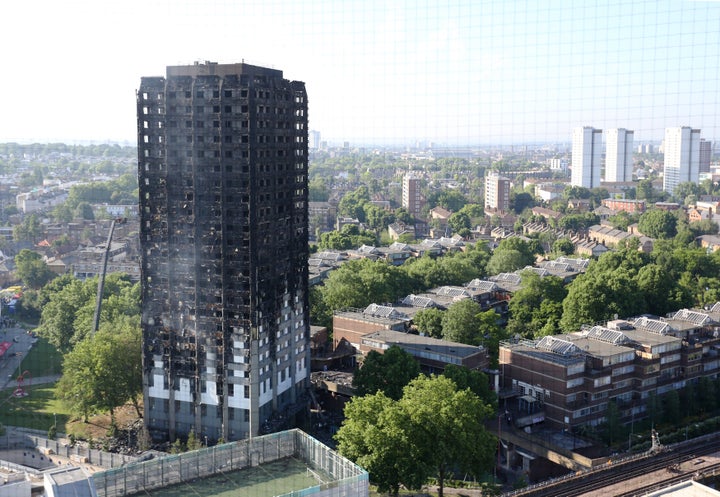 The journalist also tore into people who criticise health and safety regulations, saying: "Now one of the big problems we've had, we've had a kind of assault on the idea of the cost and attention that's required from health and safety legislation and from health and safety practices.
"Whether or not this is an issue about poor people and rich people is a matter we could come to. We could imagine there are old mansion blocks which are equally unfitted with sprinklers, equally might go up but where complaints might actually be better heard.
"But we do not need to have disasters to be able to build preventative strategies into our mindset. We don't need it. We just need to spend the money and pay attention."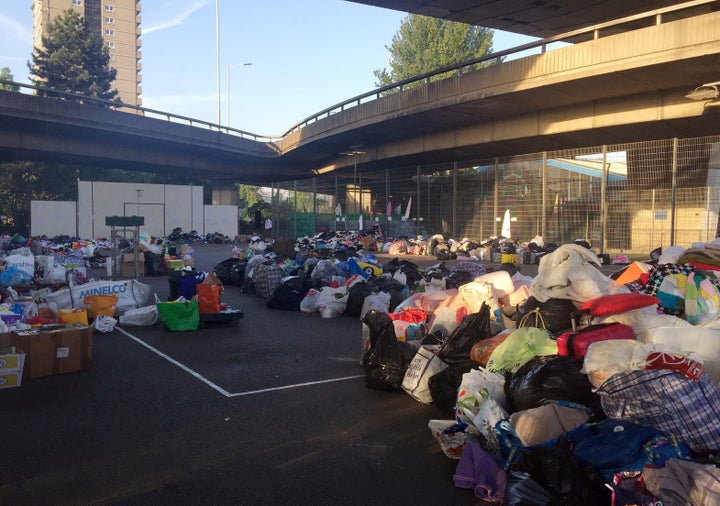 In his column in Thursday's Times he also pointed out that 8% of Londoners live in tower blocks, adding: "500 of London's 700 11-storey-plus buildings were built more than 40 years ago. Many of these join the 4,000 or so British blocks not fitted with the sprinkler systems that are standard in new-build blocks.
"Why exactly is that exactly? Are the children of the inhabitants of older blocks somehow more smoke and flame-resistant? What can be the excuse for not fitting fire-retardant measures to old buildings that are standard on new ones?"
Fire fighters have said they don't expect to find any more survivors from the Grenfell Tower fire, amid fears that the death toll could "rise to more than a hundred".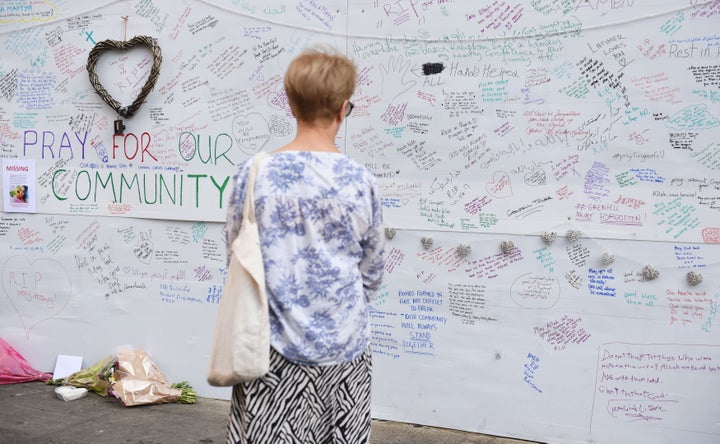 London Fire Commissioner Dany Cotton said on Thursday that there are still "unknown numbers" of people inside the tower, but rescuers do not expect to find anyone else alive.
At least 12 people have died in the blaze that started shortly after 1am in west London. Police have warned that the death toll is expected to rise.
NHS England said on Thursday that 34 people remain in hospital, including 18 who are in critical care.