Upon hearing the news, an NSPCC spokesperson said: "We are deeply saddened following the horrific terror attack in London.
"Our advice for any child or teenager upset and anxious in light of this news is for them to talk to a trusted adult, be it a parent, teacher or to our Childline service."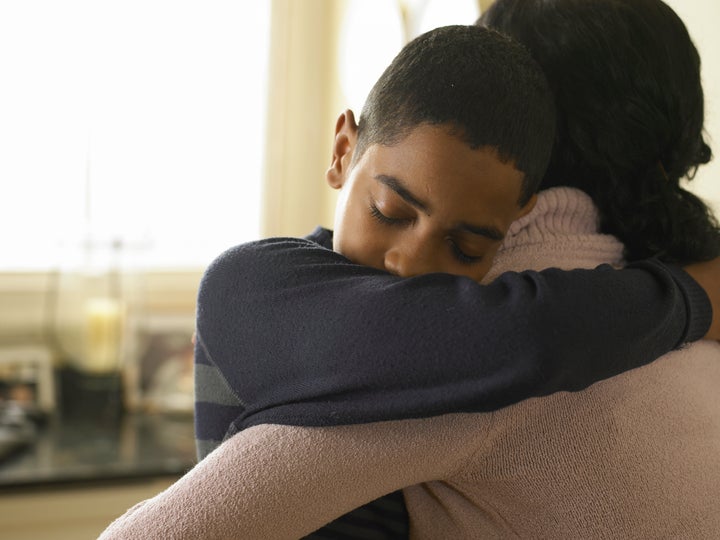 The NSPCC published advice to help parents talk to their children about terrorism:
1. Listen carefully to a child's fears and worries
2. Offer reassurance and comfort and avoid complicated and worrying explanations that could leave them more frightened and confused.
3. Help them find advice and support to understand distressing events and feelings
4. Remind children they can always contact Childline free and confidentially 24/7.
In a blog for the Huffington Post, therapist Alyson Jones said parents should be there for their child as much as they can.
"When faced with the worst we need to turn towards the best," she wrote. "Give your children a hug, let them know that they are loved and you are there for them."
For more information on how to speak to children about terrorism, click here.
Children and young people who do want to speak to Childline can call 0800 1111 or visit www.childline.org.uk.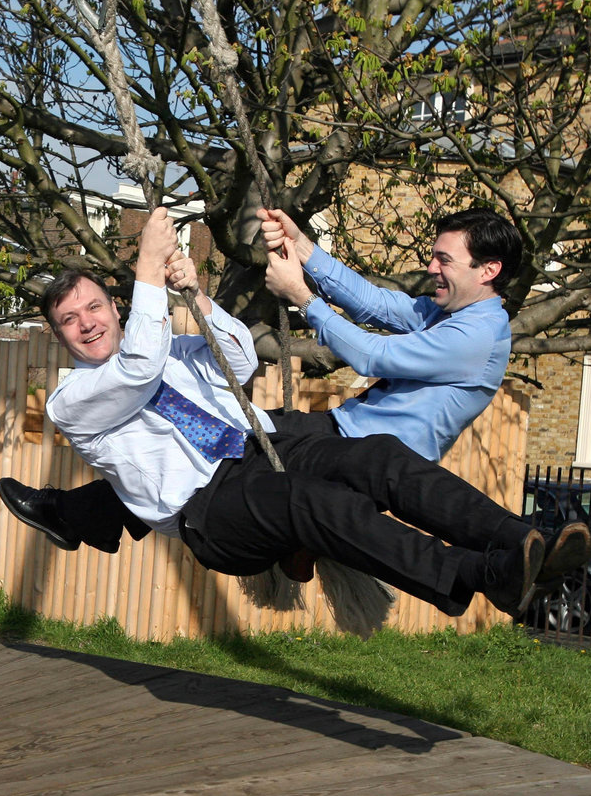 8 Amazing Pictures Of Politicians Meeting School Children