The shadow digital minister called for a debate on whether the far-right political party should be outlawed, after tributes were paid to murdered MP Jo Cox.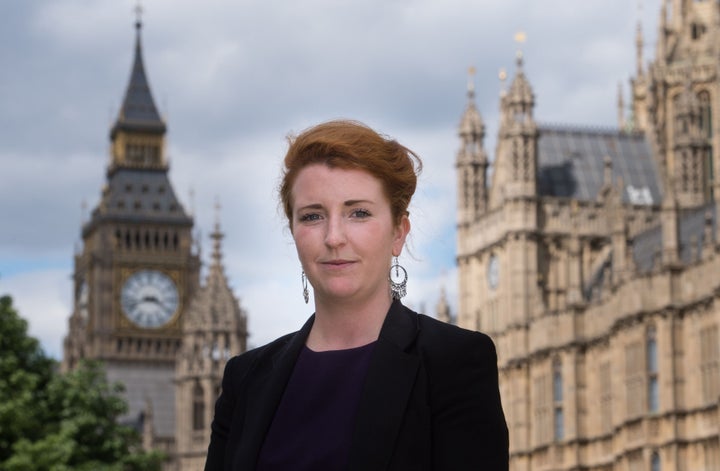 Thomas Mair said "Britain first" before stabbing and shooting the Labour MP as she arrived at Birstall library in West Yorkshire for a surgery on June 16, a week before the EU referendum.
Following the killing, another far-right group, National Action, lauded Mair's actions in a series of online posts, and adopted the line he uttered when first asked his name in court - 'Death to traitors, freedom for Britain' - as its catchline.
And as MPs last night debated the order, Haigh, the MP for Sheffield Heeley, revealed the abuse she had received.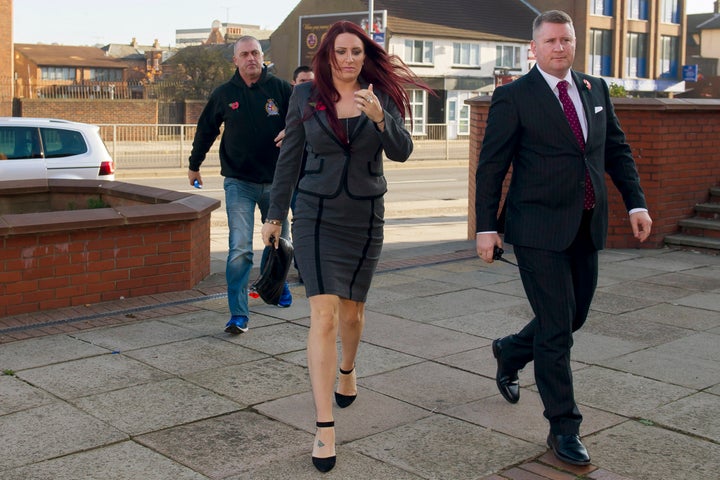 She said: "I'd also take this opportunity to call on the Government to give time to debate the proscription of Britain First.
"Last month I called for this debate. I didn't call for Britain First to be proscribed, I just called for this House to be given evidence and to look at the details of their paramilitary activity and their anti-democratic behaviour.
"As a result of that and the way that the media covered my call, I have received very explicit death threats."
The 29-year-old said that on Friday "an individual went through every one of my YouTube videos and said he would not rest until I was murdered".
She added: "Now, if that isn't evidence that Britain First should be proscribed as a terrorist organisation then I'm not sure what is - and I hope that the minister will give clear consideration to time in this House to debate just that."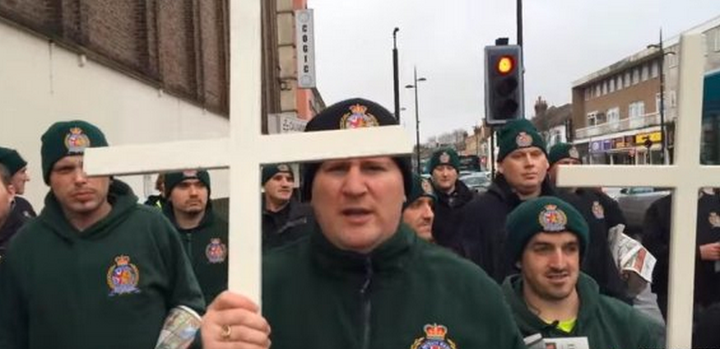 Democratic Unionist MP Jim Shannon followed Haigh's speech, telling her: "Everyone in this House stands with you."
He added: "It's very important you know that we're very much shoulder to shoulder with you and what you do."
Haigh has reported the threats to South Yorkshire Police who are now said to be investigating. The force is yet to respond to a request for comment.
In August the High Court banned Britain First leaders Paul Golding and Jayda Fransen from entering all mosques in England and Wales.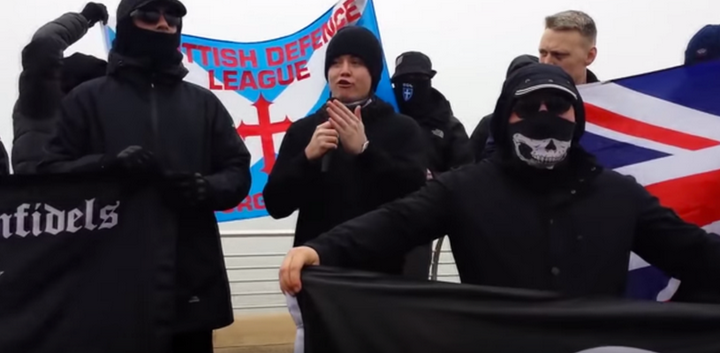 Bedfordshire Police also successfully argued for the pair to be banned from Luton town centre where in January they were accused of igniting racial tensions by staging a so-called Christian Patrol. Fransen was last month convicted of religiously aggravated harassment for confronting a Muslim women's during that demonstration.
Golding also caused derision when he turned his back when Sadiq Khan was named London's first Muslim mayor.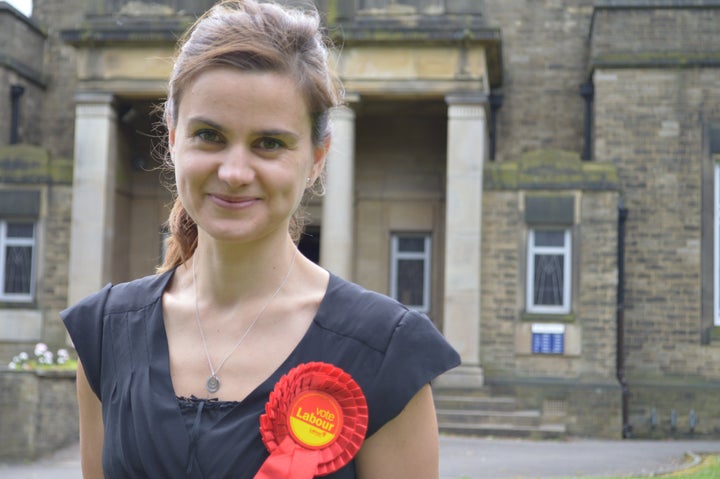 National Action was banned after Home Office minister Ben Wallace said it "unlawfully glorified" Cox's murder and the Orlando nightclub shooting that resulted in 49 deaths in June this year.
He told MPs: "On the basis of available evidence, National Action has promoted and encouraged acts of terrorism.
"Being drawn into the group's extreme and distorted ideology is what we are trying to stop."
Related