There's no denying it, dating shows are having a real renaissance right now.
While ITV2 continues to have huge success with Love Island, Channel 4 is still shocking viewers all over the UK with the outrageous antics on Naked Attraction.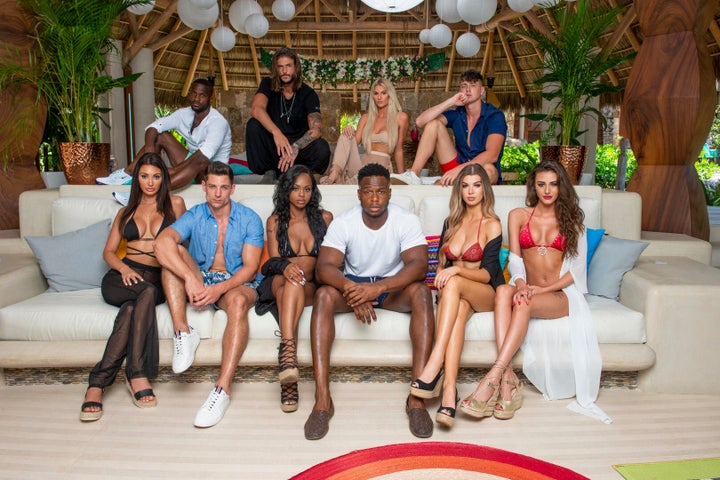 Inspired by the success Too Hot To Handle and Love Island are continuing to enjoy, we're taking a look back at 11 more shows that well and truly pushed the envelope.
From the "truly bizarre" to the "actually quite distasteful", here are the dating shows from years gone by that you may well have forgotten about...
Love Is Blind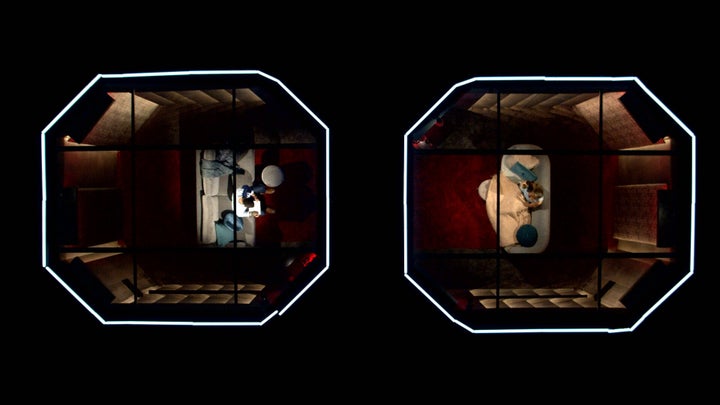 Alright, you probably haven't forgotten about this one, seeing as it only actually came out a couple of months ago, but it was such a wild ride, we couldn't not include.
Dubbed a three-week "experiment", Love Is Blind is essentially The Circle meets Married At First Sight, with contestants "dating" one another through a wall, without being allowed to see each other face to face.
That part only comes when they get engaged (!!!), after which they have just a few weeks to plan their big days, and decide whether they truly want to say "I do" to someone they barley know.
If you didn't get swept up in this one when everyone was talking about it at the beginning of the year, now is most definitely the time.
Playing It Straight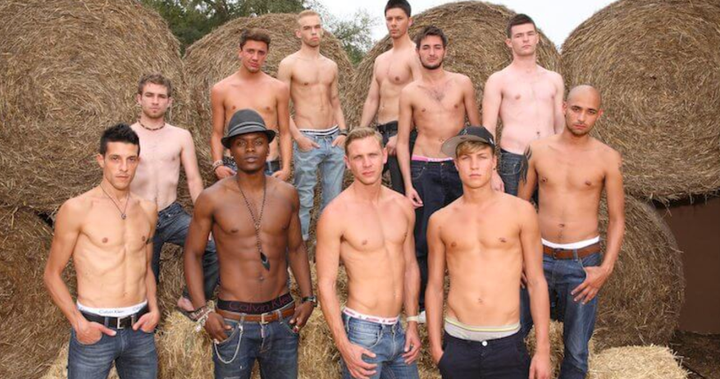 It all seemed like a bit of a laugh at the time, but in hindsight, a reality series based entirely around whether you can guess if a group of men are gay or straight is guilty of perpetuating stereotypes at best and outright homophobic at worst.
Playing It Straight ran for one series in 2005 with June Sarpong as host, only to be revived a full seven years later, this time with Jameela Jamil at the helm.
I Wanna Marry Harry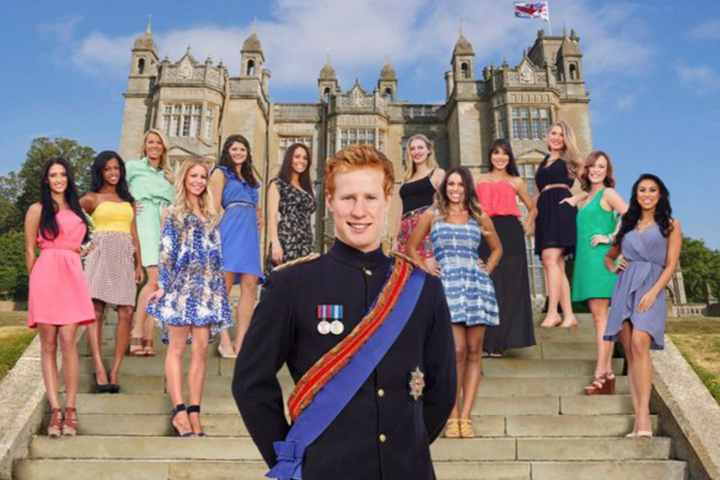 The premise of this completely ridiculous show was that a group of women were flown to the UK, where they competed for the affections of a man they were led to believe was Prince Harry.
As you can see, the man in question was not Prince Harry, but a rather dubious lookalike. As the contestants figured out fairly quickly.
Eventual winner Kimberly Birch later hit out at the show, claiming the girls were manipulated into thinking they were just being paranoid when they voiced their doubts to producers, who even went as far as urging them to speak to a fake therapist for reassurance.
Surprisingly dark stuff, for a seemingly frivolous dating show based around the fact that "marry" rhymes with "Harry".
Baggage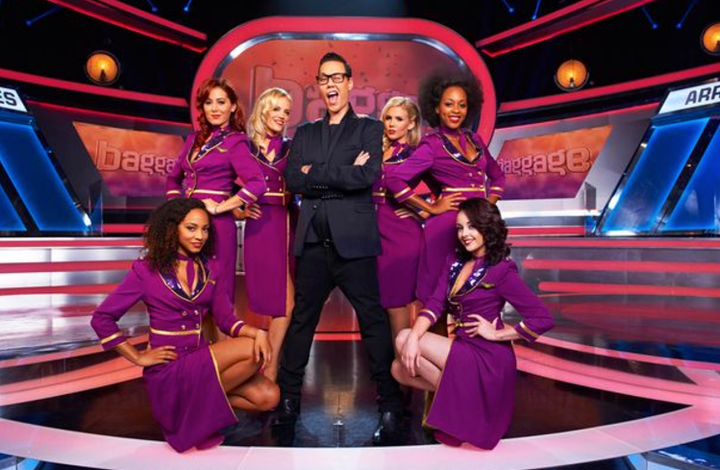 A dating show (for some reason hosted by Gok Wan) that revolved around contestants putting their worst foot forward, by exposing their most annoying habits and airing their dirty laundry on national television.
We just can't think why this didn't work as a format, tbh.
The X Effect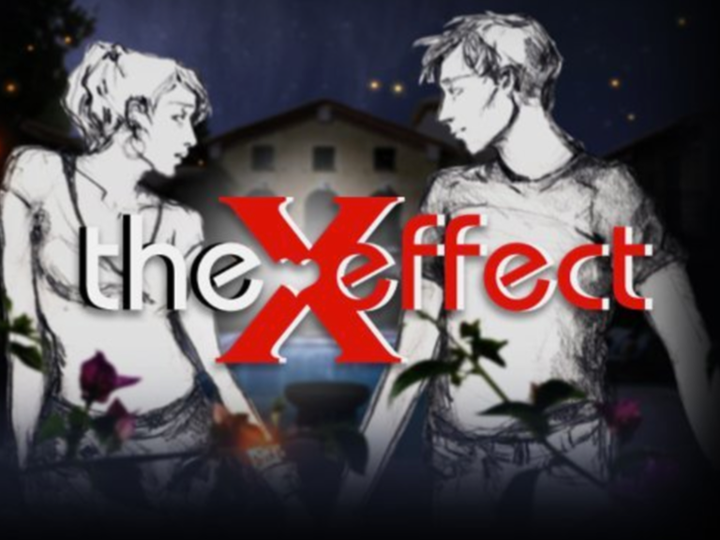 The premise of this bizarre American show is that a couple would be treated to a luxury weekend for two. The only downside? You have to spend it with your ex, rather than your current partner.
At the end of each episode, both halves of the pair choose whether to stick with their current partner or return to their ex.
Brutal... but yes, we probably would still tune in if they made a British version in 2020.
Man O Man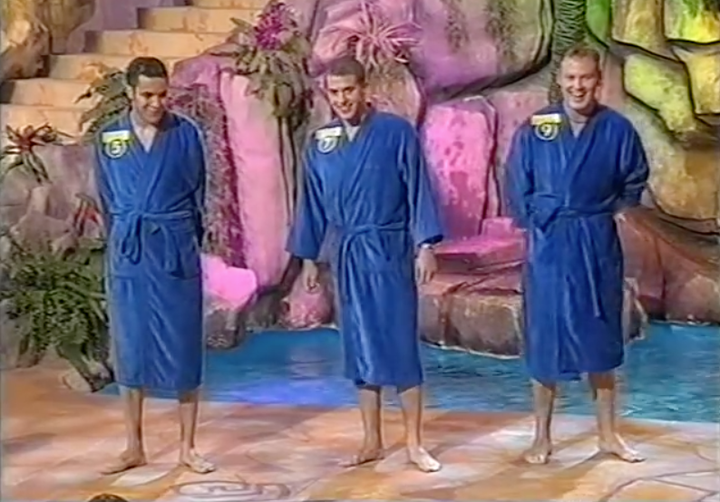 This 90s show gave the female contestants all the power. In each round, the women would be presented with a line-up of men, and if they didn't like what they saw... they pushed them in a swimming pool behind them.
A simple – but no doubt satisfying – format.
The Cougar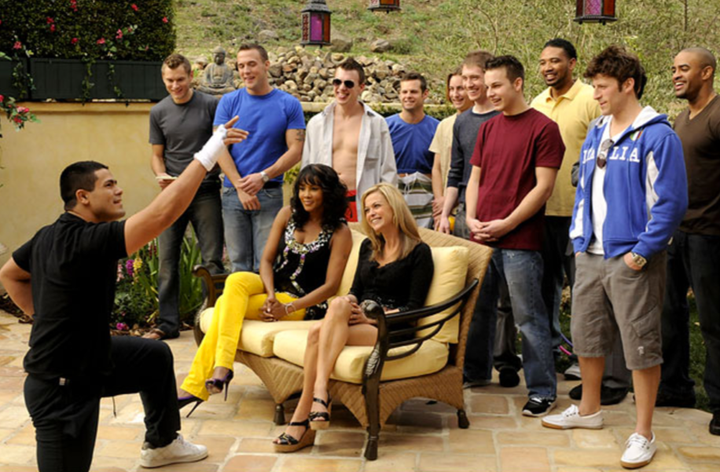 Exactly what it sounds like, but what was particularly special about this was show was the way the eponymous cougar would whittle down her suitors.
The "Kiss-Off" would see Stacey Anderson, the cougar in question, kiss a hopeful either on the lips or cheek, depending on whether she wanted him to stay or go. Biblical stuff.
Married By America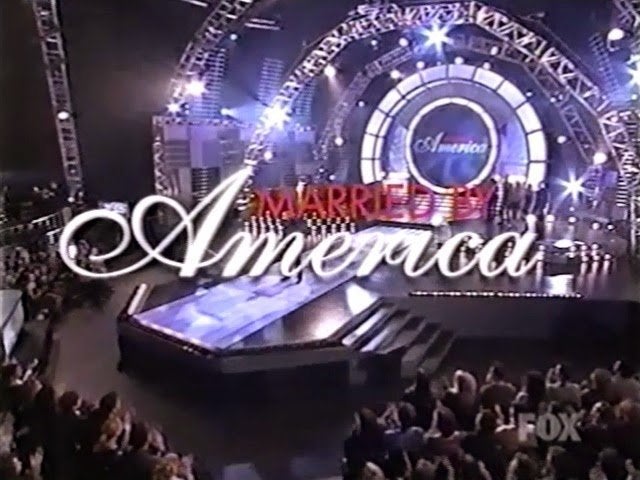 Sort of a Married At First Sight-meets-American Idol affair, viewers at home paired up the couples, who then immediately became engaged, via a public vote.
They then moved to a ranch for a three-week period, where they were eliminated one by one. Eventually, none of the couples chose to follow through with their engagement and actually tie the knot, rendering the whole thing totally pointless.
The Littlest Groom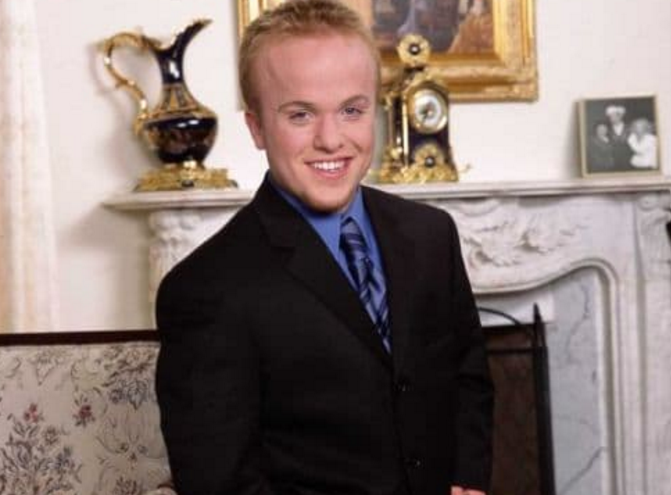 After just two episodes, and a whoooole lot of negative reaction from viewers, The Littlest Groom – which centred on 4′5″ Glen Foster's quest for love – was cancelled in 2004.
Chains Of Love
As the title suggests, this show revolved around one "Picker", who found themselves chained to four prospective dates for four straight days (all at the same time) while cameras filmed their every move.
Each night, the "Picker" would cut one perspective date until only one was left, with whom they would then share a hefty cash prize.
The Ultimate Merger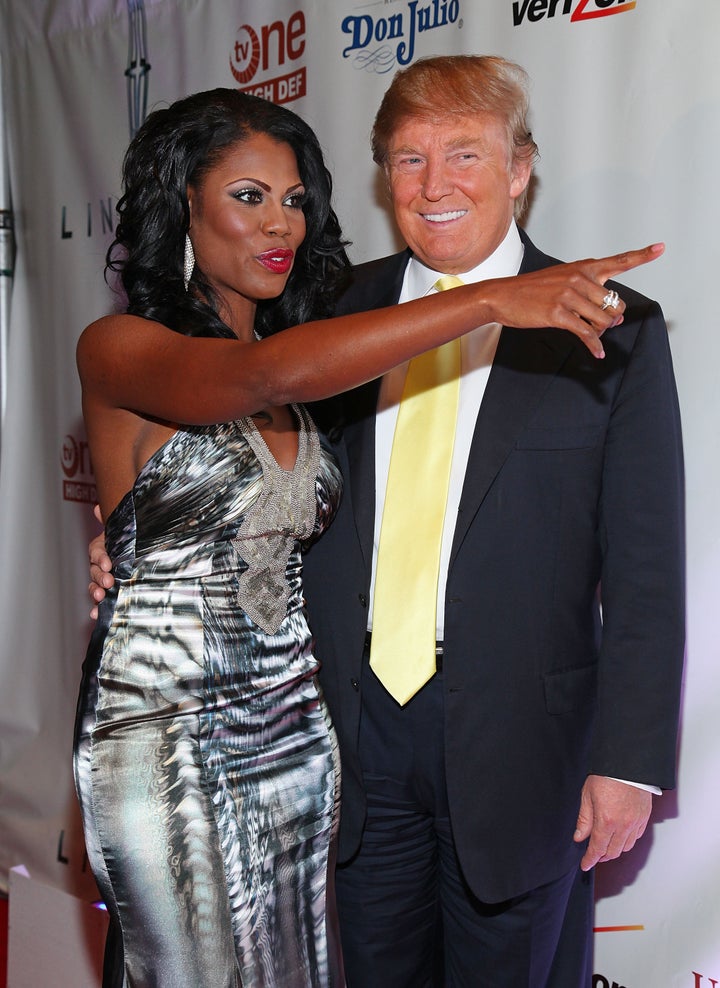 A show that saw Apprentice US star Omarosa on the lookout for The One. To help her is everyone's favourite matchmaker, Donald Trump, who helped choose her initial shortlist.
Because who would you want playing Cupid more than the always-tasteful Mr Rational himself, Donald J Trump?
Too Hot To Handle is now streaming on Netflix, with Love Island airing nightly on ITV2.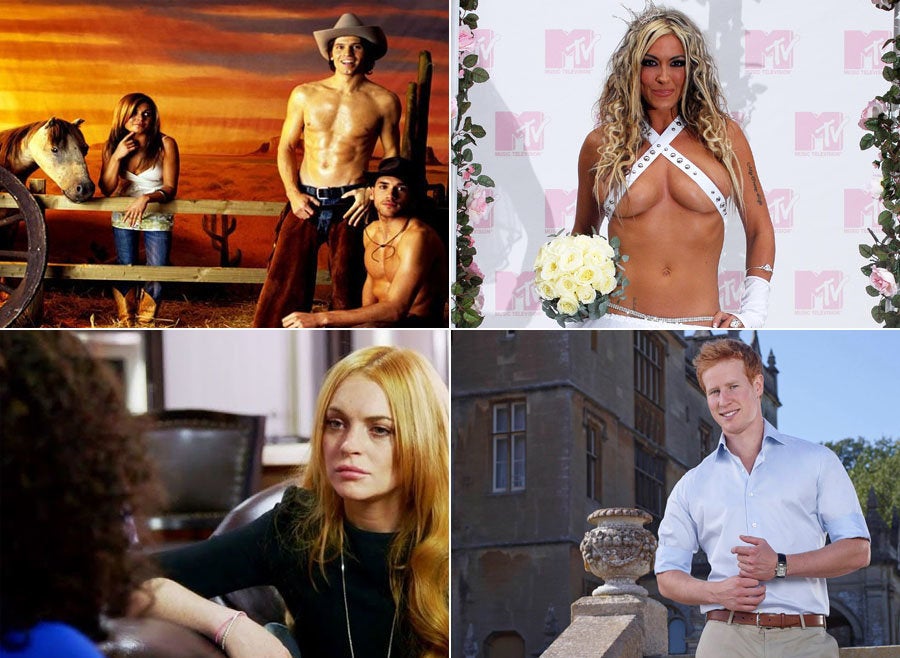 15 Reality TV Shows We Can't Believe Existed