The 26-year-old solicitor said Adam "had a lot of growing up to do" after he ditched her for newcomer Zara McDermott earlier in the week.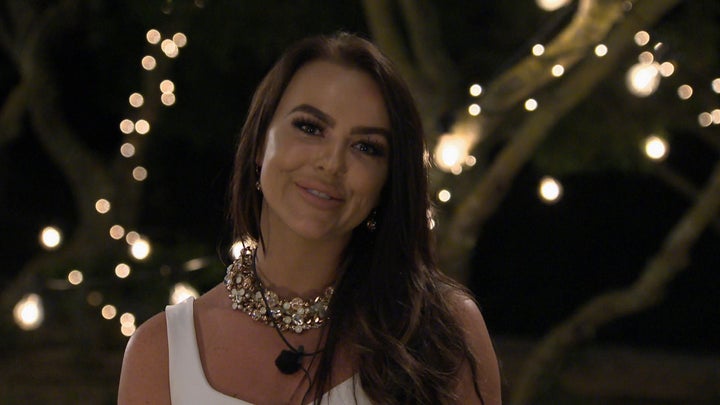 Having become the casualty of the latest recoupling, Rosie departed the villa after being the only person not to be in a couple.
Speaking after her exit, she said: "I feel Adam has a lot of growing up to do and he handled the whole situation with me completely the wrong way and I didn't deserve what I went through and I know that."
She continued: "I don't think Adam can help himself. I think whenever he sees someone new come in they're a challenge for him. He wants to be the Alpha Male, he wants every girl to want him. It's something new and shiny to play with, I think if they send in a brunette bombshell that's his type he'd definitely will go for it again."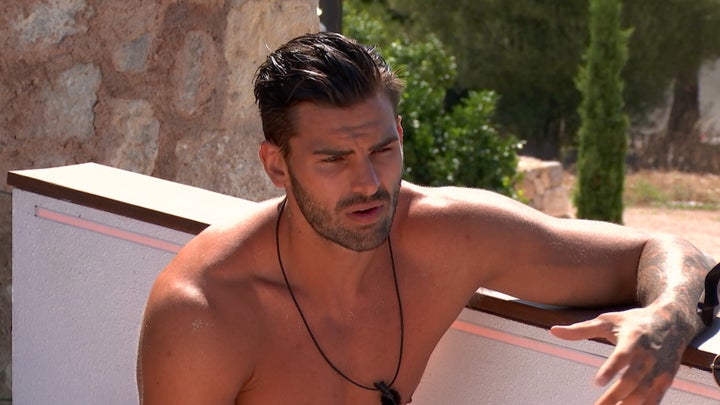 Rosie also shared her thoughts on Zara, and let's just say we don't think she'll be on her Christmas card list this year.
"Zara is very clever – I think she has a game plan," she said. "She came in and was cold towards not just me but all the girls and was very boy focused and boy orientated.
"She made out to the boys we had isolated her when really we had put in the effort but she gave nothing back."
The official 'Love Island' couples are now as follows:

Jack and Dani

Josh and Georgia

Wes and Laura

Adam and Zara

Eyal and Megan

Alex and Ellie

Sam and Samira
'Love Island' continues on Sunday at 9pm on ITV2.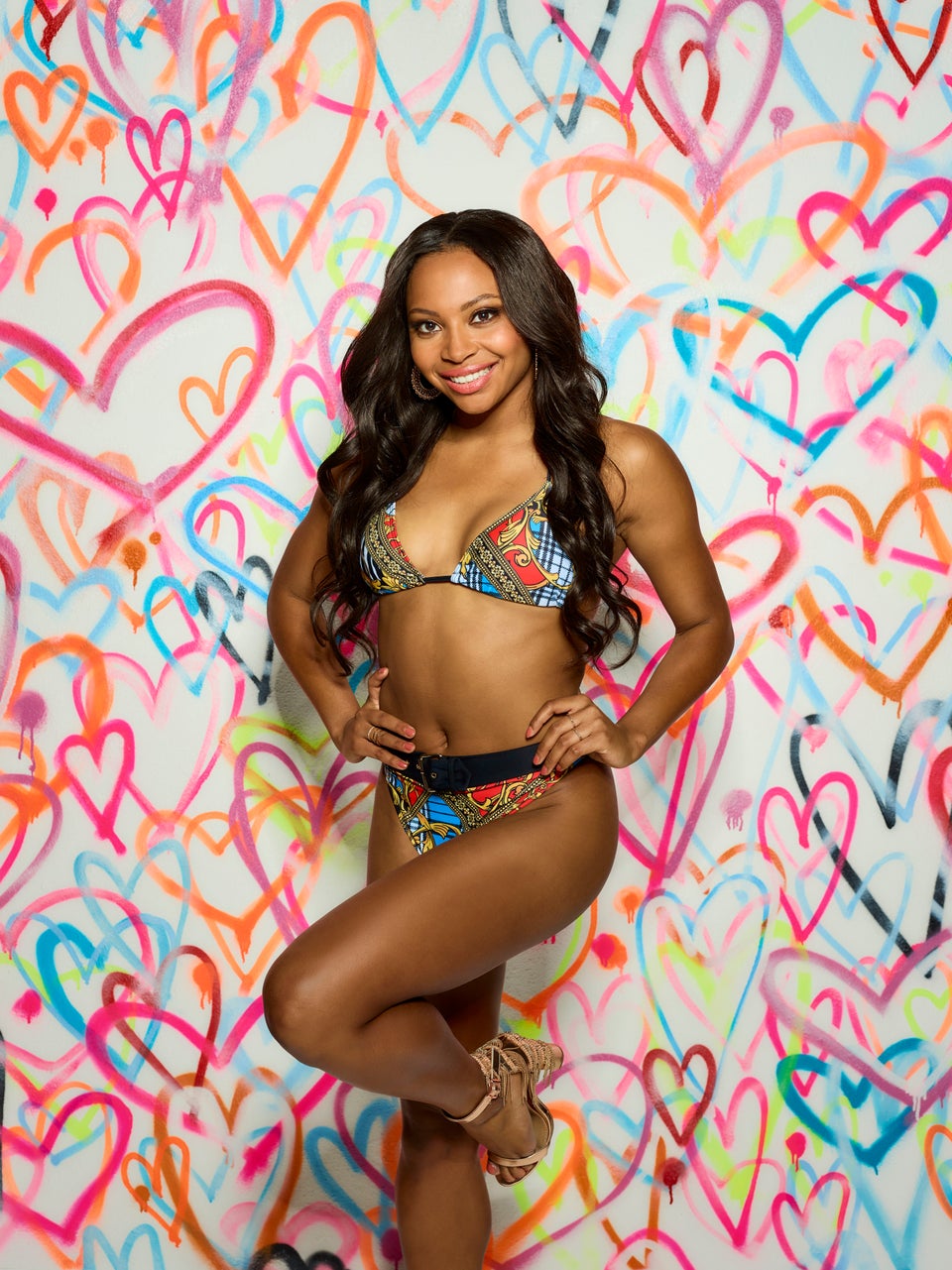 Where have you seen this year's 'Love Island' contestants before?