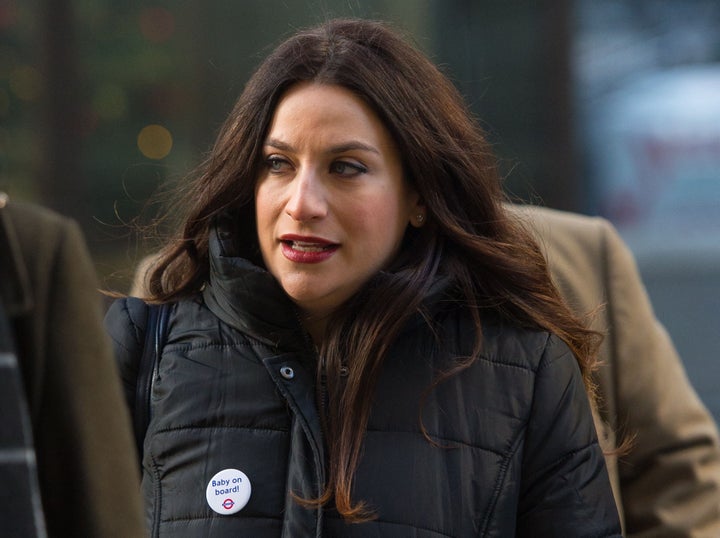 An internet troll has been found guilty of the racially-aggravated harassment of Labour MP Luciana Berger in a string of anti-Jewish rants.
Joshua Bonehill-Paine, 24, made the comments towards Berger on blogs and even compared the MP for Liverpool Wavertree to a rodent.
Prosecutor Philip Stott told the court: "Ms Berger was referred to by Mr Bonehill-Paine as a rodent, evil, a money grabber, a dominatrix, and responsible for the death of Jesus."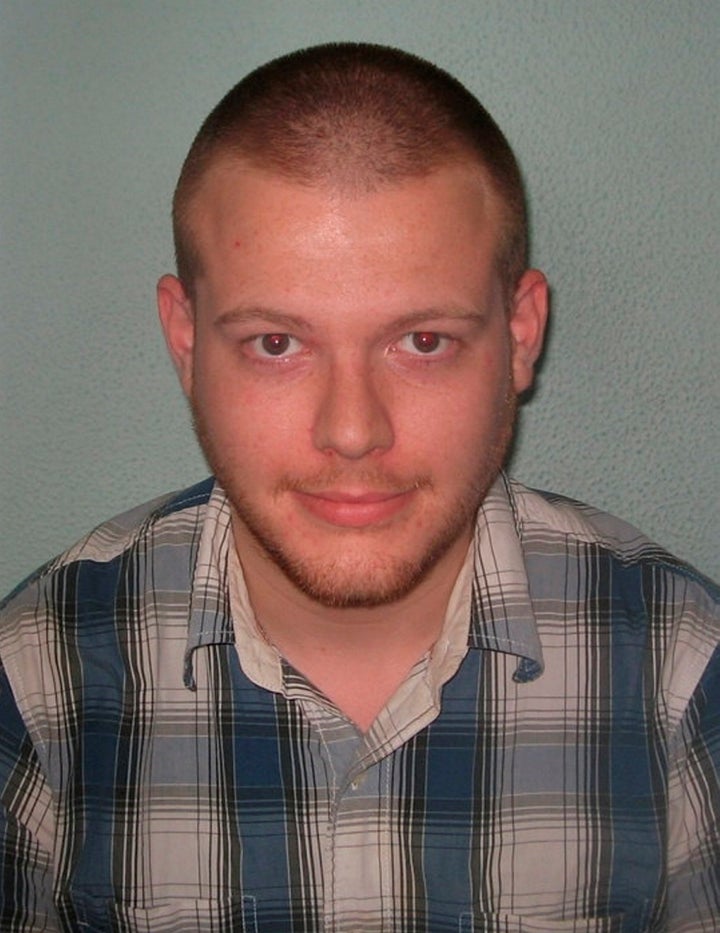 During the trial, Berger told jurors she felt "sick" at the posts made by Bonehill-Paine, and "very much under attack".
The defendant, of Yeovil, Somerset, denied racially-aggravated harassment, claiming that his conduct falls within the boundaries of freedom of speech.
However, jurors disagreed and took just over two hours to reach their verdict on Wednesday. Bonehill-Paine will be sentenced later.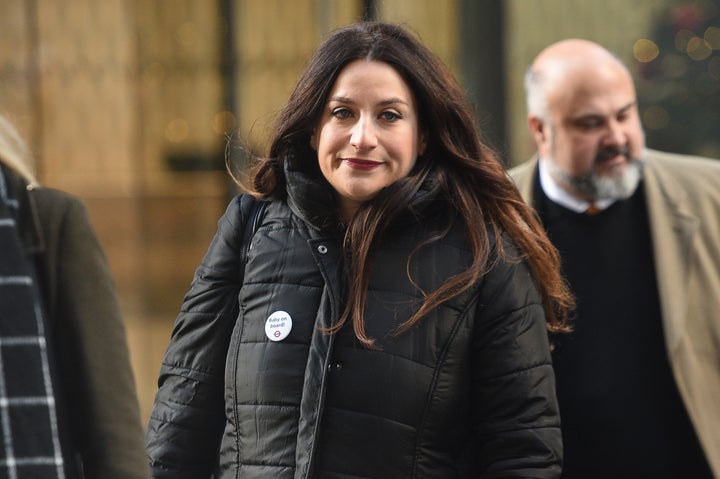 Stephen Silverman, Director of Investigations and Enforcement at Campaign Against Antisemitism responded to the verdict, saying: "Joshua Bonehill-Paine conducted a vile campaign of harassment against Luciana Berger based exclusively on the fact that she is Jewish.
"In so doing, he abused her with many well-worn antisemitic tropes that have been employed across centuries to justify the persecution of Jews. These included the Jew as Christ killer, the Jew as sexually deviant, the Jew as vermin and the Jew as a grasping money-grabber.
"This verdict should stand as a warning to those currently riding the wave of resurgent antisemitism that this kind of hateful behaviour is criminal, and that it will be severely dealt with by the law."
Bonehill-Paine, was already serving a three year and four month sentence for trying to incite antisemitic demonstrations against the "Jewification" of parts of London.
Responding to the verdict outside the Old Bailey, Berger said:
"Every day up and down our country, people suffer harassment and racial abuse. Today's verdict demonstrates that under British law those who perpetrate these horrific crimes can and will be brought to justice; and it recognises that the British values of equality, tolerance and mutual respect that we hold dear, apply as much on the Internet as they do offline.

"The protracted campaign of vitriol and hate had a deep impact on me and on the people around me: my family and my fantastic team.

"I would like to thank the Police and the Crown Prosecution Service for all their excellent work to ensure that Joshua Bonehill-Paine will be held to account.

"If any good can come from this awful experience, I hope that it will send a strong signal to anyone experiencing harassment - you do not have to suffer in silence. I'd encourage everyone to report these crimes. Together, we can show, that they are not, nor will they ever be tolerated."