Luisa Zissman has shared with her fans how she has a toned stomach seven weeks after giving birth.
The 29-year-old, who is mum to one-month-old Indigo and Dixie, six, shared a comparison photo of her stomach two weeks vs. seven weeks postpartum.
Zissman went on to tell those interested how she has been eating and exercising.
"I've been eating well but not denying myself anything and doing Pilates or toning classes at least once a day, sometimes twice and horse riding too," she said.
"I still lack core strength, which I discovered when schooling my horse today. But I'll get there!"
The former star on 'The Apprentice', who is married to Andrew Collins, has shared several posts about her pre- and post-baby body before.
The mum-of-two shared a photo just one week after giving birth to say she was "surprised" how quickly her stomach had gone down.
"Having been very fit before I got pregnant was a massive bonus in my recovery I think," Zissman wrote.
"Skin is still loose and can't wait to tone up but on the whole pretty pleased with how belly is looking."
Fans were shocked when she shared a photo at nine months' pregnant, saying she still had "visible abs".
"Look at those abs!" someone wrote on the photo above. "My stomach was nothing like that when I was ready to pop."
Zissman's first child, Dixie, is from her former relationship with Oliver Zissman. Indigo is her first child with Andrew Collins, who she married in 2015.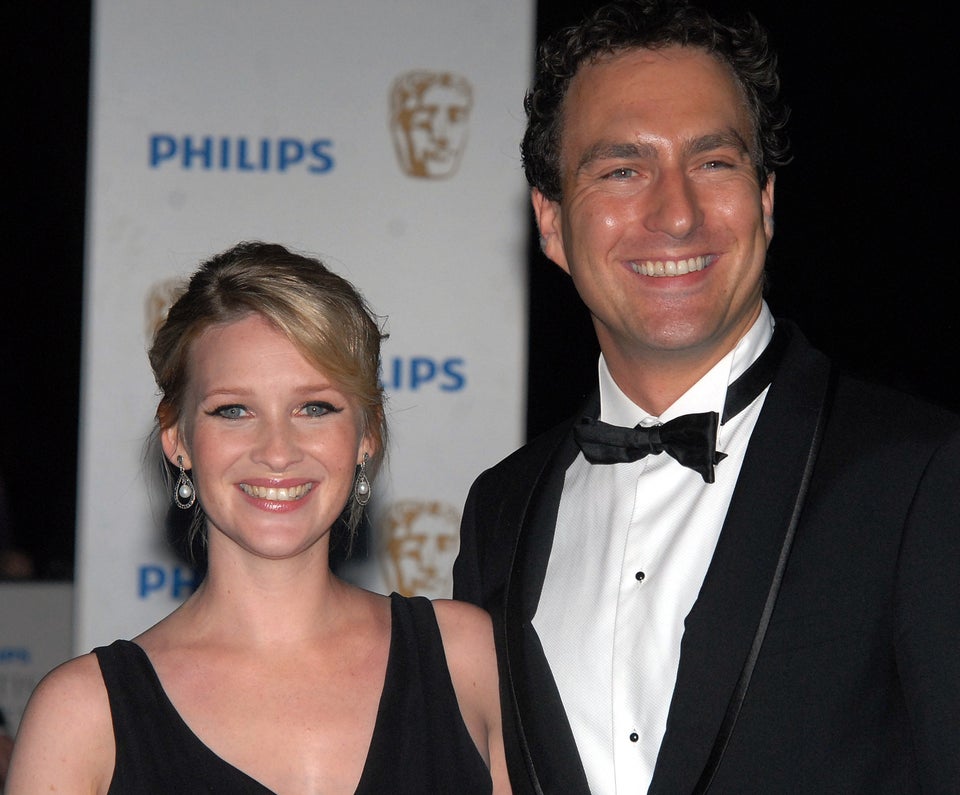 Celebrity Babies Born In 2016