The 26-year-old 'Made In Chelsea' star is said to have divulged the baby's sex during filming for the E4 show on Saturday 28 November.
A source told MailOnline she was spotted telling her friends on the show that she was expecting a girl, in scenes expected to air later this year.
She said that her pregnancy had been a "shock", but gushed over her excitement that a "baby buh" was on the way.
"This is a new start and a new chapter in our lives," she told Hello! magazine at the time. "I want to be a little family, to be honest, but I'm going to be okay either way.
"Whatever happens, this baby is not going to be affected. Josh will be part of the baby's life whether we are together or not."
Patterson said the couple love each other, but are not rushing back into a relationship.
"But we're not dating anyone else," Felstead added. "We're going on dates and hanging out, we want to focus on the future now, rather than the past."
The mum-to-be has since been sharing bump snaps and news about her pregnancy on Instagram.
"Soooooo here we goooo... first trimester workouts," she wrote in the caption of a workout video.
"Trying to maintain fitness and strength during pregnancy by doing small modified workouts but often. Regular exercise throughout pregnancy has great benefits for both mother and child."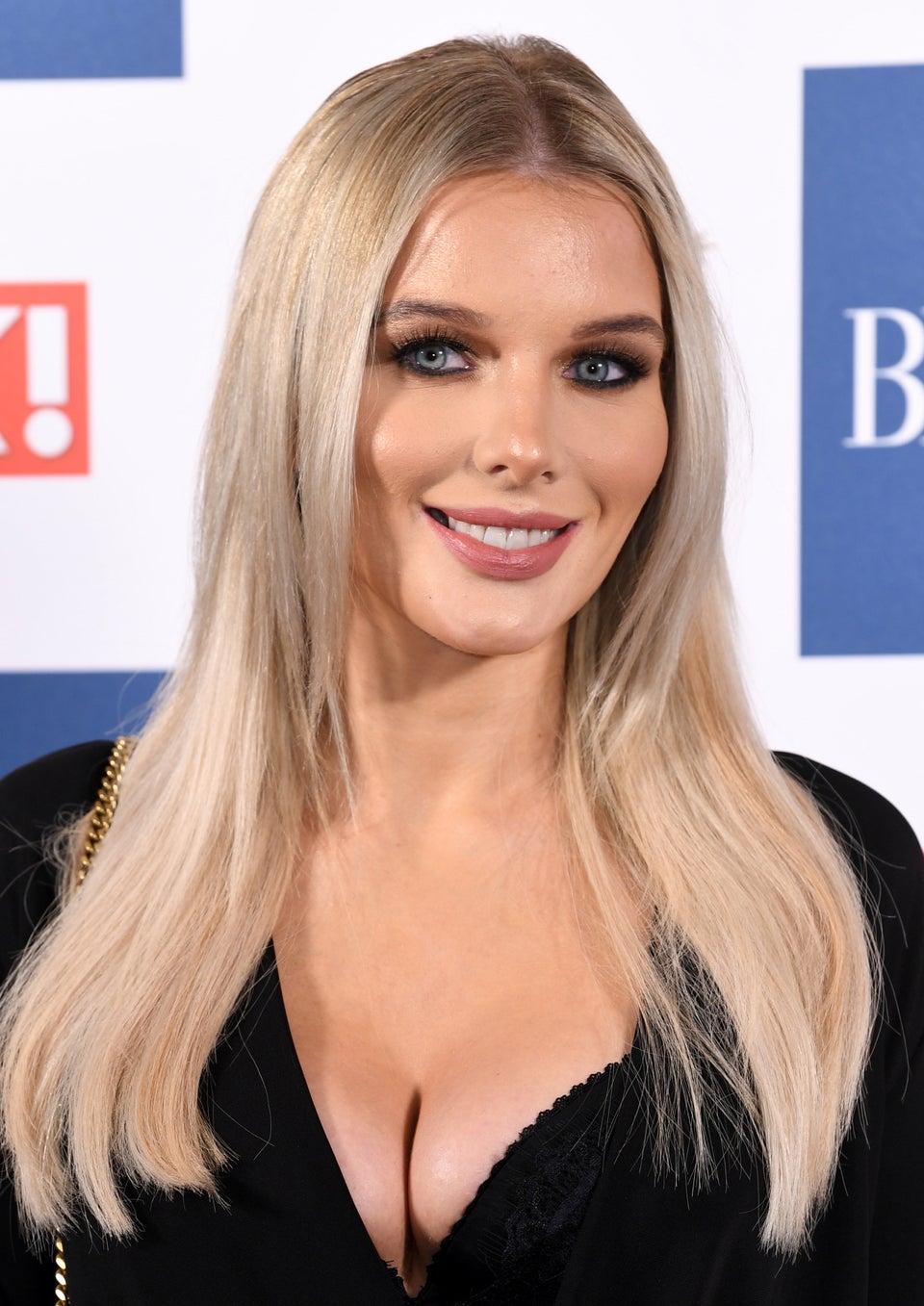 Pregnant Celebrities 2017