Madonna's daughter Lourdes Leon has given a rare insight into what it's like to be the child of one of the most famous people on the planet.
In a chat with Interview Magazine, the 25-year-old details her upbringing, describing her mother as a "control freak".
"My mom is such a control freak," Lourdes told the mag. "And she has controlled me my whole life.
"I needed to be completely independent from her as soon as I graduated high school."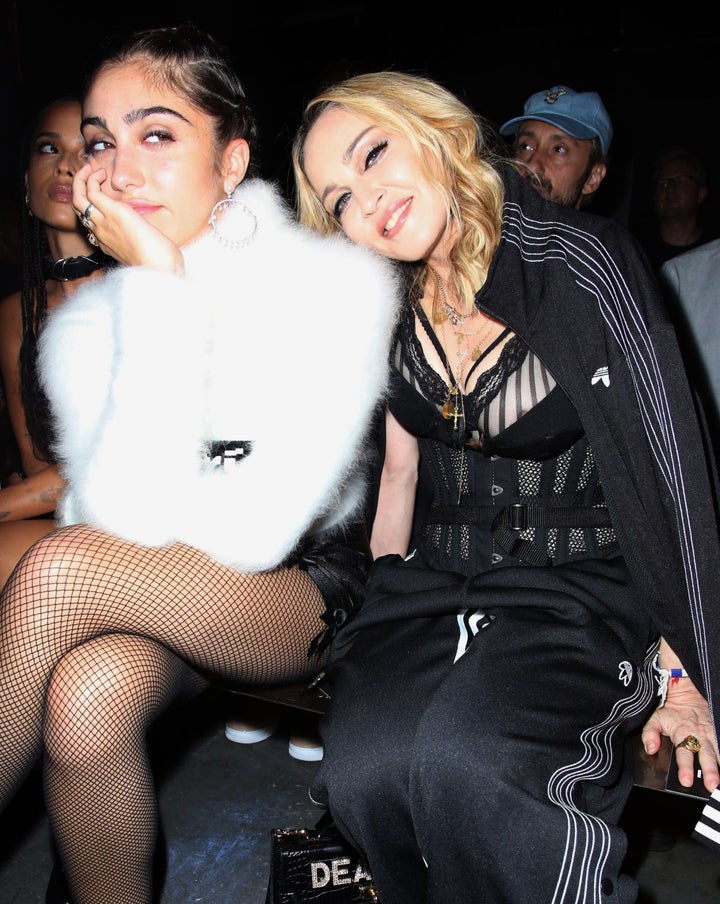 The model said she didn't rely on her mother for money and so gained a sense of independence by paying for her college and apartment herself.
"We don't get any handouts in my family," she said, adding that she "obviously ... grew up with extreme privilege."
"I think my mom saw all these other kids of famous people, and she was like, 'My kids are not going to be like this.' Also, I feel like if your parents pay for things, then it gives them leverage over you," she explained.
Lourdes went on to state that Madonna has encouraged her to branch out from her modelling career.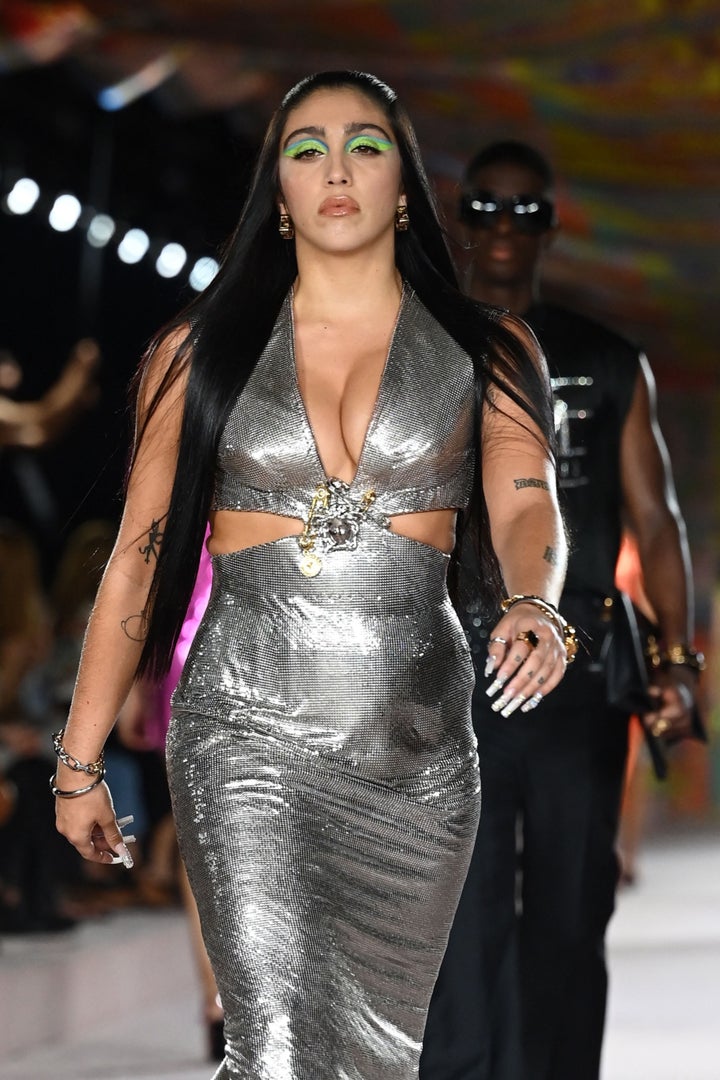 "As a 'model', you're basically relying on your looks. It can feel very overwhelming, and can potentially cause a lot of insecurity.
"Obviously, you're not going to look the same your whole life. My mom is very insistent on making me think about what I want to be known for beyond my looks. That's not what I want people to remember me by. It's not real.
"Financially, modeling is a smart decision. I enjoy being very hands on with the campaigns I do, so that I'm not just modeling, per se."
However, it's unlikely we'll be seeing Lourdes follow in her mother's footsteps into the worlds of music and acting.
"I don't know how I feel about acting yet," she said. "Actors really annoy me and I can't be around them."
And while she said she could sing, she doesn't "care" about the music business.
"Maybe it's too close to home," she said,
Lourdes went on to praise her mother's work ethic and how empowering she is to other women.
She said: "I didn't fully comprehend that until I realised the importance of empowerment and what it means to be a woman.
"She's probably the hardest worker I've ever seen. I didn't inherit that, unfortunately. I inherited her control issues, but not her work ethic."
Lourdes is Madonna's oldest child with actor Carlos Leon.