The vast majority of Facebook's users in the US have remained loyal to the social network despite the privacy scandal involving Cambridge Analytica that saw the company share the information of over 80 million users.
The Reuters/Ipsos poll found that around half of those asked had not changed the amount they were using Facebook following the scandal and almost a quarter had actually said they were using it more.
Only a quarter of those asked had said they were using it less, or had deleted their account since the revelations.
In other words, the number of people using it more actually wiped out any loses the company suffered by people leaving the service.
The study asked a little over 2000 US adults over the age of 18 between the 26-30 April and questions covered a range of subjects including their use of other social media services such as Snapchat or Twitter.
This response by its users was echoed in the company's quarterly earnings which showed that despite the controversy its revenue had grown to 11.9 billion dollars (£8.5 billion) for the first three months of 2018, a 49% increase on the same three months from last year.
The company's net income also increased by three billion dollars to 4.9 billion for the quarter. The vast majority of this will have come from adverts that you see on the social network.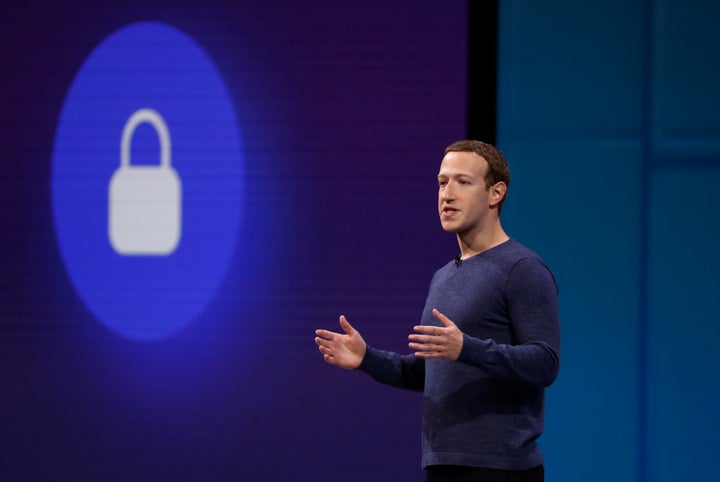 Over 1.45 billion people now use Facebook every single day and 2.2 billion use it at least every month. Both figures represent a 13% increase over the same period from last year.
Facebook has had a tumultuous start to 2018 after it was revealed that the company Cambridge Analytica had obtained the personal information of some 87 million people through a loophole in the way that Facebook shares its data with third-parties.
Since then Facebook has drastically reduced the amount of information it shares with third-parties and has rolled out some significant new tolls that give users more control over their privacy on the social network.