Morrisons has jacked up the price of Marmite by 12.5%, weeks after a public spat between Tesco and Unilever erupted over the love-it-or-hate-it spread.
A 250g jar of Marmite will now set a Morrisons shopper back £2.64, according to industry magazine The Grocer. Three further varieties of the foodstuff have also seen price rises at Morrisons.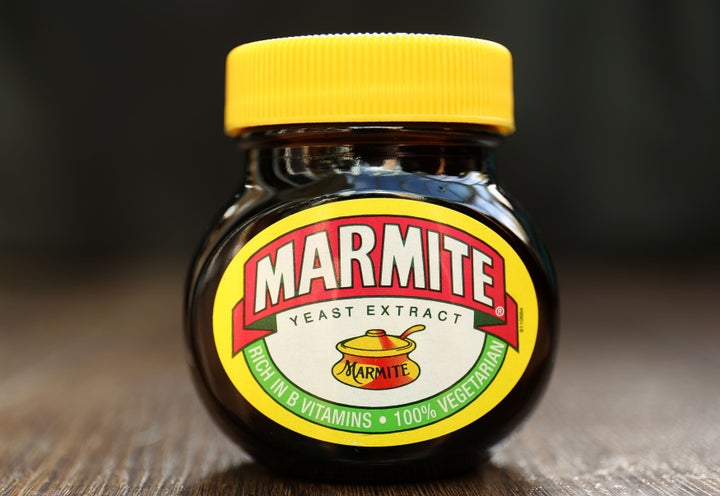 Earlier this month, Tesco was asked to stomach a 10% hike in the price of Marmite by Unilever, which halted deliveries to the supermarket when it refused, leading to a shortage in some stores.
Unilever, which is behind a host of household brands, has since warned that the prices of products will rise as a result of the collapse in sterling.
Since the EU referendum on June 23, the pound has lost nearly 20% of its value against the dollar.
Morrisons said in a statement: "Sometimes we have to increase prices as a result of costs rising although we do our best to avoid this.
"More often than not we have been reducing prices and more than 3,000 products are currently cheaper in our supermarkets than they were last year."
The row between Tesco and Unilever has been resolved, but British consumers are bracing for price hikes across the board as import costs soar.
On Friday, the owner of British Airways (BA), IAG, warned that ticket prices may have to rise after profits took a hit from the slump in sterling.
Computer giant Microsoft is also hiking prices for British businesses by as much as 22% as a direct result of the collapse in sterling following the EU referendum.