The London Fire Brigade is supporting an urgent appeal to help a four-year-old boy find a lifesaving stem cell donor.
Tommy Simpson, a child with white (British) and black (Caribbean) heritage, urgently needs a mixed race donor after being diagnosed with Acute Myeloid Leukaemia (AML) in January 2016.
His dad, London firefighter Nigel Simpson, and mum Maxine launched #MatchForTommy to find suitable donors.
London Fire Brigade is supporting the campaign by hosting a donor drive to help the family find a match.
"Tommy doesn't have any siblings so the one in four chance of a sibling being a match doesn't exist for Tommy," his parents said.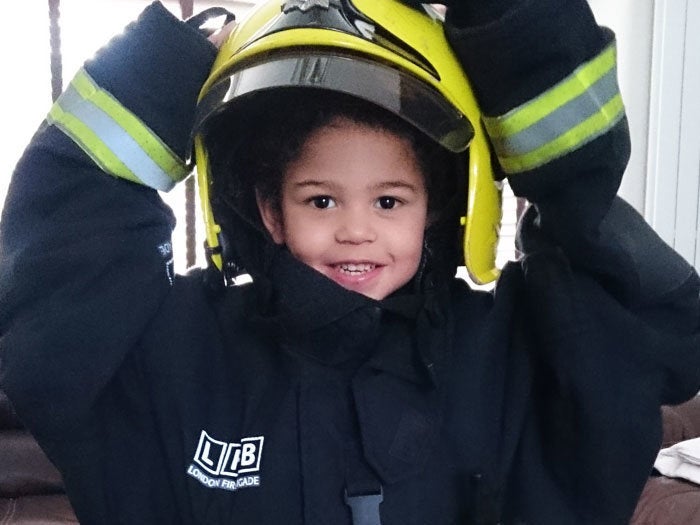 Tommy's parents said his mixed heritage makes it extremely hard to find a donor as matching stem cell tissue types are inherited, so to be a close enough match a donor would have to have similar heritage.
Tommy has been in hospital ever since he recieved his diagnosis. His extended family members were immediately tested, however a suitable match within the family was not found.
They said he has less than a 20% chance of finding an unrelated best possible match, as do individuals who are black or from a minority ethnic background.
The four-year-old is currently being treated at London's Great Ormond Street hospital.
"It is at best a 50% chance for parents to be a match for their children; this is normally a route doctors go down when they can't find anything better," his parents said.
"We know the window of opportunity for an unrelated match being found is going fast with each day passing; that's why we are appealing for people to join the stem cell register now."
London Fire Commissioner Ron Dobson said: "Firefighters are at the heart of our communities and help others day in day out to keep London safe.
"Now we need help from the public to respond to this urgent appeal for donors for a London firefighter's son Tommy.
"If you are yet to join the stem cell registers, please attend the donor drives and encourage your family and friend to attend too; Tommy desperately needs your help."
Stratford Fire Station alongside blood cancer charity African Caribbean Leukaemia Trust is hosting the #Match4Tommydonor drive on 2 April. Visit the African Caribbean Leukaemia Trust website for more information.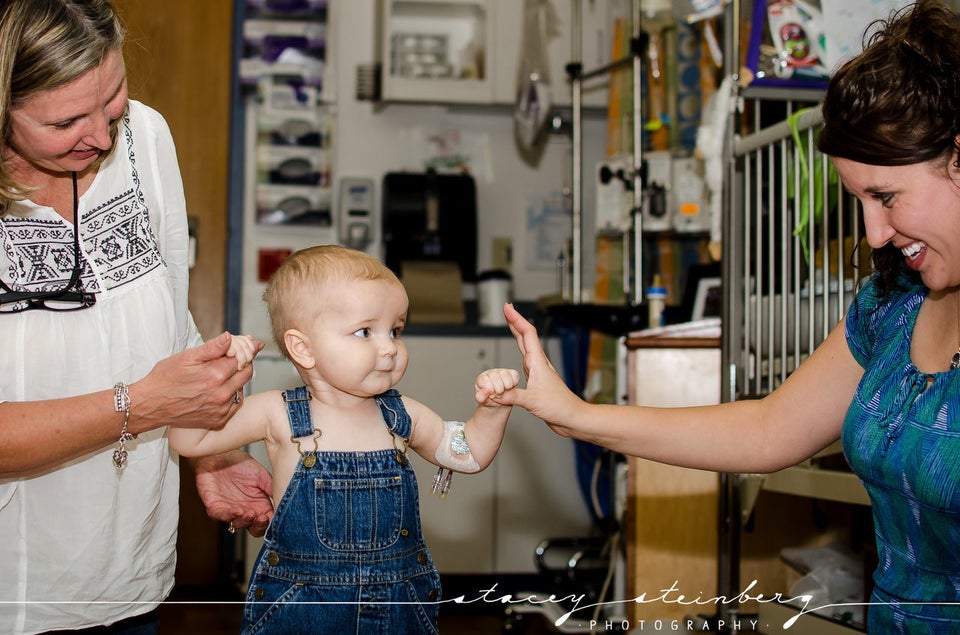 Childhood Cancer Awareness Month