Having strong relationships with friends and family can improve our mental health and wellbeing, yet many Brits are failing to make those vital connections with others.
A report from the Mental Health Foundation has found that nearly half of Brits (46%) regret not investing more time in relationships.
A total of 50% of men surveyed expressed remorse about missed relationship opportunities, compared to 42% of women.
The charity is now urging members of the public to ask friends and family how they are feeling more often so that people affected by mental health issues know they have someone to turn to.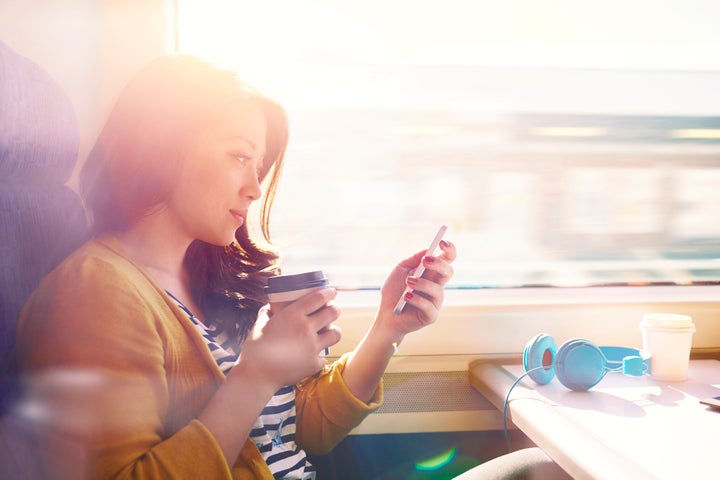 Through the report, it emerged that more people identified maintaining healthy relationships as "most important" to their wellbeing (38%) than those who chose eating healthily (16%), exercising (10%) and avoiding negative habits (8%) such as smoking, combined.
Dalano, whose relationships helped him cope with depression said: "Connecting with others has taught me that there are other ways to see myself and my life and by nurturing the right relationships, my perception of myself and my life can be transformed."
Despite relationships appearing to be held in high esteem, we're over three times more likely to have made a resolution to improve our physical health than our relationships with friends and family.
A total of 40% of UK adults have made a New Year's resolution to improve their physical health, yet only 11% have made a New Year's resolution to improve their relationships with friends and family.
The report found that women were found to put much more emphasis on the importance of having close friends who they can talk to about how they're feeling than men.
The overwhelming majority (80%) of women agree that it is important to have friends who they can speak to about their feelings and emotions compared to just 66% of men.
The survey also found a generational difference, with 80% of 18-34 year olds recognising the importance of having a close friend, which fell to fewer than 70% of those aged 45 plus.
The Mental Health Foundation commissioned the survey after conducting an extensive review of global evidence which overwhelmingly pointed to good-quality relationships being key in helping us to live longer and happier lives with fewer mental health problems.
Jenny Edwards, chief executive of the charity said: "It's time to recognise the global body of evidence which tells us that people who are more socially connected to family, friends, or their community are happier, physically healthier and live longer with fewer mental health problems.
"It's striking that the influence of social relationships on the risk of death is comparable with well-established risk factors. We need to give ourselves permission to spend more of our time in the friendships and relationships that are core to our wellbeing."
The Mental Health Foundation is calling on the British public to take their "Relationships Resolutions" pledge.
People who sign up to the pledge will receive a text on December 31st 2016, checking in to see how they've improved their relationships throughout the year and encouraging them to carry their Relationships Resolutions forward.
"Relationships require reflection, time, courage and grace. Modern life often reduces the space to do this," Edwards says.
"Too many of us cut back on our time with people we care about under stress - be it exams, work commitments or financial pressures. This report reinforces the message that we should never under estimate or fail to invest in our collective capacity to connect with others."
"Who amongst us, if given this message, would not want to build closer ties with those we feel close to?"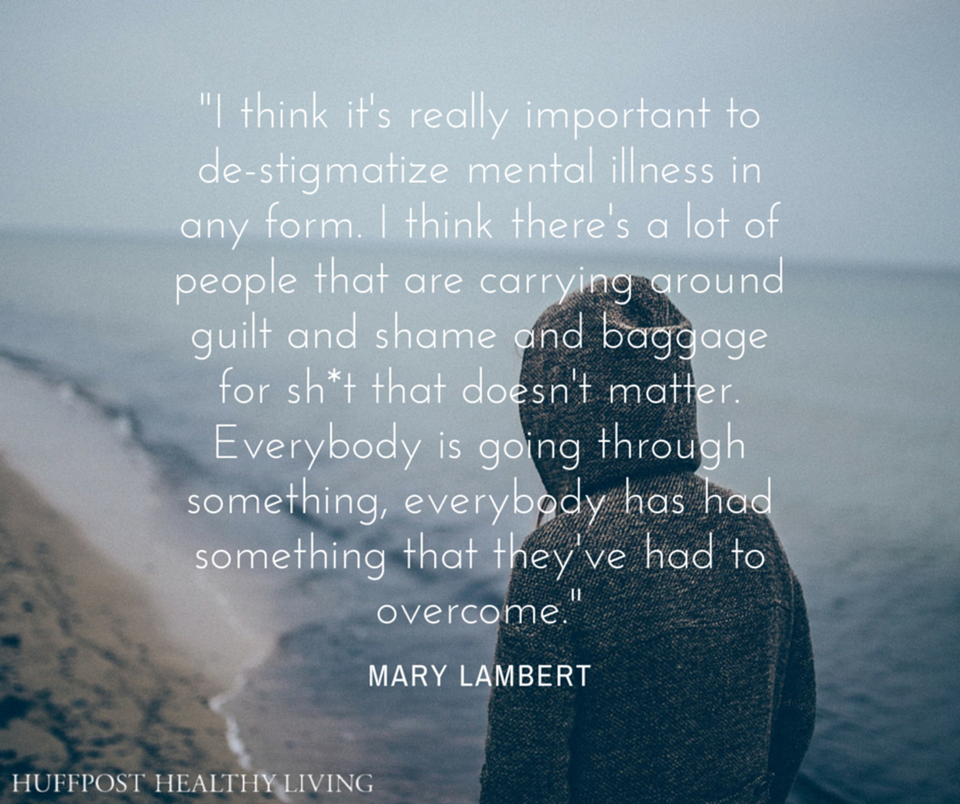 10 Quotes That Perfectly Sum Up The Stigma Surrounding Mental Illness