Almost a quarter of all children and young people referred for specialist mental health support are being turned away, a shocking new report has revealed.
CentreForum found that, as well as 23% of those seeking help being turned away, some were enduring times as long as two and a half years for access to support.
Instead of prioritising early intervention, many patients were told that their conditions were not acute enough and were turned away.
Around one in 10 young people aged between 5 and 16 have a mental health problem- that's the equivalent of three in every classroom.
The report, which aims to give a 'state of the nation' picture of mental health services for young people, also revealed the shocking way people with serious conditions are treated.
Nearly a quarter of children and young people are being turned away by providers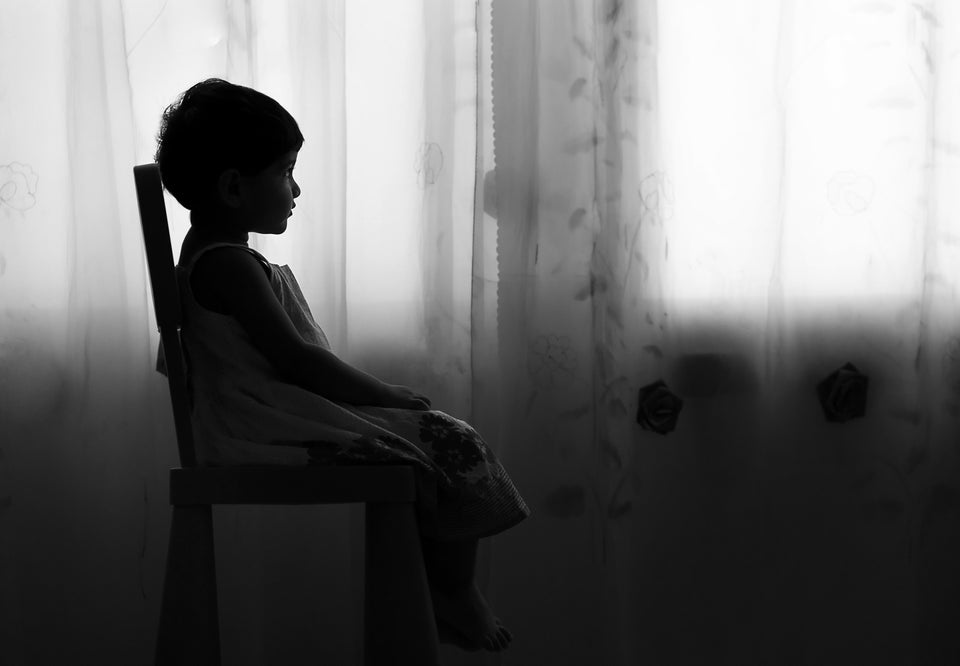 © Naufal MQ via Getty Images
You might not be able to access specialist support if your BMI isn't low enough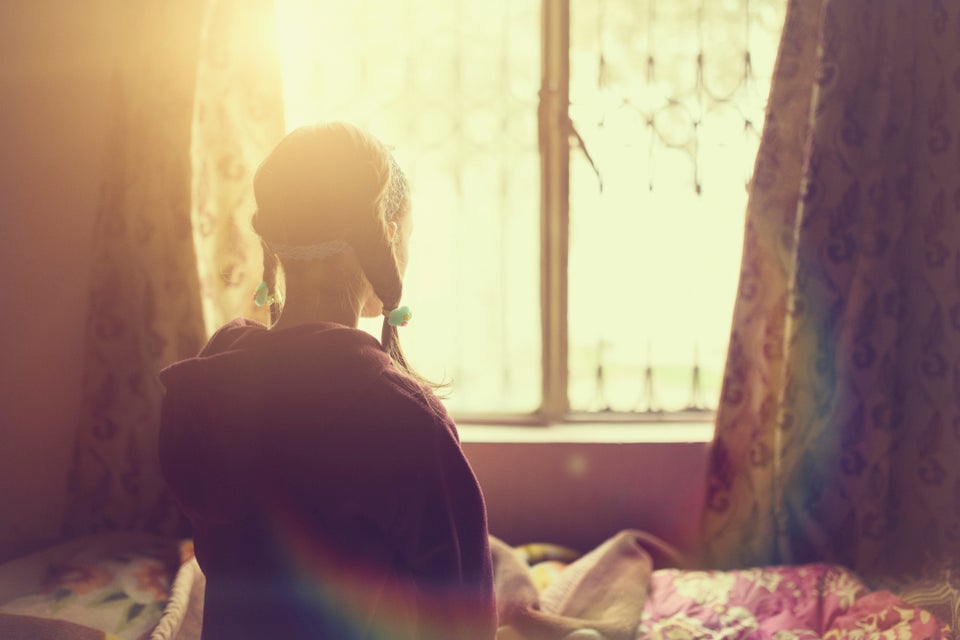 Donald Iain Smith via Getty Images
You might not be able to get specialist support if you're hearing voices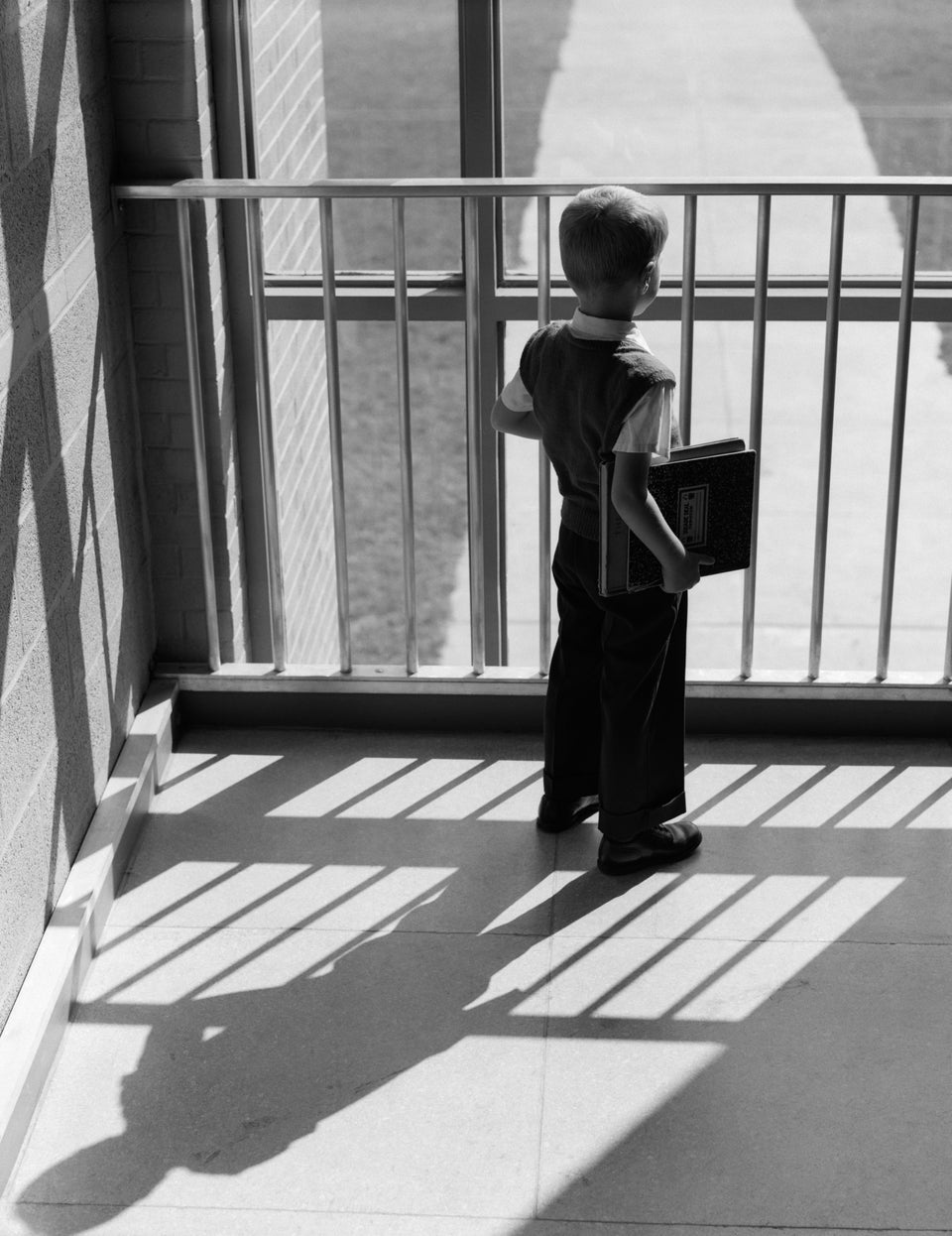 H. Armstrong Roberts/ClassicStock via Getty Images
You might not be able to access specialist support if you've only expressed suicidal thoughts once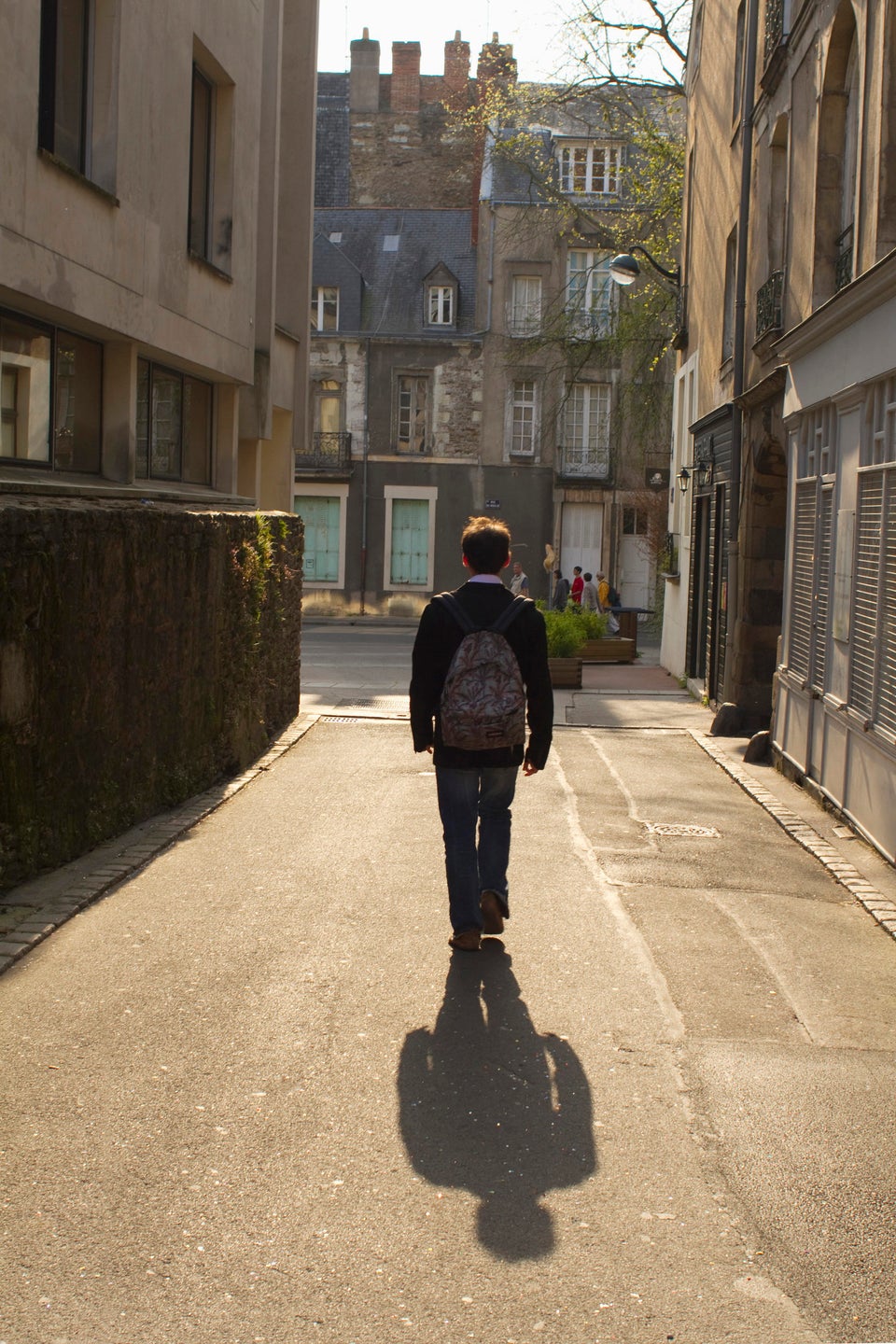 Jacques LOIC via Getty Images
You might not be able to get specialist support if your condition hasn't reached a high level of severity
Arvydas Kniuk?ta via Getty Images
Maximum waiting times for services have more than doubled in the last two years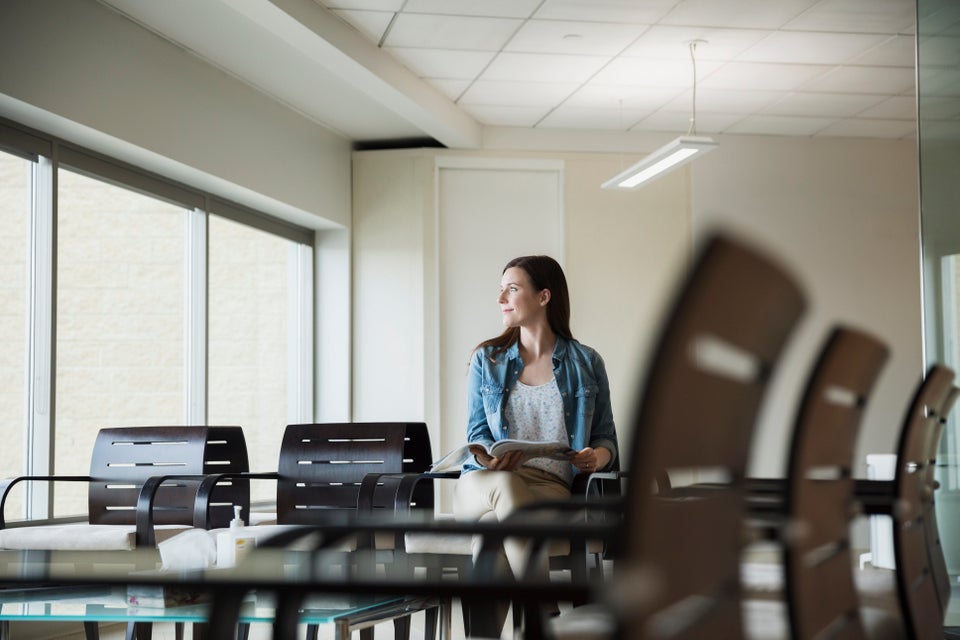 Hero Images via Getty Images
Maximum and average waiting times vary greatly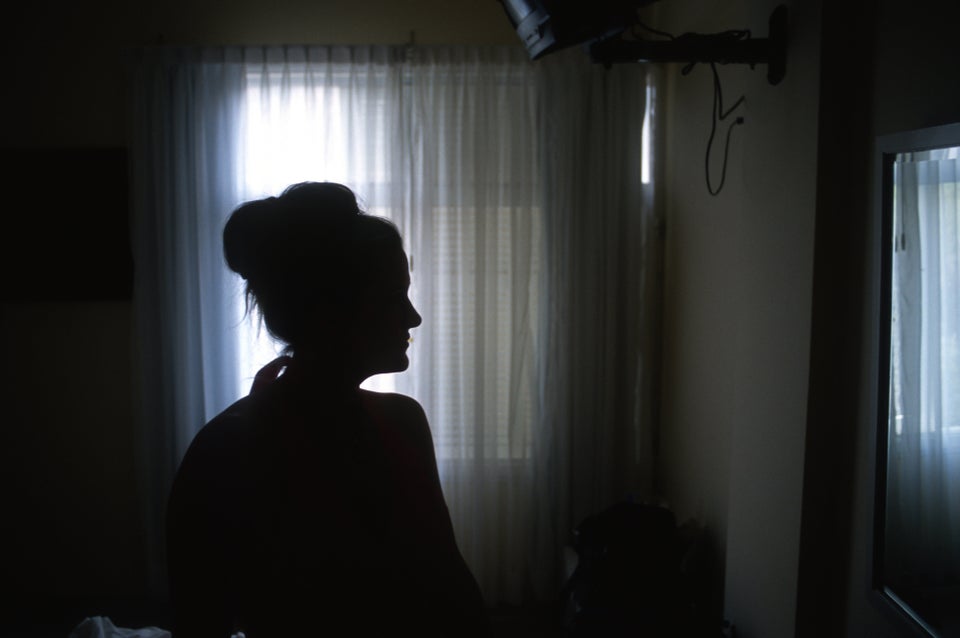 Aaron McCoy via Getty Images
There were also 'hidden waits' concealed in average waiting times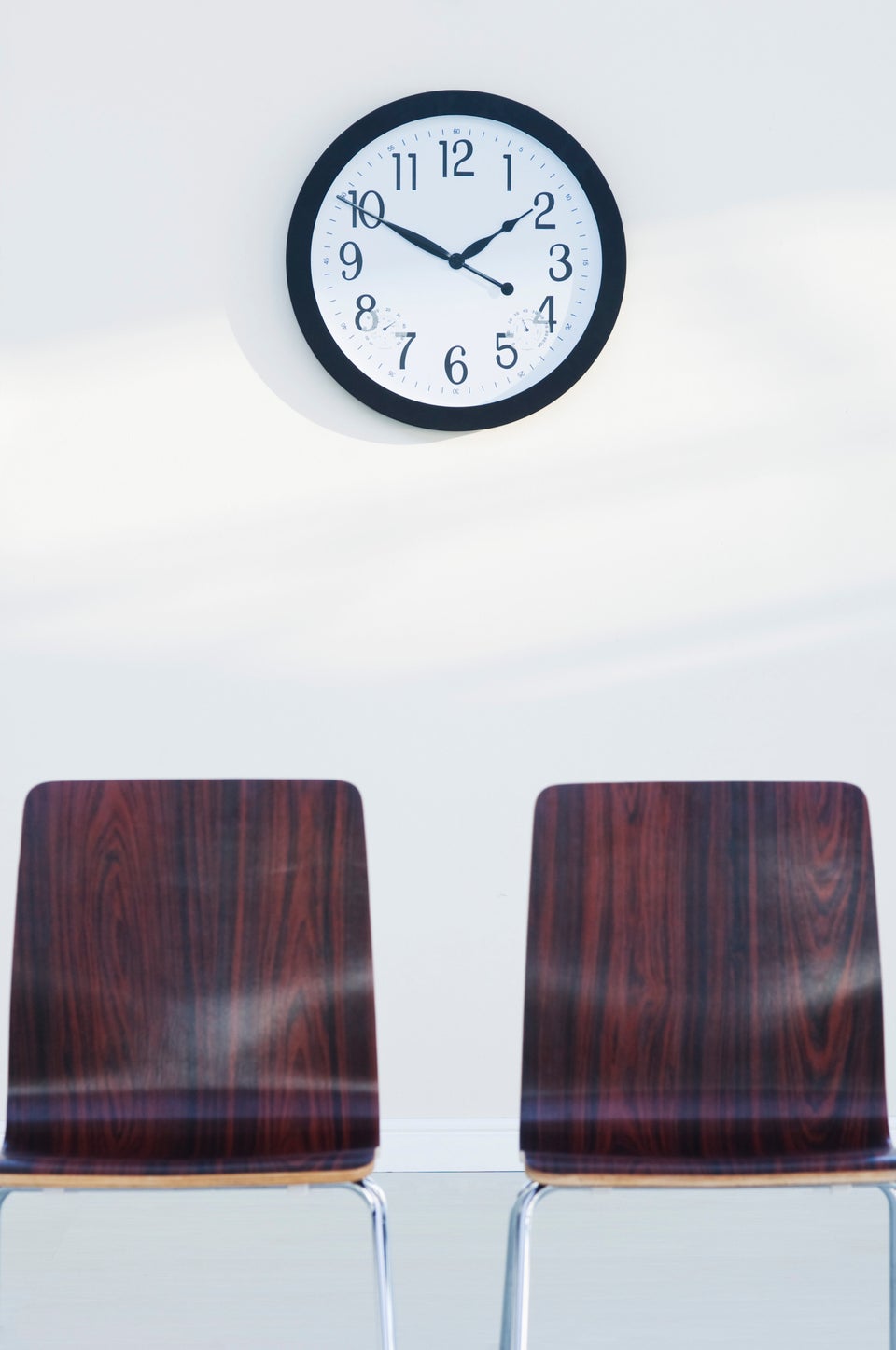 Jupiterimages via Getty Images
Where you live can affect how much is spent on your treatment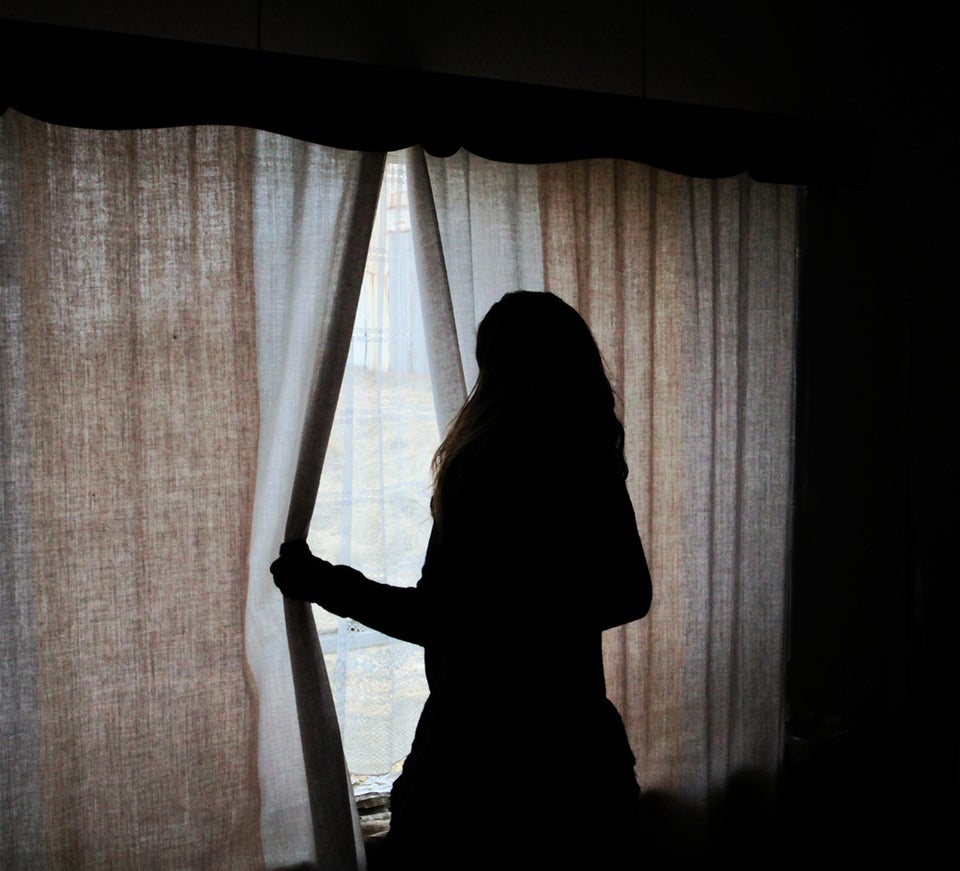 Sverrir Thorolfsson Iceland via Getty Images
Commission chair and former mental health minister Norman Lamb MP commented: "This research confirms the true extent of problems in children and young people's mental health services.
"Far too often our children are turned away from help or forced to wait for months for treatment. This goes against what we all know - intervening early can prevent a condition reaching crisis point.
"This is a scandal which has existed for too long. It is unacceptable. If we are to finally achieve equality between physical and mental health, as the government has argued for, these shortcomings must be addressed urgently."
CentreForum executive chairman David Laws said: "This new analysis reveals a stark picture of the pressures on child and adolescent mental health services.
"Early intervention with young people is essential to prevent mental health problems getting worse. Over the coming year, CentreForum will be expanding its research into the challenges facing mental health services. It's vital we improve our understanding of the current system, which suffers from a paucity of clear data, and assess whether progress has been made in transforming services."
A Department of Health spokesperson said: "We are delivering on our commitments on young people's mental health. The full £1.4billion will be made available as promised over the next five years, funding the biggest transformation the sector has ever seen, with every local area in the country revolutionising their services. This includes £28million to continue the roll out of talking therapies for children, to expand capacity and help more children get the help they need before they get to a crisis point."