Millionaire actor Michael Caine has been criticised after saying he would "rather be a poor master than a rich servant" when asked about why he voted to leave the European Union.
Promoting his latest film, Going in Style, the veteran film star told Sky News that he was not worried about the UK's future outside the bloc.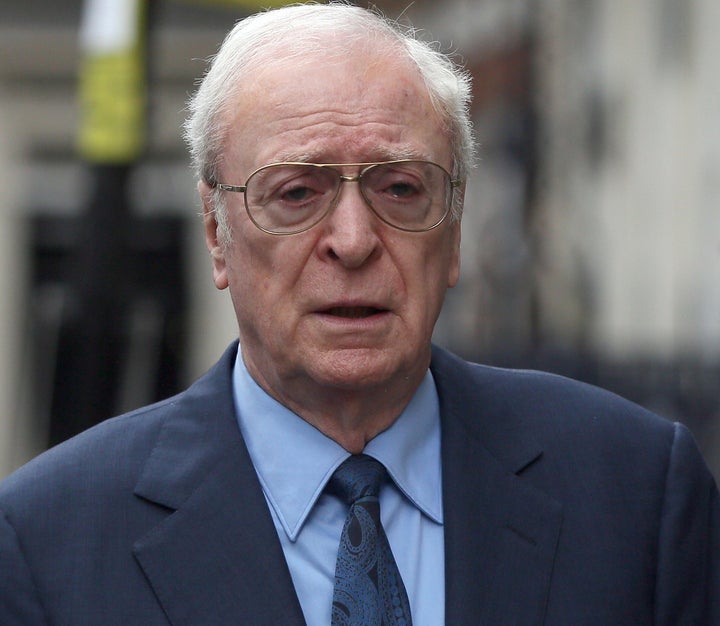 He said: "I think it will be alright.
"I voted for Brexit...what it is with me, I'd rather be a poor master than a rich servant."
"It wasn't about the racism, immigrants or anything, it was about freedom."
Many on social media did not take Caine's comments kindly, suggesting he won't "be around to pick up the tab".
A few did, however, voice their support for him, saying Caine was "talking sense".
Ahead of last year's EU referendum, Caine said he "sort of [felt] certain" that Britain should leave.
He said that the prospect of Brexit was "scary" but that he did not like being "dictated to by thousands of faceless civil servants", according to the BBC.