Michael Gove has apologised for comments comparing EU economic experts to Nazis.
The justice secretary and co-chair of Vote Leave rowed back on his "clumsy" choice of words on Tuesday and admitted he had used an "inappropriate historical analogy".
Gove told ITV News today that he had not meant to offend anyone and that he "regretted" the misspeak.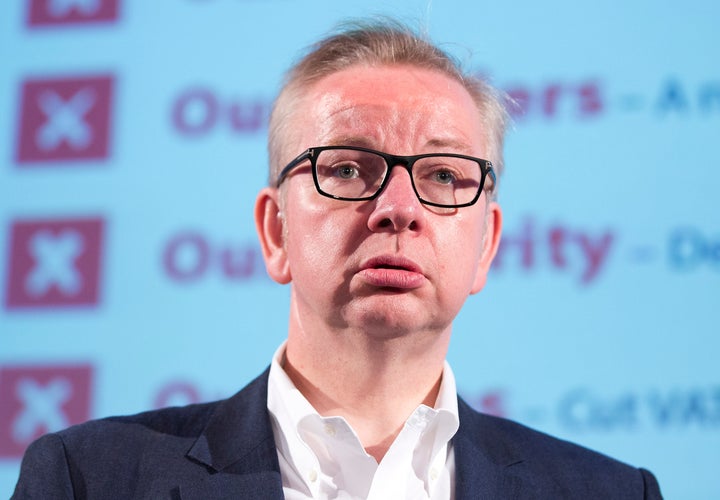 He was criticised for the remarks made yesterday on LBC radio, when the cabinet minister said experts could not always be trusted, pointing to scientists employed by the Hitler regime denouncing Albert Einstein.
"I think the key thing here is to interrogate the assumptions that are made and to ask if these arguments are good.

"We have to be careful about historical comparisons, but Albert Einstein during the 1930s was denounced by the German authorities for being wrong and his theories were denounced, and one of the reasons of course he was denounced was because he was Jewish."
But the comments were seized on by his friend but opponent in the EU debate David Cameron, who accused Gove of having "lost the plot".
Former Labour leader Ed Miliband also said the ardent Brexit supporter should be "ashamed" of his comments, which he branded "vile and repulsive".