The mother of a 20-year-old British man accused of attempting to shoot Donald Trump has launched a crowd-funding campaign to cover his legal costs.
Lynne Sandford, 41, has launched the campaign to pay for her son's legal battle to return to the UK, after he was put on suicide watch whilst in prison in the US.
The campaign, on Crowd Justice, is aiming to raise £25,000.
At the time of writing, £5,400 had so far been pledged.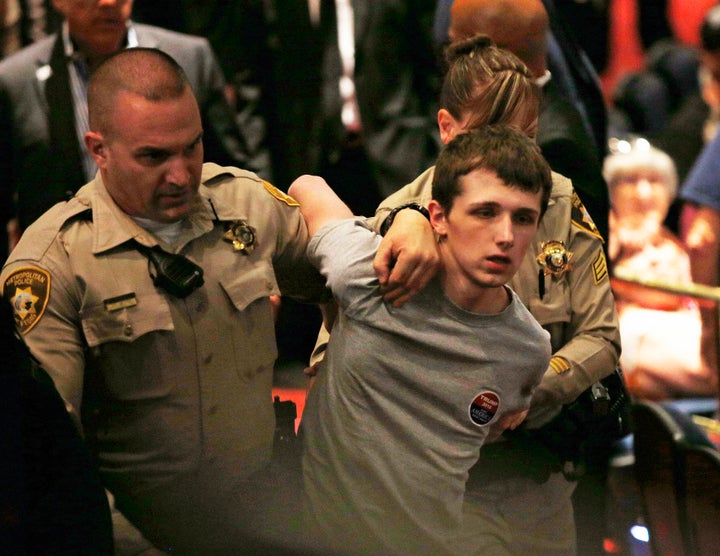 Michael Sandford allegedly tried to grab a policeman's gun to kill the Republican presidential nominee during a rally at Treasure Island casino in Las Vegas on June 18, later telling officials he wanted "to shoot and kill Donald Trump".
He is due to face trial in Las Vegas next month, pleading not guilty to charges of disrupting government business and official functions and being an illegal alien in possession of a gun, the Press Association reported.
The campaign says Sandford is currently "shackled and handcuffed, and on suicide watch" in a Nevada prison.
His mother, from Dorking in Surrey, has appealed for Sandford to serve his sentence in a psychiatric hospital in the UK.
Campaigners have expressed concern that Sandford may attempt suicide if he were to receive a potential 30-year prison sentence rather than psychiatric care. He was sectioned under the Mental Health Act after attempting to commit suicide aged 14.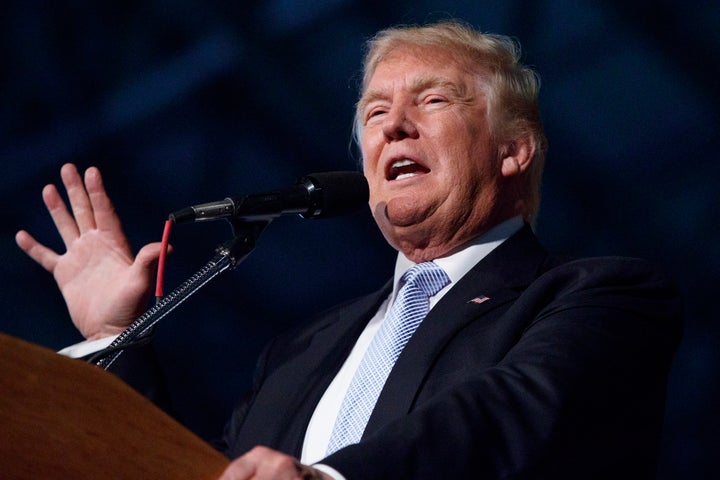 Ms Sandford, a single mother, said she is worried about the mental state of her son, who suffers from autism, OCD and depression.
She said: "I am very grateful for all the help and kindness that I have received from my friends and the general public and I hope that they will be kind enough to support this campaign so that Michael can be looked after by the appropriate authorities."
The Sandfords' UK lawyer Saimo Chahal said it would be "very serious" were the young Briton to serve a sentence in Nevada.
She said: "We hope to influence the legal process so Michael can be returned to the UK so that he can receive the medical treatment which he needs so badly."
Sandford is due to face trial at a federal court in Las Vegas on August 22. A pre-trial hearing will take place on August 11.