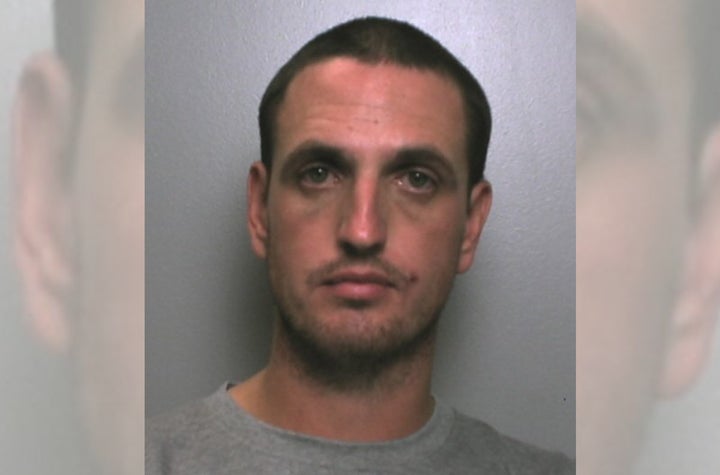 The body of Samantha Eastwood, 28, was discovered in a rural area near Caverswall, Staffordshire, in August, wrapped in a duvet and with tape around her eyes and face.
Michael Stirling, the brother-in-law of Eastwood's ex-fiancé John Peake, appeared over a video link at Northampton Crown Court on Monday, where he admitted to the murder charge.
Eastwood's mother and sister watched from the public gallery.
Stirling, 32, of Gratton Road in Bucknall, Stoke-on-Trent, was charged with killing Eastwood between July 26 and August 5 at Baddeley Green, Stoke.
After Stirling entered his plea, his barrister Charles Miskin QC told the court: "This was not a pre-meditated act.
"The context of the killing was a background of growing tension arising from a longstanding, but not particularly intense affair."
He said that on the afternoon of the killing "various things were said" between the two, "which led to him becoming very angry".
Miskin added: "There was an argument in that context and that led to him being very angry.
"After a struggle and while she was on the floor, he put his hands over her throat, her mouth and nose, and as a result of that she died."
He continued: "During his intense rage, he originally intended to cause her really serious bodily harm, but matters escalated and he carried out the intention to kill her."
Two other men, aged 28 and 60, who were also arrested in connection with the murder investigation, will face no further action.