Ukip MEP Mike Hookem has posted a photo of his hands on social media as "proof" he did not punch colleague Steven Woolfe.
Both men shot to notoriety after Woolfe was taken to hospital following an "altercation" with Hookem at a "clear the air" meeting of Ukip MEPs in Strasbourg.
The two men have very different takes on the incident, with Woolfe saying his colleague "came at him", while Hookem describes it as "handbags at dawn" after his colleague "offered him out".
Hookem said he posted a picture of his hands alongside one of Woolfe in hospital to show he did not hit him.
"I am now disputing everything Steven Woolfe is saying," he said.
"That photograph shows my hands, it was the day after the altercation, supposed altercation, to show that there is no marks whatsoever, it's high definition, there is no marks whatsoever on my hands.
"And the photograph of Steven Woolfe sitting in a hospital bed where there is no marks whatsoever on his face.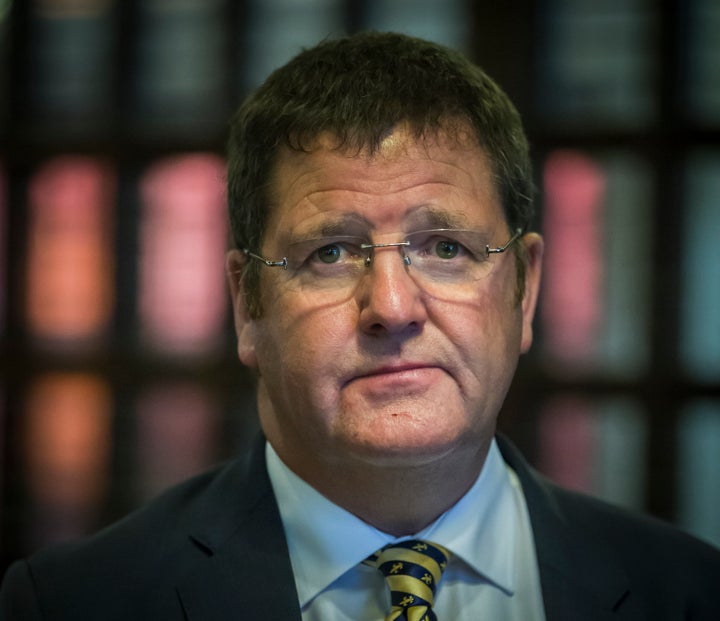 "It is playground behaviour and I have apologised to the membership, and I've apologised to the party.
"It shouldn't have happened, it was silly. And I am quite prepared to put my hands up to say it's silly, we shouldn't have done it, let's shake hands, let's move on," the Yorkshire and North Lincolnshire MEP told Sky News.
A spokesman for Woolfe told The Press Association: "A team of experts independent of the hospital staff were called in to examine physical injuries to Steven's face, head and body that were inconsistent with just a seizure, or a fall as a result of a seizure.
"The team of experts also examined other pieces of evidence including clothing and images relating to those injuries.
"Their report will shine a different light on claims currently being made in the media."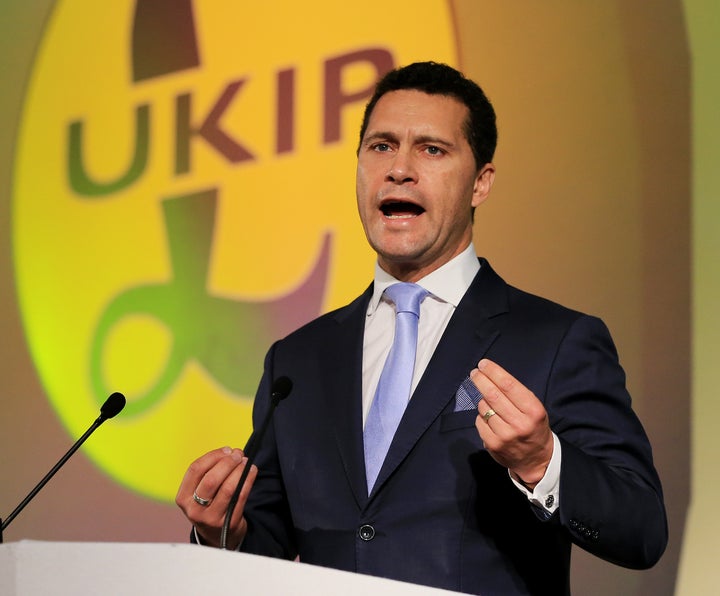 An internal Ukip probe is to investigate the incident, with some senior figures saying it should bar leadership front-runner Mr Woolfe from continuing in the race to head the party.
MEP Roger Helmer said a "black mark" would be put over North West England MEP Woolfe's standing for the top job if it was found he intentionally started a fight.
"If it's concluded that he started, he intentionally started, a fight - if, I stress, if - then that would be a black mark against his ability to stand," he said.
"I think as a conclusion of that investigation the party will consider whether disciplinary measures are appropriate and that might have implications for Steven Woolfe's candidacy," he told the BBC.