Millennials would have a better shot at becoming homeowners if they stopped buying avocado on toast, according to an Australian millionaire.
Tim Gurner, a 35-year-old Australian property mogul, made the controversial claims on Monday in an interview with 60 Minutes Australia.
Gurner claimed that millennial lifestyle habits, such as eating out regularly, were hampering their chances of getting on the property ladder.
"When I was trying to buy my first home, I wasn't buying smashed avocado for $19 [£11] and four coffees at $4 [£2.30] each," Gurner said on the show. "We're at a point now where the expectations of younger people are very, very high."
"The people that own homes today worked very, very hard for it," he said, adding that if they "saved every dollar, did everything they could to get up the property investment ladder."
However, many are still pointing out that the few quid saved from not buying brunch would hardly add up to the thousands needed for a deposit.
After all, the average deposit for a first time house in London is around £90,000, while an avocado on toast dish will set you back around £10. That's a lot of green spread.
With soaring property prices, many millennials are relying on financial help from their parents to buy their first homes.
According to research from Legal & General and Cebr, millennials will be the biggest recipients of the cash, with 79% of the money going to people under 30.
He wrote: "I have seen young people order smashed avocado with crumbled feta on five-grain toasted bread at $22 a pop and more. I can afford to eat this for lunch because I am middle aged and have raised my family. But how can young people afford to eat like this? Shouldn't they be economising by eating at home? How often are they eating out? Twenty-two dollars several times a week could go towards a deposit on a house."
Of course, making your avocado at home could come with an even bigger risk.
Some Twitter users can't believe how the millennial staple got in the bad books so quickly.
We'll always love you, avocado.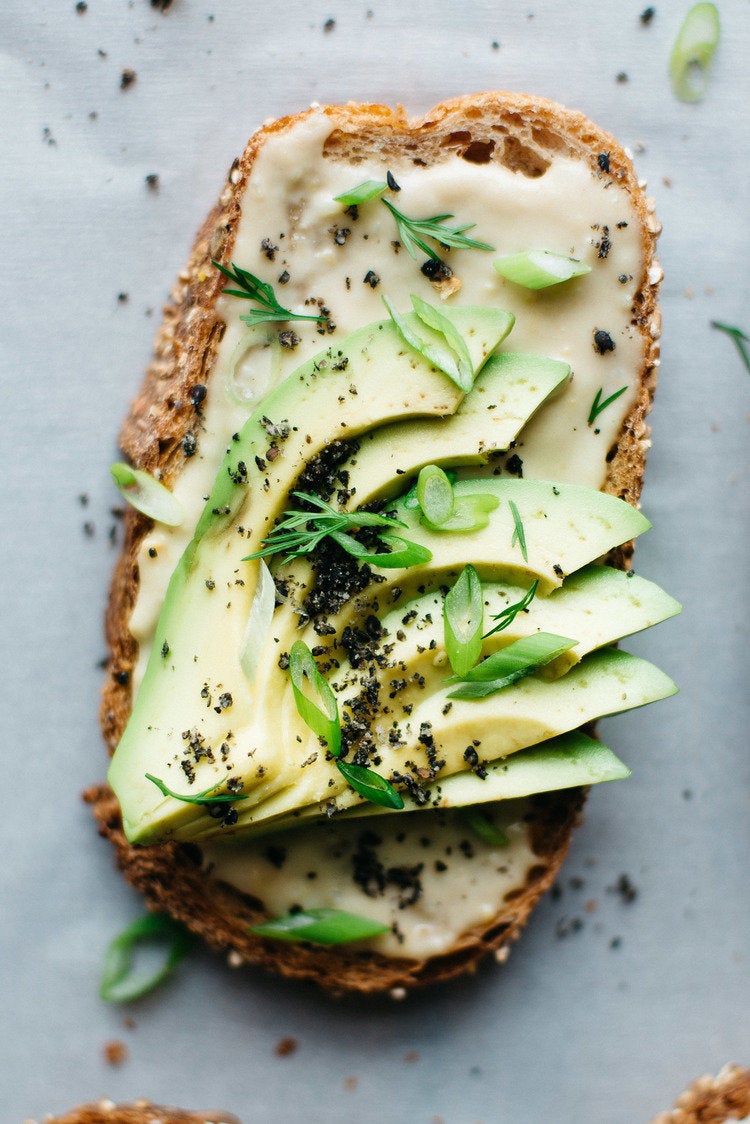 Avocado Toast Upgrades