A musician and designer has created a hilarious tribute to her thighs in order to promote positive body image.
Brooklyn-based rapper Miss Eaves wrote 'Thunder Thighs' to encourage women of all sizes to embrace their figures.
The anthem includes lyrics such as: "Chub rub, the day is just heating up. So what, these board shorts are inching up?"
Alongside the oh-so-catchy: "Thick thighs, sundress, I'm looking good. Thick thighs, sundress, I'm looking good."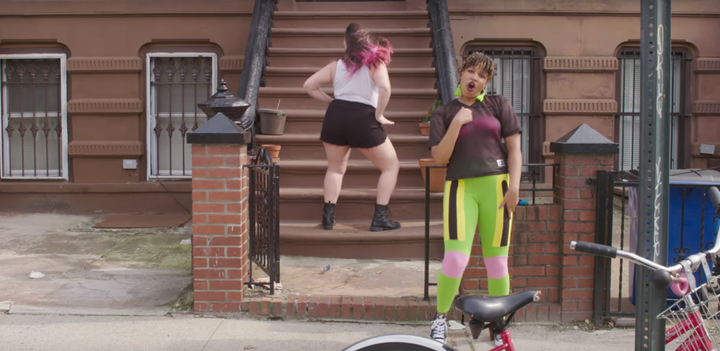 Miss Eaves based the song on her own experiences relating to her body.
"I love wearing sundresses, so in the summer 'chub rub' is a constant struggle. I wrote 'Thunder Thighs' last summer after a particularly hot day when I came home and started listening to a beat [music producer] KEISHH sent me," she told Jezebel.
"Thanks to a lifetime of experience having thick thighs, I was able to write the song in about an hour.
"This track is really about me embracing my body but also finding the humour in issues thicker people face."
We're going to be singing this all day.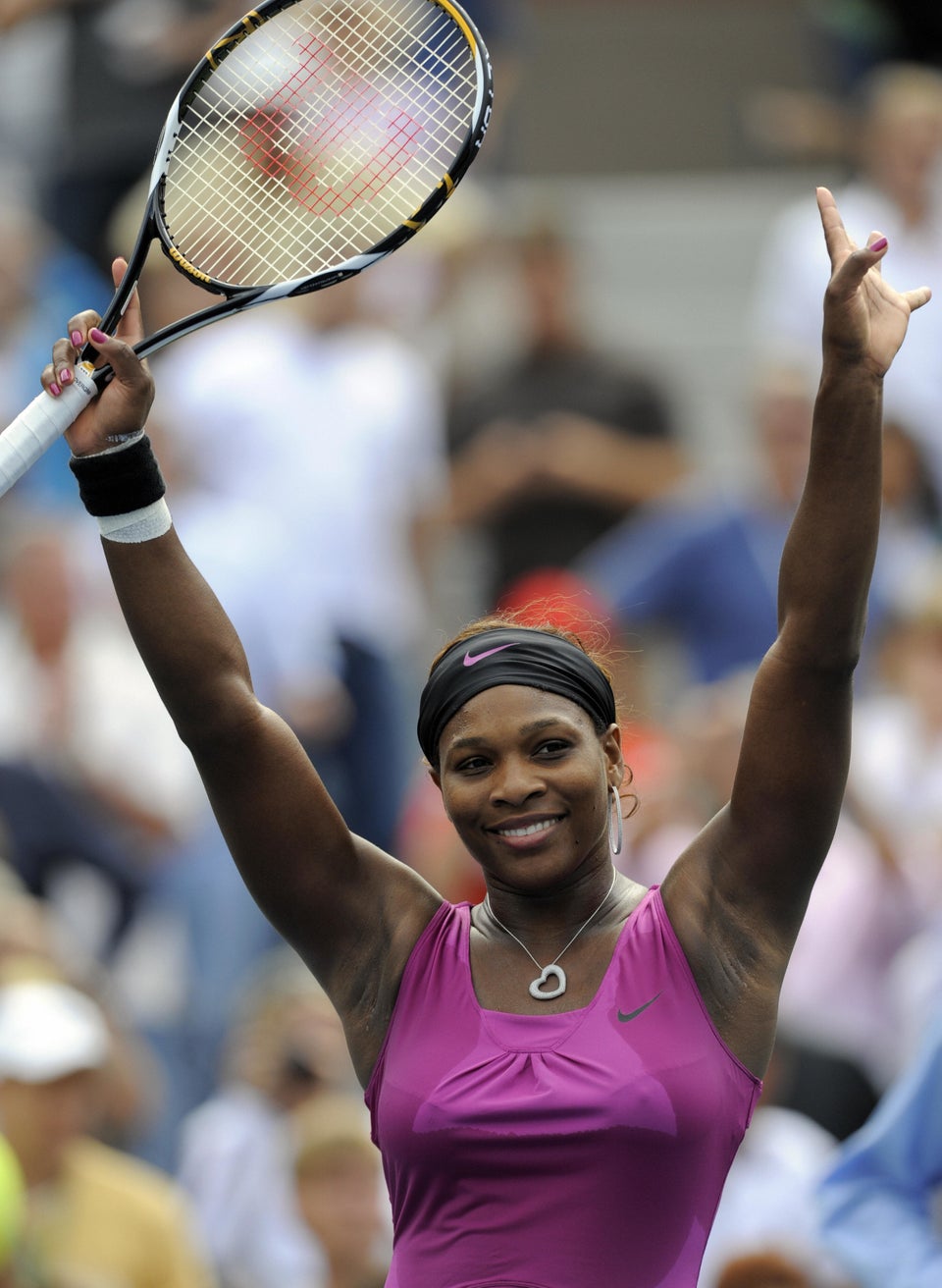 Our Body Image Heroes