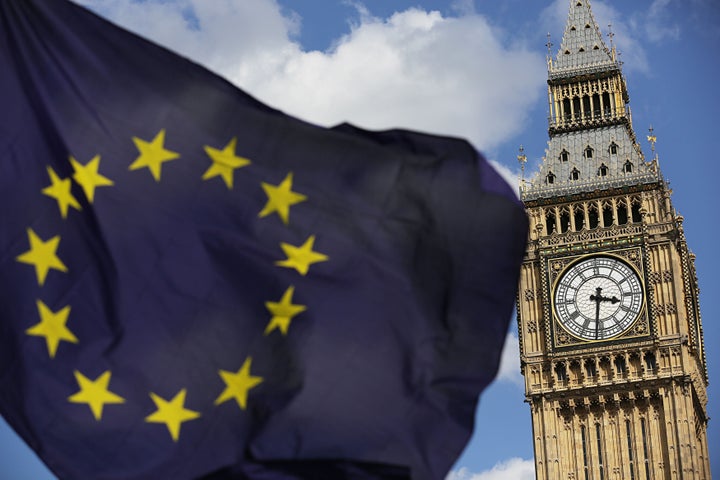 More than half of young voters are worried about the impact of Brexit, according to new research.
Quarterly data from the QT consumer tracking survey, analysed by media agency the7stars to assess how much confidence people have in the government and found just 19% of participants responded positively in August, compared to 32% in a pre-general election survey.
Confidence in the UK's political system as a whole suffered a similar drop, declining from 26% to 15% as election fatigue and mounting concern over Brexit sets in.
This drop is underscored more sharply among young adults (18-24), where confidence in the government sank to just 7%, while the number reporting worries about the UK's departure from the EU rose to 55% in August, up 7% from February.
Frances Revel, part of the company that commissioned the research, said: "This latest survey reflects the upheaval of a difficult last quarter as the hopeful air with which Brits anticipated the general election has dissolved, confidence in the government has plummeted, and the realities of Brexit start to emerge."
Among the 1,000 people surveyed, 12% reported they were bored of the subject of Brexit and the proportion who reported being "excited" about it fell from 13% to just 6%.
This week the UK plans to enter into a customs partnership with the EU after 2019 were dismissed as "fantasy" by the European Parliament's Brexit coordinator.
That plan would mean no border checks on goods traveling between the UK and the continent.