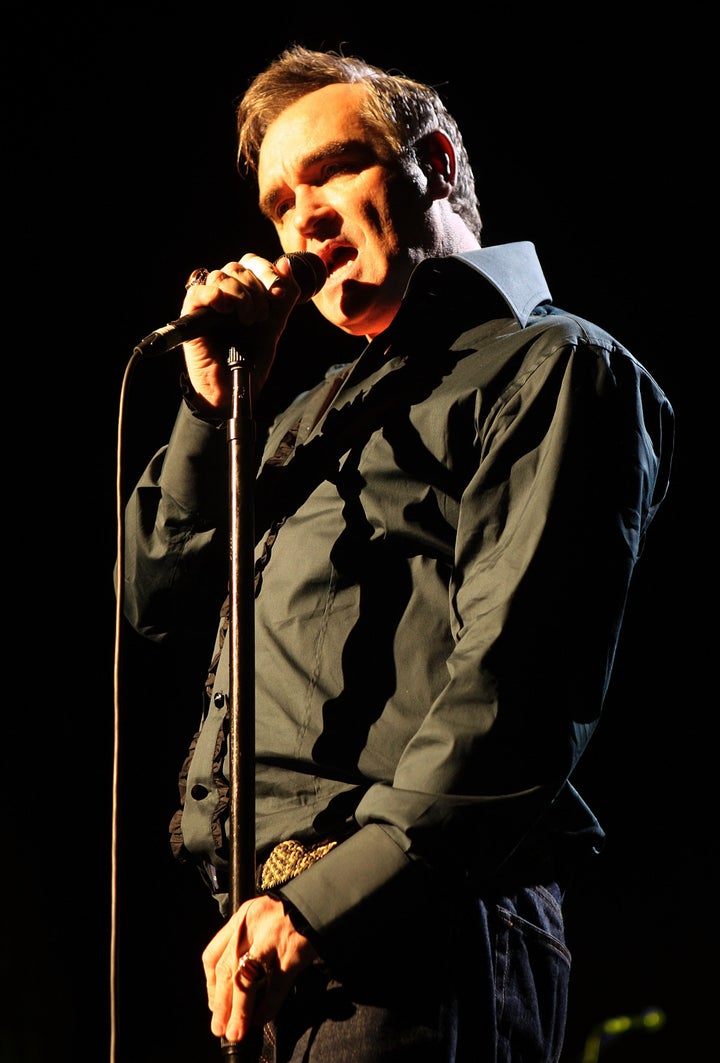 In a statement posted on his official Facebook page, the 58-year-old star has now insisted he would "never" support those views.
He writes: "A few weeks ago I foolishly allowed Germany's Der Spiegel into my life.
"Since they eagerly flew from beloved Berlin to beloved Los Angeles in order to talk and laugh, I assumed a common understanding."
He then lists and rejects a list of points he supposedly supported in the original interview.
"Would I kill Donald Trump? No, never. Would I ever support Kevin Spacey's private proclivities? No never. Would I support sexual harassment? No, never."
Morrissey went on to state that he will never speak to the print media again, adding that his requests for an unedited copy of the audio interview had been refused, adding "let that alone be your answer".
After the Der Spiegel interview was published, several stars publicly blasted Morrissey for his comments, led by Shirley Manson of Garbage, who accused him of "losing the plot".
A tweeted post on Garbage's official Twitter account, read: "Morrissey has lost the fucking plot. Weinstein + Spacey unfairly attacked? For rape, sexual abuse+coercion etc. Fuck U Morrissey! Fuck YOU."
Related