If you thought Morrissey's vow that he would never again do a press interview would keep his name out of the headlines, then think again.
The always-controversial singer is currently on tour in the UK, and made a rather poor impression when he arrived in Glasgow over the weekend, when he criticised Scotland's First Minister, Nicola Sturgeon.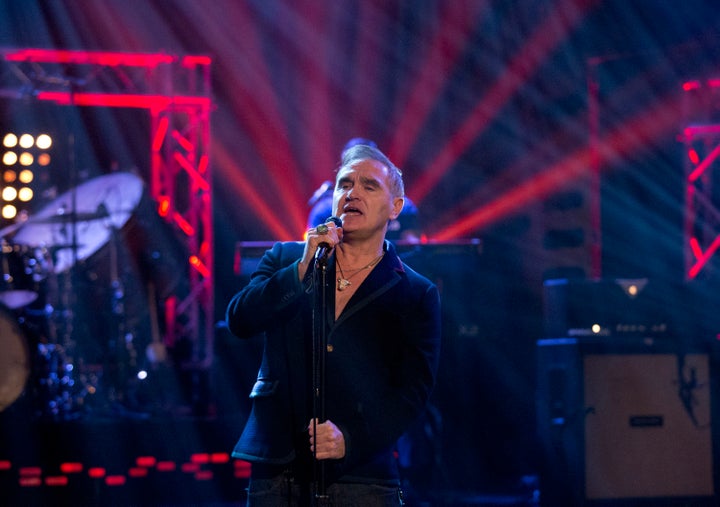 A review in The Guardian claimed Morrissey asked the crowd: "I'm curious, do you actually like Nicola Sturgeon?", before commenting that "those hands would be in anybody's pocket", which sparked "a chaotic mixture of screams and boos".
Some reports have even claimed that the former Smiths frontman's comments pushed some fans to walk out of the concert altogether.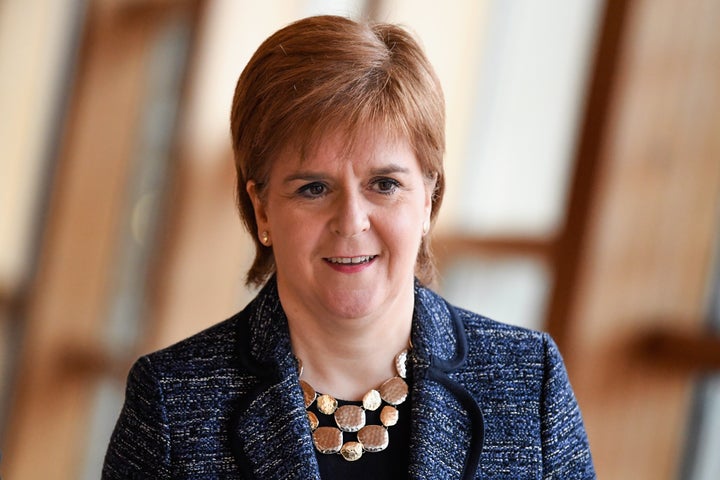 However, others have said on social media that the negative reception from the crowd was to the SNP leader, rather than to Morrissey.
A spokesperson for Morrissey declined to comment when contacted by HuffPost UK.
Elsewhere in the same interview, he was asked if he could press a button that would cause the death of President Trump, he replied "in the interests of the human race I would, yes", which he'd also previously denied saying in a Facebook post.