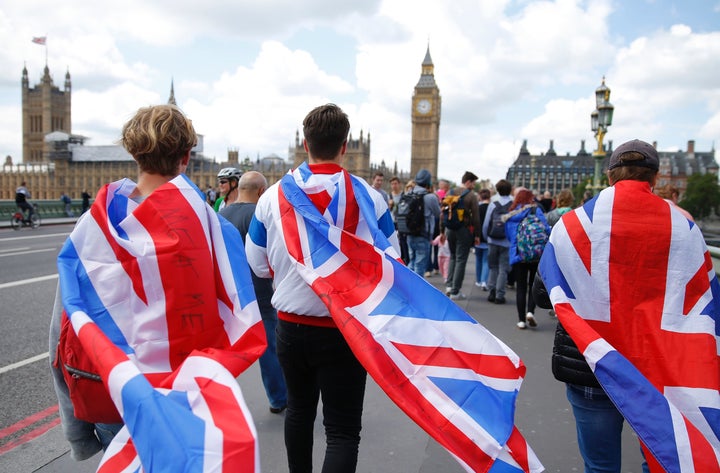 Brits are largely positive about the country's future two months after the greatest political shake-up in decades, a new poll has revealed.
More than nine in ten people who voted to leave the EU said they were optimistic about Britain's fortunes in the run up to Brexit, with up to a third of Remain voters conceding the same.
But there are many unhappy at the referendum result, with a quarter of adults saying they had considered quitting Britain and emigrating. That figure rose significantly from 26% to 43% among young people.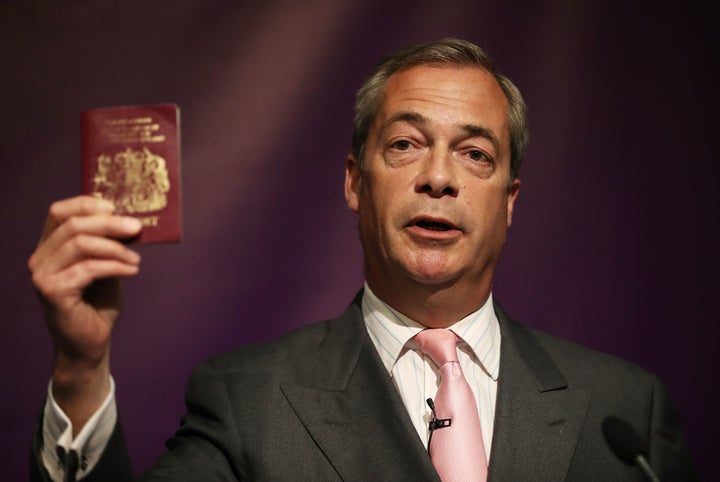 The survey, conducted by ComRes for BBC 5 Live, uncovered how voters on both sides of the EU debate are responding just over two months after the historic referendum result, announced on June 24.
It also showed the toll of a Brexit vote on Brits' feelings of European identity, with a quarter of Leave voters saying they felt a lesser sense of belonging to the continent, the same sentiment echoed by 5% of Remain-backers.
The poll surveyed 1,032 adults in the UK by telephone between 18 and 21 August.
Brexit reaction by numbers:

92% - Leave voters' positive about Britain's future

32% - Remain voters' optimistic about Britain's future

43% - Young people who have thought about emigrating

5% - Pro-EU voters who feel less belonging to Europe
The fresh findings come as the Government prepares to reveal its stratergy for Brexit - after newly-appointed ministers were summoned to Theresa May's residence in Chequers to deliver plans for implementing EU-exit changes in their departments.
Few details of what package the Conservative administration will be looking to negotiate with both the EU and countries around the world have yet emerged.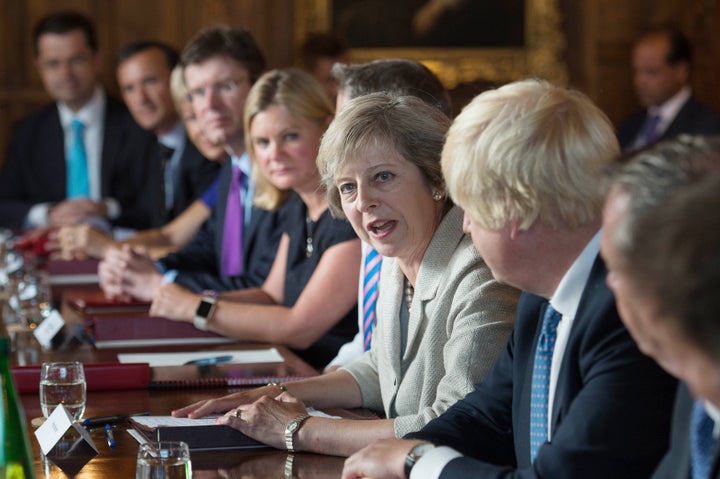 But in one of the first major decisions of the Cabinet, ministers said Brexit would result in serious new curbs on immigration.
The move will please voters who backed leaving the EU to lower numbers of migrants moving to Britain, but follows a spike in racist attacks in the wake of June's vote.
READ MORE: