The lists are created from a survey of more than 94,665 parents who between them gave birth to 51,073 boys and 43,592 girls this year.
Olivia retained the top girl's spot for the third year running, while for boys Muhammad has moved back to poll position, ahead of Oliver - names that continue to battle it out year on year.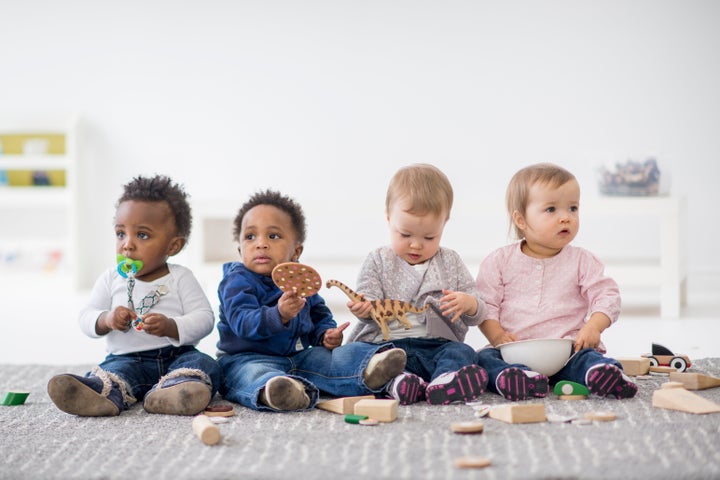 The survey also looked at the things parents have been influenced by in their naming choices - ranging from East End gangsters to reality television shows.
Reggie and Ronnie, the famous first names of the Kray twins, are steadily climbing up the charts, while Violet, the Krays' mother, and, Nancy, the name of Bill Syke's moll in Oliver Twist, are growing in popularity too.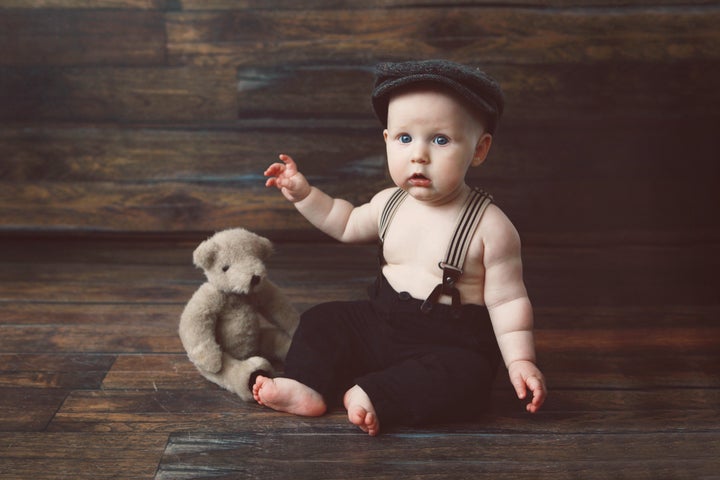 Gangster characters in the BBC's 'Peaky Blinders' are also having an effect, with Tommy and Arthur rising one and seven places respectively.
And the influence of television doesn't stop there as ITV's 'Love Island' saw Montana, Camilla, and Gabby all have more registrations than ever before.
Lorna Marsh, associate editor at BabyCentre, said: "Love Island was our surprise screen inspiration this summer!"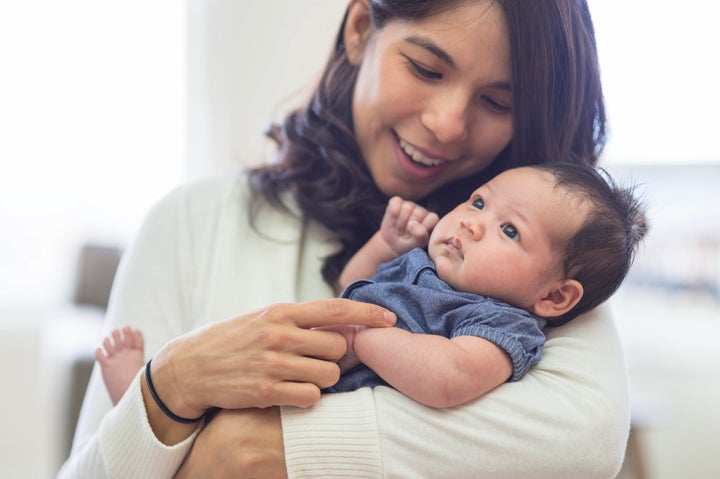 And if people weren't being inspired by their box, they were looking outside for nature-inspired names, with Forest, Hawk, Hunter, Fox and Storm proving popular. While Luna (the name of Chrissy Teigen and John Legend's daughter) climbing 20 places this year alone.
Gender-neutral names have also become more popular, with Harley registering as the name with the most even distribution of male and female recipients.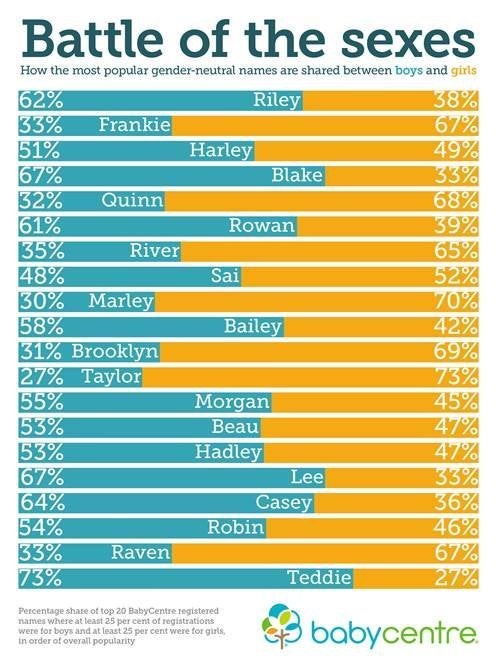 Here are the top 20 girls and boys names.
Olivia
Sophia
Amelia
Lily
Emily
Ava
Isla
Isabella
Mia
Isabelle
Ella
Poppy
Freya
Grace
Sophie
Evie
Charlotte
Aria
Evelyn
Phoebe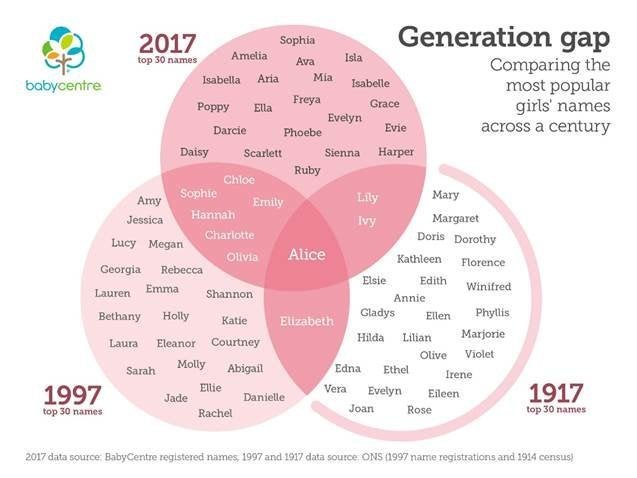 Muhammad
Oliver
Harry
Jack
George
Noah
Leo
Jacob
Oscar
Charlie
Jackson
William
Joshua
Ethan
James
Freddie
Alfie
Logan
Lucas
Finley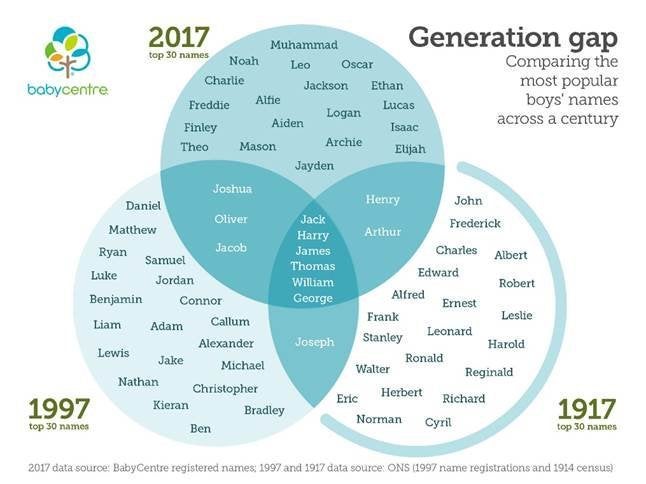 Whether you're looking for a name that is 'cool', 'cute', 'pretty', or 'unique', our Baby Name Generator is here to inspire you. Discover the meaning of your favourite name, browse the 100 most popular baby girl names and baby boy names in England and Wales, or let our Random Name Generator throw up an unusual suggestion.