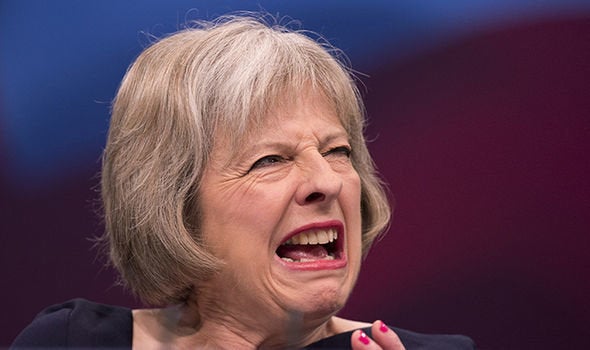 The Prime Minister will have to win votes in the Commons and the Lords after a High Court ruling that decided she had to give both Houses a say on beginning Britain's exit from the EU.
Even though MPs who backed the Remain campaign will likely agree to vote for Brexit - some are standing firm.
Here are the MPs who've said they'll vote against triggering Article 50 when it comes before Parliament:
1. David Lammy
The Tottenham MP revealed minutes after the High Court ruling that he would vote against the motion on behalf of his constituents.
75% of residents in Haringey, the borough where Lammy's seat falls in, voted to Remain.
"I will be voting with my constituents," he told the BBC on Thursday.
"I will be voting in what I believe to be the interests of the country, which I think all MPs will take on board, and I will absolutely not be voting to trigger Article 50."
2. Catherine West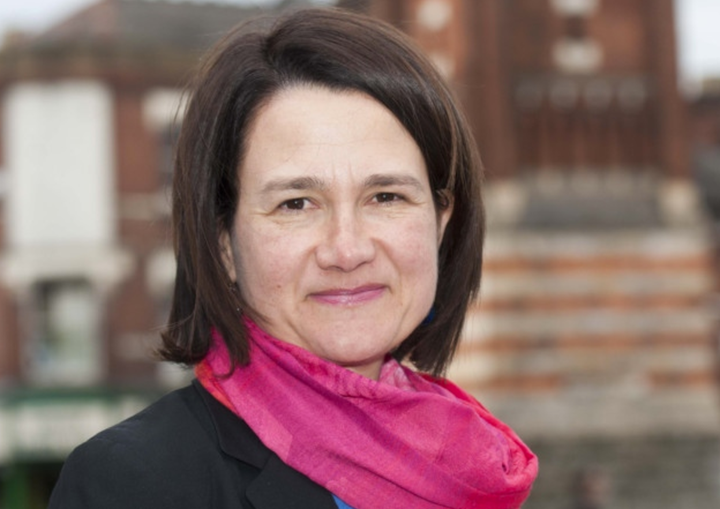 Lammy's north west London neighbour Catherine West has also ruled out voting to trigger Article 50.
The Hornsey & Wood Green MP wrote in a post on Twitter on Thursday:
3. Daniel Zeichner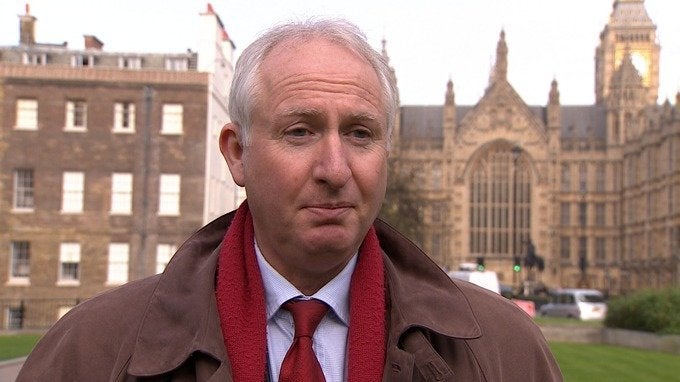 Zeichner, a shadow transport minister, has revealed he will also vote against the government.
Days after the Referendum result, which saw 51% of the public vote for Brexit, he vowed to reflect the will of his constituents in Cambridge.
73.8% of people there backed Remain.
4. Ken Clarke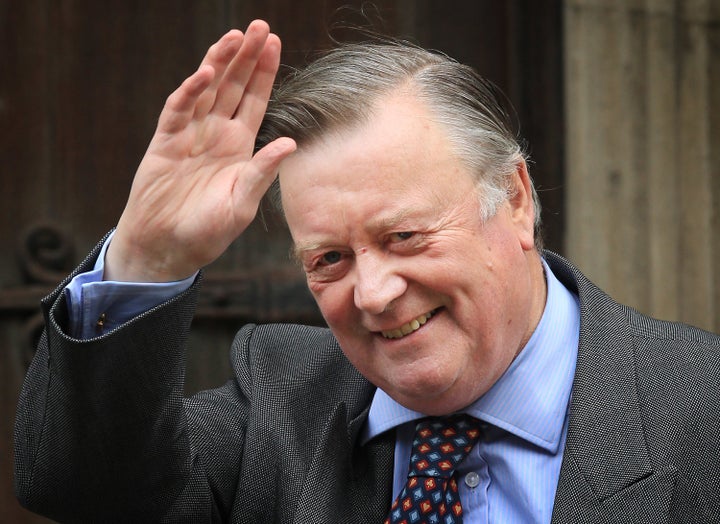 Long-standing Europhile Clarke has time after time made plain his views on Brexit.
The former Chancellor said in a letter to a constituent he would help "contribute to mitigating the disaster" of the June 23 vote.
He told the Mile End Institute on Monday night: "If I could stop Brexit I would - if we have a vote on Article 50 I will be one of the eccentrics who votes against it."
5. Geraint Davies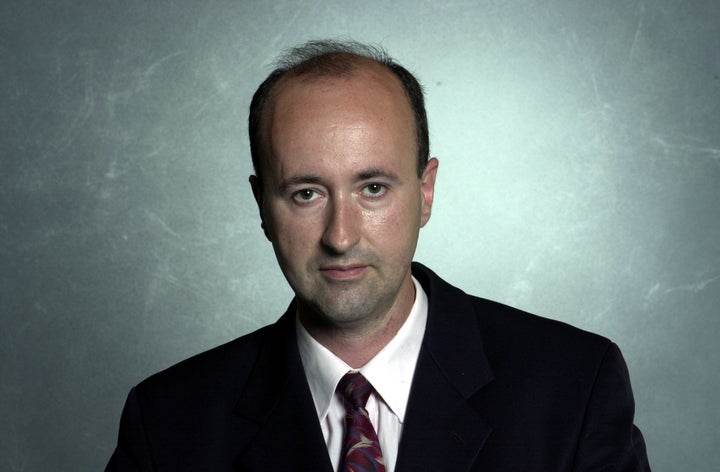 Welsh Labour MP Geraint Davies confirmed to The Huffington Post on Friday that he would also vote against Article 50 if it is put before the House of Commons before April.
Davies said he wanted the vote delayed until Autumn 2016 to allow for a second referendum on the government's proposed exit package to be held first.
"If after that the vote is to leave I will support the trigger - but otherwise I won't," he told HuffPost UK.
And 55 SNP MPs?
Nicola Sturgeon gave a strong hint today that her MPs were ready to challenge the government and vote en-masse against Article 50 being triggered.
"SNP MPs in the House of Commons will certainly not vote for anything that undermines the will or the interests of the Scottish people," the Scottish First Minister said.
One senior SNP MP told The Huffington Post UK they could envisage a situation where the party voted against triggering Article 50.
NOW READ: