Disney's live-action remake of Mulan was met with an overwhelmingly positive reaction following its first screening.
A number of specially-invited critics and guests were among the first to see the film – now available for Disney+ subscribers to purchase – at its worldwide premiere in Hollywood back in March, with many subsequently sharing their thoughts on social media.
The reimagining of the 1998 animated film sees Chinese-American actress Liu Yifei as the eponymous warrior who defies authority to take her father's place in the emperor's army.
It also features an all-Asian cast and strikes a more mature tone than the original film.
Controversially, the live-action version will also not feature any musical numbers, including those first heard in the original film.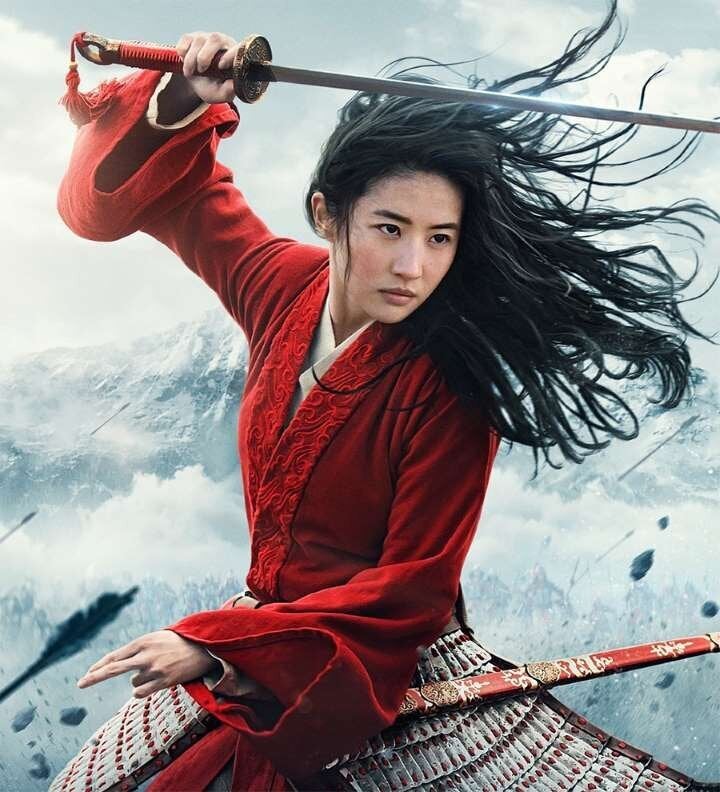 Mulan was hailed as "incredible", "exciting, emotional and vibrant" and "absolutely fantastic" but those who'd seen it, with one fan saying it was Disney's best live-action remake since Cinderella in 2015...
When critics shared their more in-depth thoughts later down the line, the film received an 82% score on the film review site Rotten Tomatoes.
Cast member Xana Tang – who plays Mulan's younger sister, Hua Xiu – compared the impact the film's all-Asian cast could have to 2018 comedy Crazy Rich Asians, which was widely seen as unprecedented in terms of its representation.
"It's a step in the right direction and when people watch it, it's going to make sense and it's not going to be something like, 'Oh, that's odd, that they're all Asian'," she said.
Mulan is the latest in a long line of Disney remakes, which have so far seen The Lion King, Aladdin, Dumbo, Beauty And The Beast and The Jungle Book reimagined for new audiences.
Others currently in the works include a new version of The Little Mermaid, with Grammy-nominated singer Halle Bailey in the lead role, as well as an origin story for 101 Dalmatians' Cruella De Ville, in which Emma Stone will play the iconic villain.
Mulan is available to purchase now for Disney+ subscribers. HuffPost may receive a share from purchases made via links on this page