A mum who had her daughters' ears pierced when they were both four months old has spoken out with a message to parents who disagree with her choices.
Crystal Lynn, 34, from Florida, US, is mum to Riley, one, Emily, five, and Sawyer, 10.
Lynn received comments from many people who think she was wrong to get her daughters pierced at such a young age and she has a simple message of acceptance she'd like to share in response.
"I understand many don't agree with the choice to have them done so young," she told HuffPost UK.
"To them I would have to say that, as a parent, it is our job to do what is best for our children."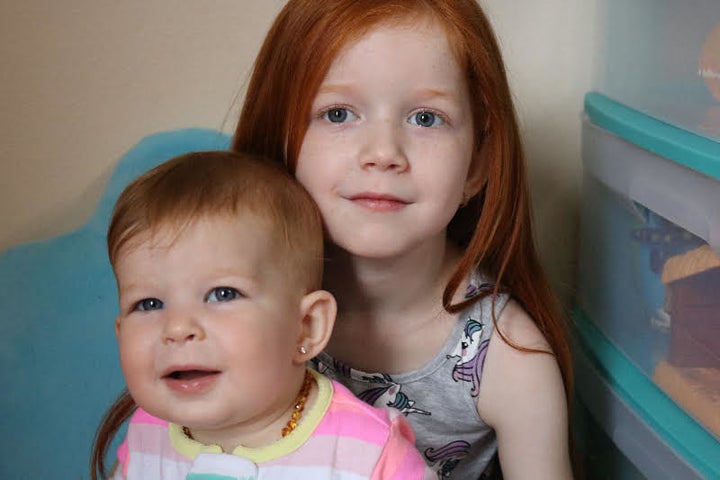 Lynn added: "By piercing [my daughters'] ears at a young age, I feel I am keeping them from the pain they will feel when they are older.
"If Emily (now five) did not have ears pierced when she was a baby, she said she would not want them done now, and she is happy I got them done for her.
"We all have our own beliefs and thoughts on how a child should be raised."
Lynn said the main reason for getting her daughters' ears pierced was because there was a good chance they'd want them done anyway.
This way, she said, they won't remember the "pain".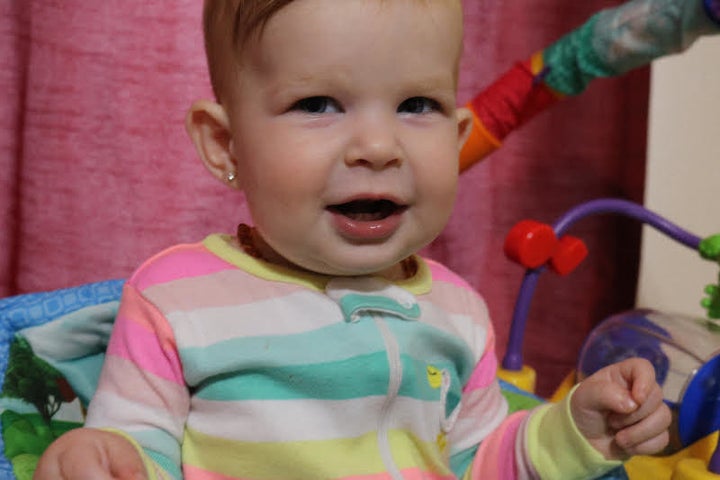 Taking care of her daughters' ears after they have been pierced has never been a problem for Lynn.
"It is easier to take care of [their ears] when they are younger, so they don't get an infection," she said.
"Most kids who decide to get them done between the ages of five and 10 are not able to take care of them the way a parent can, and they end up with an infection, or sometimes worse.
"I have heard people say they waited and their child ended up with skin growing over the piercing from the infection."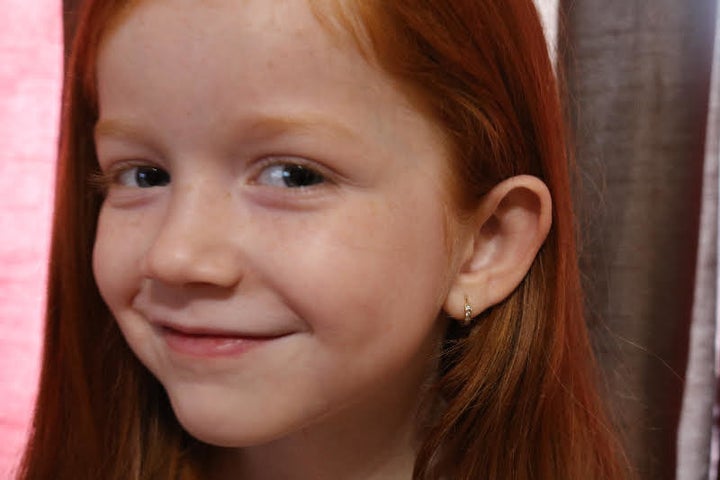 Lynn said she would clean her daughters' ears three times a day for two weeks and both healed perfectly.
"I have never been outside the US and most of the people here don't say much about it when they see them," she said.
"I have never had anyone come up to me and shame me for having them done. Most say they look beautiful, and they wish they would have done their daughter's ears at a young age as well."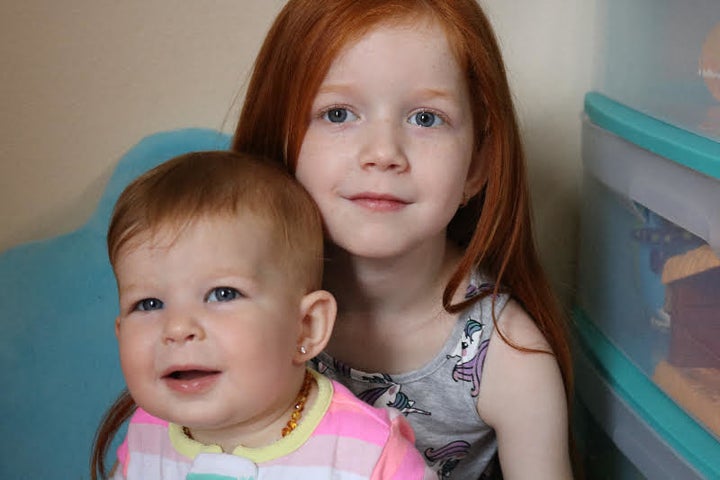 Lynn doesn't regret her decision at all.
"Emily really loves her earrings," Lynn said. "She has changed them twice since she has had them. The pair she has in now were given to her by her grandma, so they are special to her and she likes to keep them in.
"Riley is still too young to know she has them in. If either of my daughters decided they did not want them in anymore they can take them out, and the piercing will close up."
She added: "I would love to encourage everyone to just stop by and watch a few videos, and you will see I am not the parent some people made me out to be.
"I love all three of my children and will do anything for them."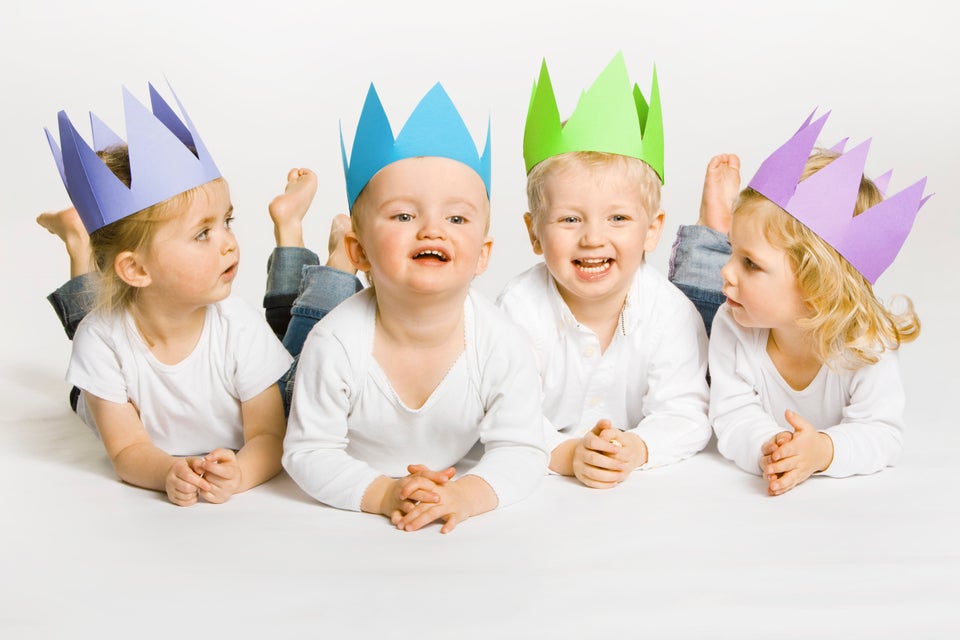 7 Fun Creative Craft Projects For Toddlers