A new mum realised her baby was not prepared to wait when she gave birth in her car, sat on the driveway.
The mum's sister - Imgur user BeckEiche - uploaded a snap of the pair not long after the baby was born.
After uploading the tender photo, the sister was inundated with comments asking questions about the birth, the mum, the baby and everything else.
She posted an update, and here's what we know:
- She got into the car to go to the hospital and "puff it came out".
- The mum (aged 30) and baby are fine.
- It's the mother's fourth child.
- The mum and dad, who have been married for 10 years, are still debating the name of the child.
The photo has been viewed nearly 300,000 times on Imgur within two days of being posted.
The mum, Paula D'amore, had hired Paulina Splechta to take between 100 and 150 photos of her labour and birth, but had imagined the shoot would take place inside the hospital.
Luckily for her, Splechta managed to document a moment she'll never forget - two blocks away from the hospital.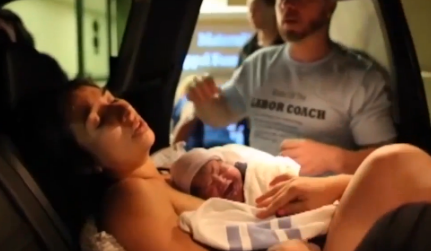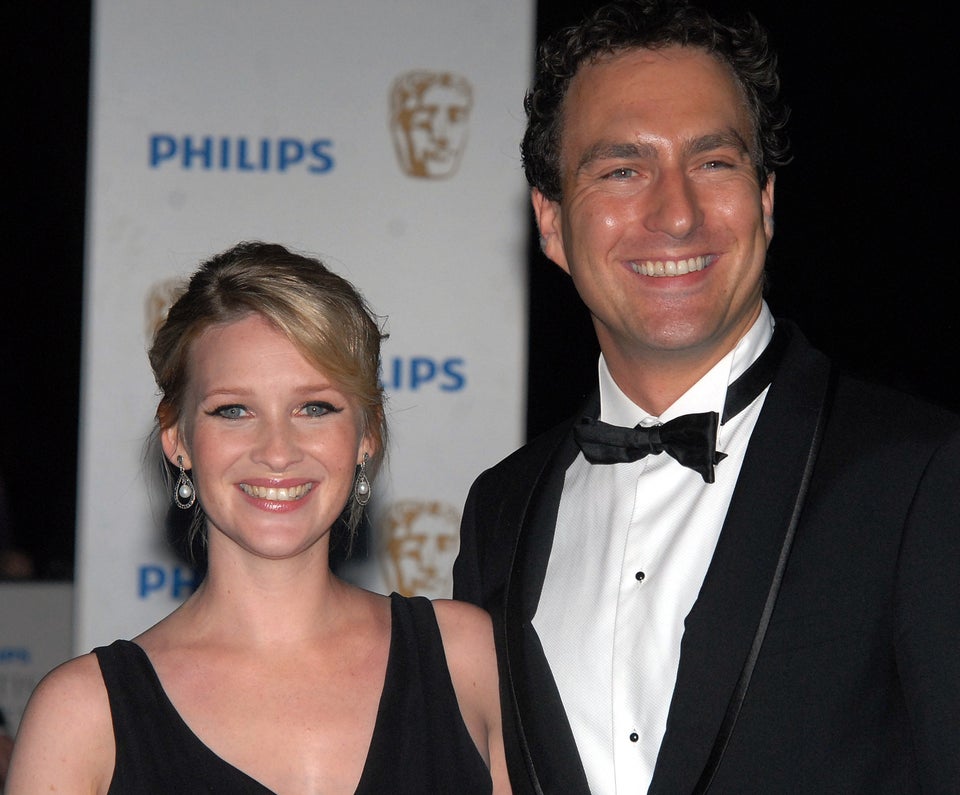 Celebrity Babies Born In 2016