A mum has been praised for opening up about her journey with postnatal depression in the hope it will help other parents who may be suffering.
Suzanne Brack, from Ireland, said the feelings for her daughter "no way matched" how she felt about her son when he was first born.
In the days after giving birth, Brack said she "looked" fine, but inside she wasn't.
"The thoughts of facing another day with her, to be at her needs, it felt like a chore," she wrote on Facebook on 6 December.
"Days passed, it was same routine: Her constant piercing cry in my head, not being able to move without her in my arms.
"I hated her but I couldn't let the world see that."
Brack said she cried all day, but would put a wall up when anyone was around her to hide how she truly felt.
"To myself I thought: 'I'm fucking failing as her mother, I hate her, what's wrong with me'," Brack continued.
"I felt out of control, nothing was good enough for her, nothing. There was constant crying and attention, I could barely get time for a shower.
"I didn't know myself anymore, I was sinking."
The mum said she didn't have great support because she couldn't bring herself to tell her family or her partner what was going on, in case they thought she had "gone mad".
She detailed the negative thoughts she had, including blaming her daughter for "ruining" the bond she had with her son.
"I screamed at her in her buggy one day: 'Shut the fuck up' from the top of my voice and then walked away from her, rocking myself on the sofa," the mum continued.
After four months, she decided to get help. She called her doctors and said she "couldn't do it anymore". She was taken to hospital and diagnosed with postnatal depression.
She has since been seeking professional help and has realised that silencing herself didn't help at all.
"I just want people to understand the meaning of mental health - it can happen to anybody and you need to fight," she added. "Nothing is better then coming out the other side.
"The mind is the most powerful thing, everybody is fighting a battle - big or small - and we need to be more aware of this.
"Please, if anybody can relate to what I've been through, it's always better to talk. I'm still fighting but I am coming out on top Every step is one step forward."
Brack was praised for opening up about her story.
"Thank you for sharing your story Suzanne, you are so brave," one woman wrote.
"As a mum who experienced PND three times I know how awful it can be but I'm now better. Keep fighting, more people like you need to raise awareness for how they feel."
Another woman commented: "Thank you so much, you are an inspiration and this is exactly what I needed to hear today to finally reach out for some help."
Related
Before You Go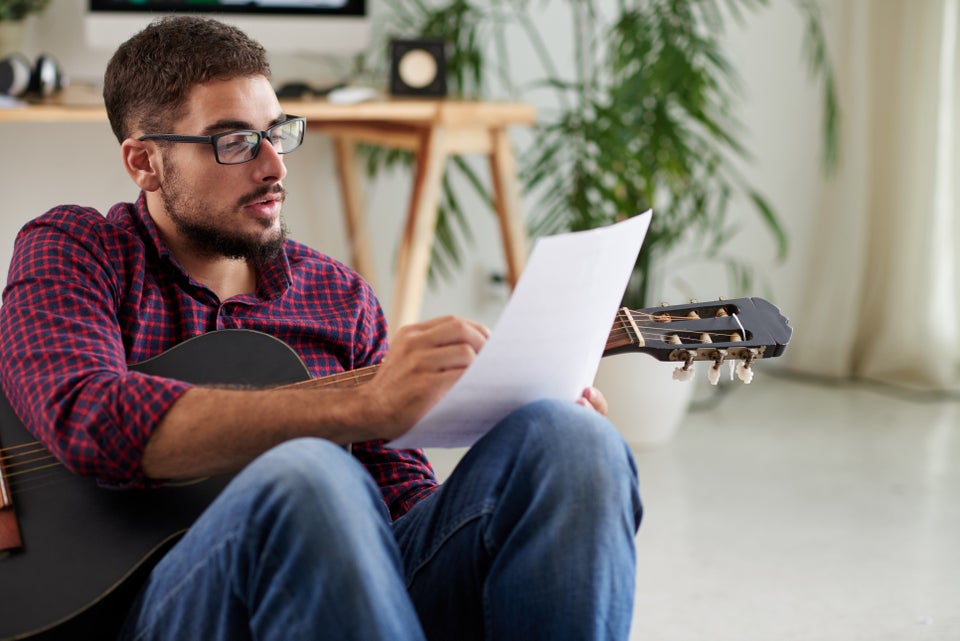 Hobbies That Improve Mental Health