Rachel Kierstenson, 37, from Hertford, was diagnosed with stage two grade two breast cancer in November 2010 after finding a lump in her right breast.
She was given the all clear just months later, but was told the effects of chemotherapy meant her chances of having a child were "slim".
Doctors warned that even if Kierstenson fell pregnant, the cancer, which is triggered by a change in hormones, could return and put her life in danger. But despite the risk, Kierstenson and her husband Mike decided they still wanted to start a family.
"Having Logan was worth risking my life for, he is our little miracle," said Kierstenson.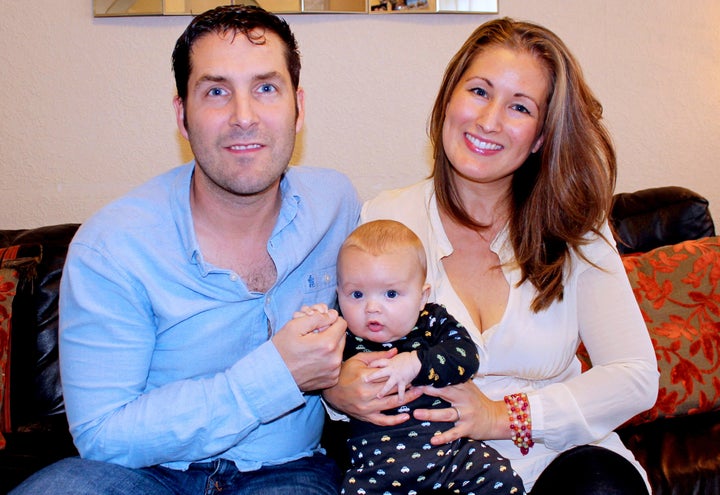 Kierstenson's cancer was hormone-receptor positive meaning that the cancer cells were growing in response to the levels of the hormone oestrogen in her body.
She explained: "Mike and I had just booked our wedding when I found the lump, after my diagnosis we put everything on hold and focused on getting me better.
"I was ready to start a family and had to put this on hold with the knowledge that I may not be able to conceive at the end of the treatment which was heart-breaking.
"Before all of my treatment I was given the option to freeze my eggs as the high dose of chemo would more than likely damage my ovaries.
"But I was worried that the high levels of hormones used to retrieve eggs would aggravate the cancer further.
"I had a lumpectomy to remove the lump and underwent six rounds of chemo and radio therapy before being placed on the hormone drug tamoxifen.
"I was cancer free, but was taking the drug to keep me in remission.
"After two and half years of taking tamoxifen, I realised time was getting on and told my oncologist I wanted to try for a baby and chose to come off the drugs.
"I knew how risky this was, as you are supposed to finish the course to ensure the cancer doesn't return, but I was willing to take those risks.
"A year and a half later I was still struggling to fall pregnant and finally tests revealed my egg supply was low, which was caused by the chemotherapy."
Kierstenson was referred for IVF, but she worried the drugs used in traditional IVF to stimulate the ovaries would affect the balance of hormones in her body and could cause her cancer to return.
Concerned for own health, Kierstenson found CREATE fertility who advocate mild IVF.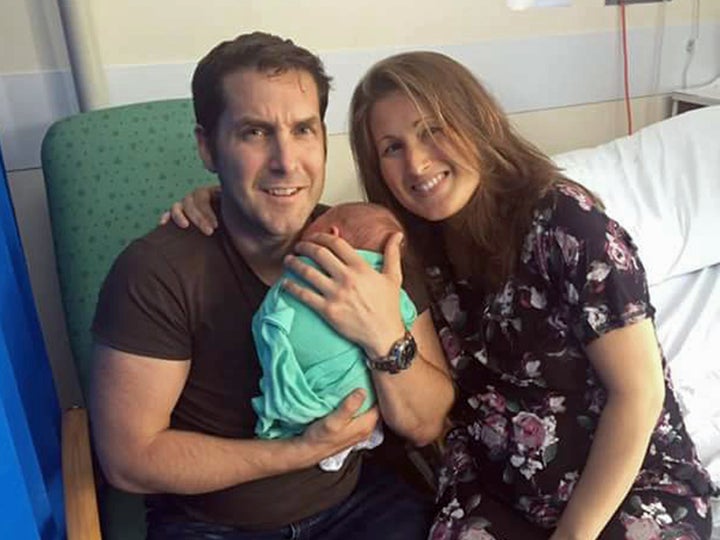 "We knew the risks but felt more reassured knowing they would be using a gentler form of treatment which is known as modified natural IVF," Kierstenson said.
The couple were able to receive one round of NHS funding and decided to go ahead with the treatment despite the risks. Their IVF treatment was a success after just one round.
"Our doctor was amazing," she added. "We had a specially tailored treatment plan just for me, it was still a huge gamble to take, but we were doing it in the safest way possible."
Kierstenson gave birth to a baby boy, who the couple named Logan, on 21 June 2016.
"Logan is now three months old and is our little miracle," she said. "I was given the all clear last year and thankfully my cancer has not returned since.
"Mike and I are not planning a second child just yet, we know how lucky we are to have Logan and don't want to push our luck, but we have frozen one egg just in case we change our minds in the future."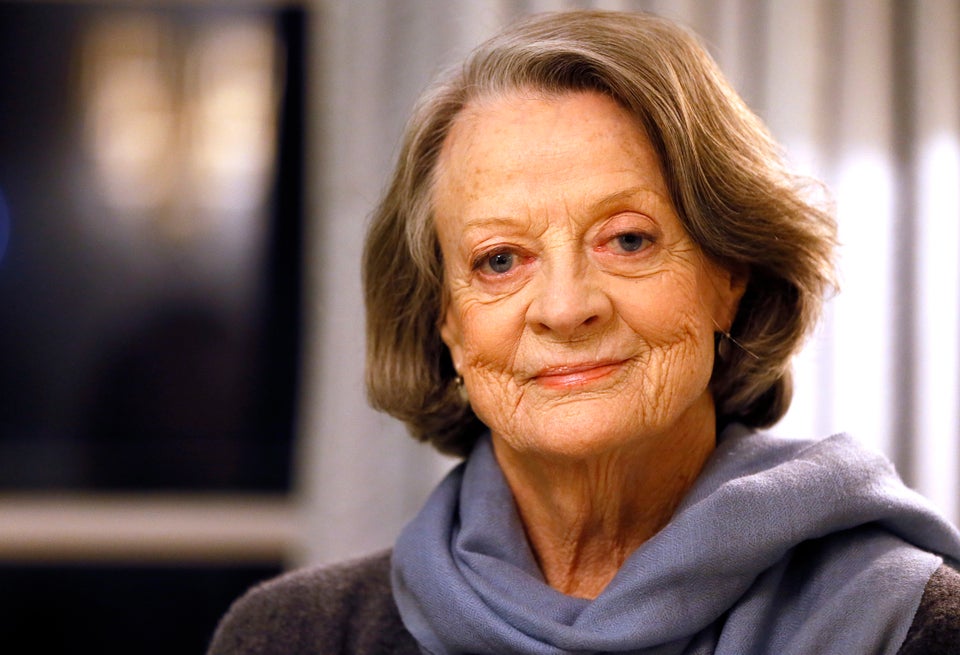 10 Famous Women Get Real About Breast Cancer
Related