A mum who was carrying a baby on a Thameslink train was told by another passenger that she couldn't sit down because she didn't have a first class ticket.
The mother, whose name is unknown, was travelling from Farringdon to Brighton and tried to sit in a priority seat in first class for the journey.
However she was told to move by the lady next to her because she did not have a first class ticket.
"And I do not want to sit next to a screaming baby," the lady told the mother, followed by her saying she had a "stinking cold".
The incident was captured by a fellow passenger, Tyrone Williams, who uploaded the video on his Facebook page on Friday 9 December.
Williams told the Mirror Online the first class section of the train had been declassified, due to a problem with delayed and cancelled trains.
The row started when the mother asked the passenger to move her bag from the seat so she could sit down, which she was reluctant to do so.
"I'm carrying a baby you have to respect me," the mother told her, to which the passenger replied: "And you have to respect your elders and betters."
When the lady told the mother she didn't want to sit next to a screaming baby, the mother replied: "He's not screaming, he's behaving better than you.
"I don't care about your cold."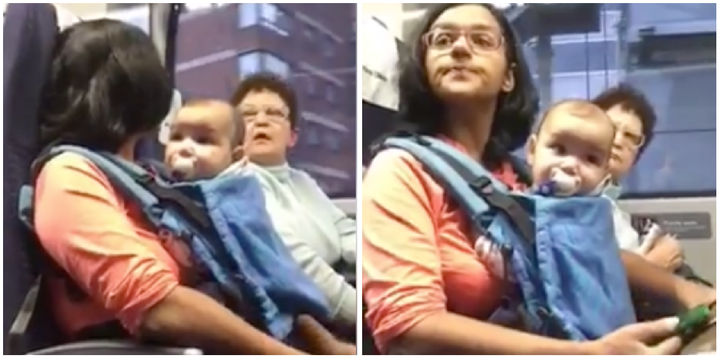 "At the end of the day she is carrying a baby so she can sit wherever she wants," one passenger can be heard saying in the clip.
After the heated exchange, a fellow passenger in the first class carriage offered the mother carrying her baby a seat away from the woman.
"Thank you yeah, would be nicer," she said.
"They should be given up if they're needed more by people with disabilities, expectant mothers, elderly passengers or those carrying infants.
"Passengers using priority seats in first class should still have a valid first class ticket unless first class has been declassified due to disruption."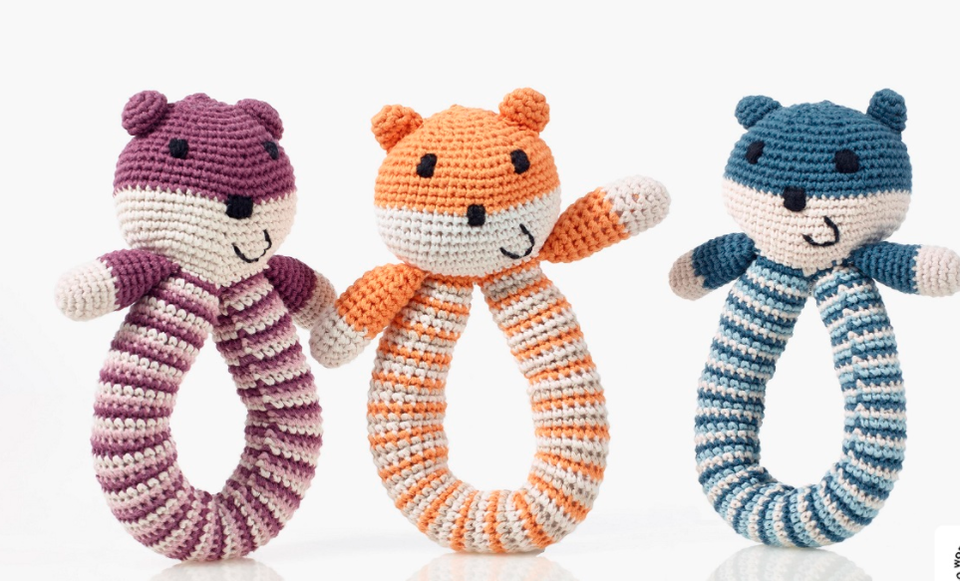 Christmas Gift Ideas For Babies