A video of a mother's water birth has stunned many parents because of how quickly the baby "flew" out.
The pregnant woman can be seen waiting for her next contractions.
As they come, she breathes short and sharp breaths before giving one big push.
Parents watching the video can't get over how quick the baby was born.
"That baby flew out," one mother wrote. "Wish my labour was that easy."
Another commented: "Omg, omg omg, omg this is amazing. That's the miracle of birth and it's beautiful. Congratulations."
A dad wrote on the video: "Wow, that is nothing like my wife's birth was, seems like everyone wishes they were that easy."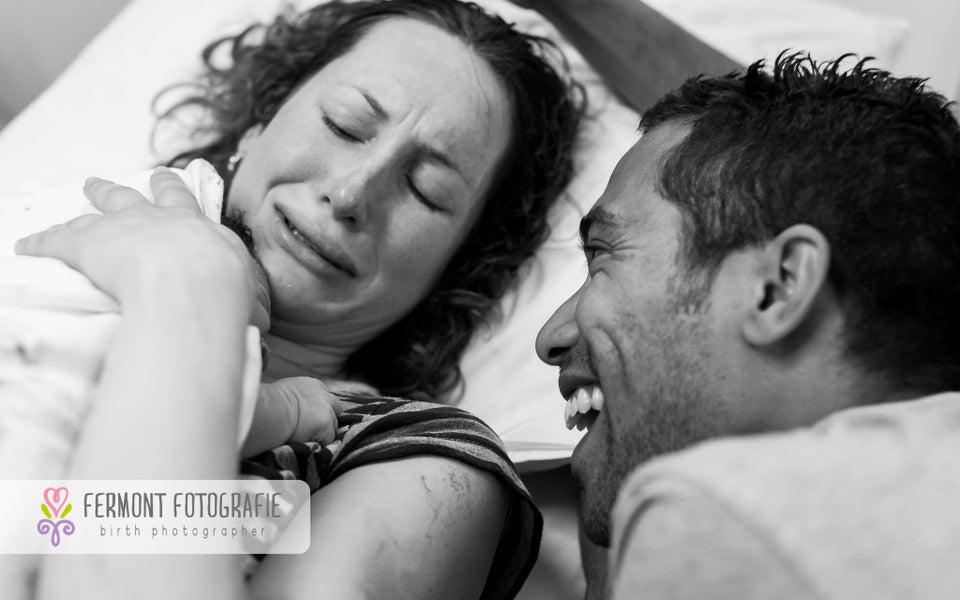 'First Moments' Birth Photography
Related