A mum who struggled to find time for herself when she became a parent came up with the perfect way to give other mothers some much deserved "me time".
Mum of 18-month-old twins, Ursula Brunetti, found the transition into parenthood quite a shock and learned many others felt the same.
So she came up with the idea of 'Mumdays', a service that gifts mums with quality time to themselves, as well as practical help they may need.
"Becoming a mum is such a transformative time and those early months are so precious," Brunetti told The Huffington Post UK.
"But it's also quite a shock to adapt to being a first time mum – it takes you by surprise just how full on it is and how different your life is once you have children."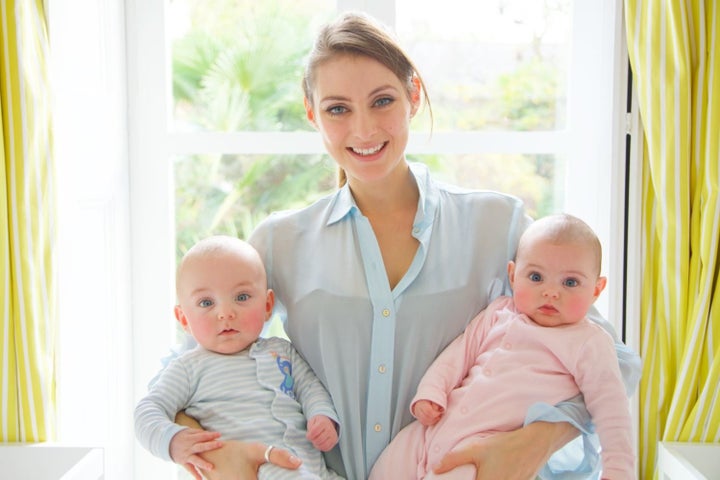 Brunetti said she experienced an adrenaline rush during the first few weeks of becoming mum, as she was completely "in awe" of the fact she had grown twins.
However due to a complicated labour that required a transfusion of four litres of blood, she also felt quite traumatised by motherhood.
"The beginning was a blur of night feeds and getting used to everything," she explained. "As time went by I settled into the role of 'mother' much more, but I missed aspects of my pre-baby life.
"Simple things like being able to walk down the road without a buggy in tow, or being able to have a phone conversation without being interrupted."
Brunetti said sometimes being able to eat or drink felt like a challenge and she found herself fantasising about having time to herself.
"It's amazing having the privilege of bringing up children, but it's also an abrupt evolution that all mums have to go through," she said. "I really believe a happy mum means happy children."
When Brunetti's twins were six months old, and she was craving a day off, she found herself thinking "every day is a mum day".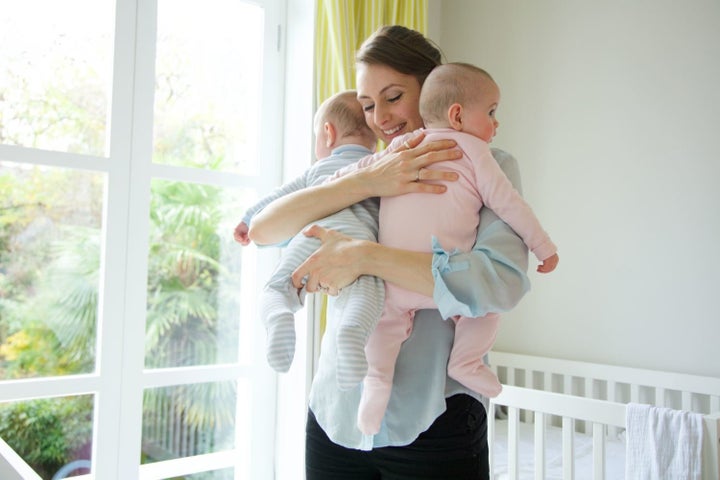 Speaking to her fellow mum friends, Brunetti realised many mums really covet more time to themselves and want to feel appreciated for what they do.
"I thought that something must be done about it," she said. "At around the same time I received a well-intentioned experience gift, a massage, but it was delivered in a very impersonal and corporate way.
"As time is so precious when you're a mum, there's no time to get things wrong. I thought there must be a way to do things differently."
Brunetti wanted to offer mum-approved experience gifts to give mums time out. The aim was to make mums feel special, but also to make it easier to give mums gifts they would greatly appreciate.
She sounded out the idea with mums and dads and the feedback was enormously positive. Mums, no matter what stage of their motherhood journey they were at, could relate to wanting some time back to themselves and men welcomed the opportunity to give the mums in their lives the things they really wanted.
Brunetti conducted market research involving questionnaires asking what things mums want or fantasise about.
"What I discovered was that mums want pampering, but they also want practical help to lighten their load," she said. "That's when I started to identify service providers that could be included in a gift offering."
Mumdays partners with services (laundry, massages, manicures) that deliver direct to the customer's door. Those buying a mum a gift can browse for what they think she would want, purchase it and send a voucher in the post to her.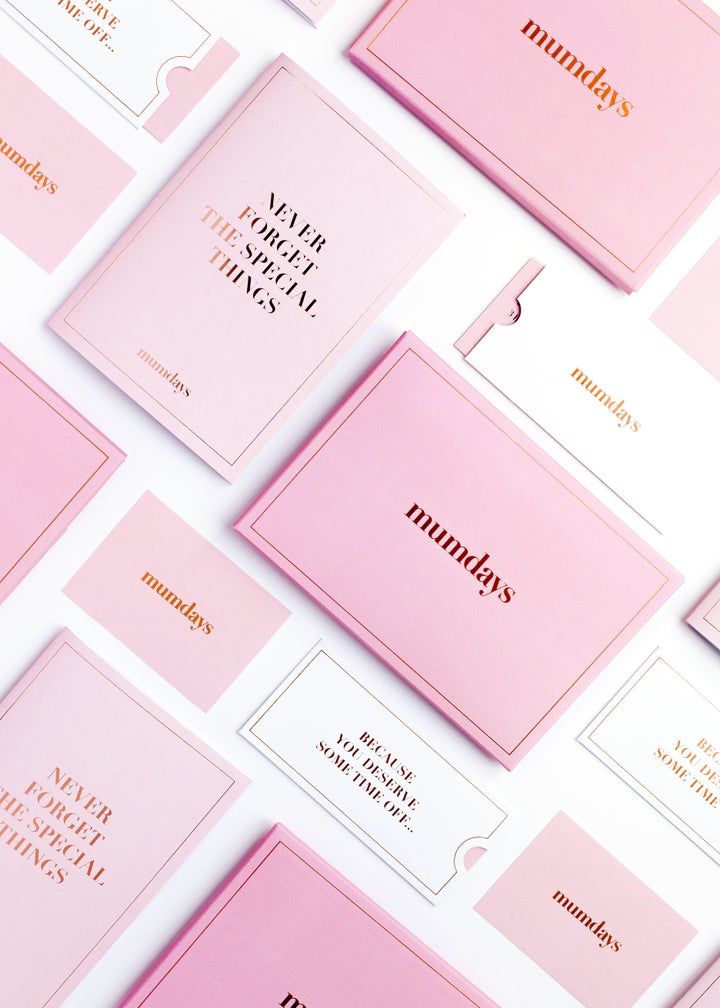 Each Mumdays gift pack comes with a letter about motherhood and a notebook for writing down goals and hopes for the future, allowing mums to spend a little time reflecting.
Each gift has an 18-month redemption period (as life can go by so quick when you're a mum), to allow mums to use their experiences when they're needed most.
"Getting out of the house can feel like a mission in the beginning, so I think Mumdays is particularly interesting for new mums as our partners all deliver practical help and pampering direct to your door," said Brunetti.
Mumdays works with companies including Urban Massage, Hassle, Bloom & Wild, Laundrapp and Le Salon.
The services are put into giftable combination packages for mums, for example the 'New Mum Indulgence package', which includes flowers, a massage, a laundry delivery service and three hours of domestic cleaning.
What makes the gifting service unique is that everything is "mum-approved".
Brunetti put together a "mum knows best" panel of influential mums, including Samantha Silver (beauty director at Stylist magazine), Gemma Rose Breger, a fashion stylist to the stars, fashion influencer Zoe De Pass from Dress Like A Mum, radio presenter Charlie O'Brien and mum blogger Cash Carraway.
"Mums are often some of the most important people we have to gift and it's a huge challenge to get something that actually reflects just what they mean to us," added Brunetti.
"I hope Mumdays can go some way to be the solution for that, to let mums experience gifts which give them TLC and time back for themselves."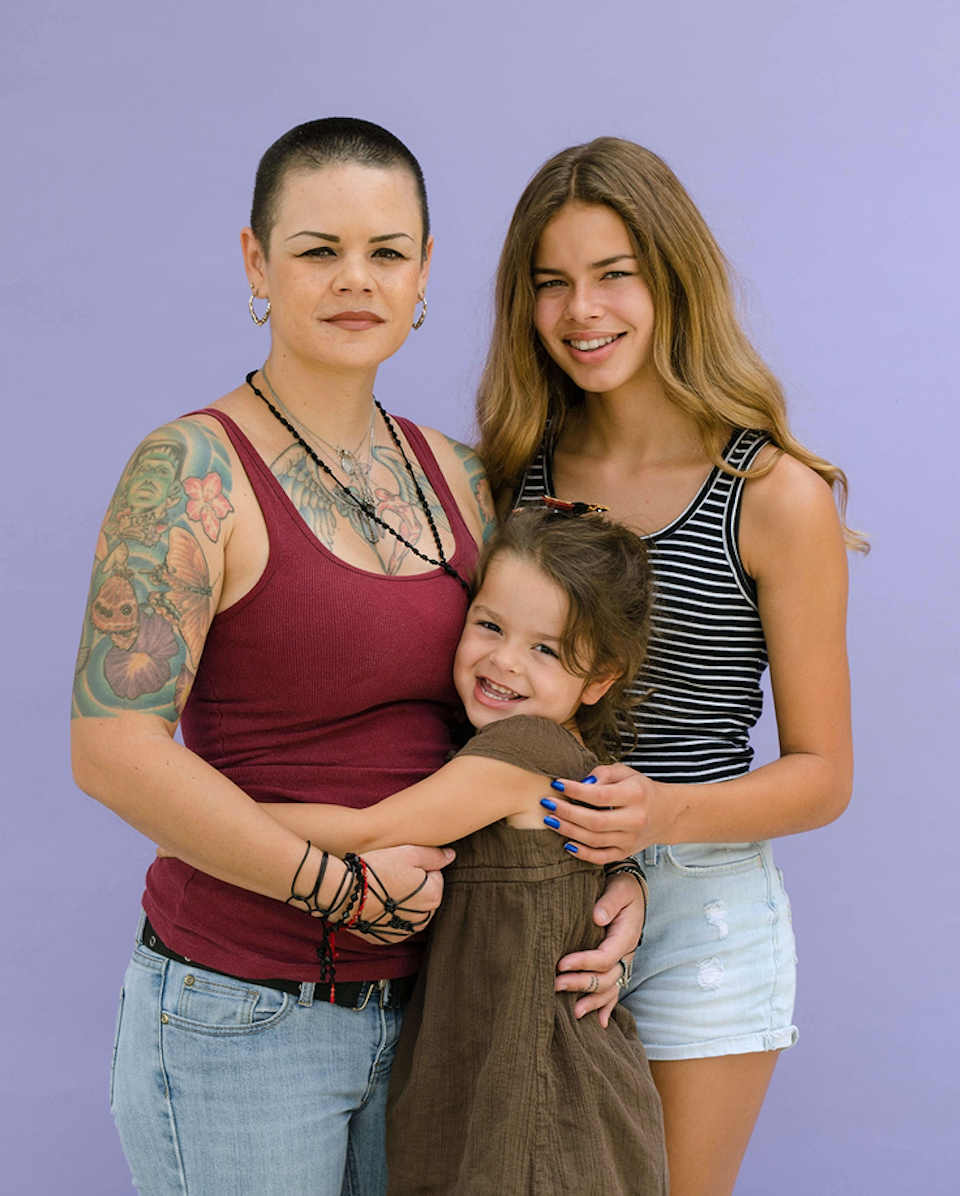 Mother Redefines What It Means To 'Look Like A Mum' In Powerful Photo Series