And before you blame strangers, respondents said the most common culprits are family members, and 13% of women have even been shamed by their GP or health visitor for their mum bod.
The new data, from parenting site Channel Mum who surveyed 2,000 mums, found that the most common slights heard by new mums were: you still look pregnant (31% of mums have been told this), your body shape has changed a lot (28%), you need to exercise (28%), you need to stop eating for two (23%).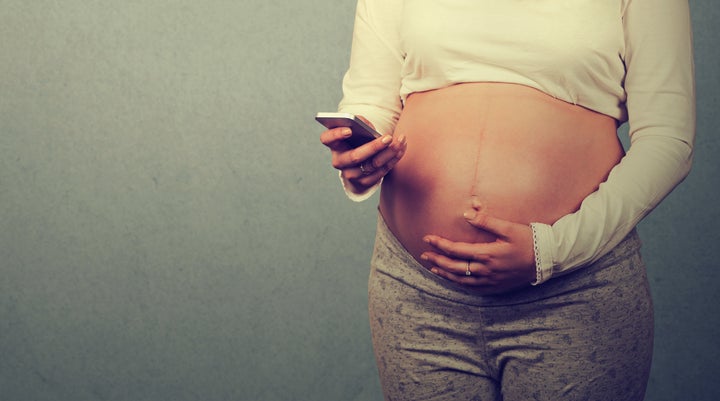 "Giving birth is the most extreme thing a woman's body can do, so of course the shape is going to change."
And 12% of new mums have even been told that if they don't' hurry up with weight loss their partner will "go off" them.
Freegard said: "Having a bit of a mum tum or some stretch marks isn't shameful, it's a badge of honour for what your body has gone through. They are the markings of a mother."
Just 7% of the mums questioned said they felt body confident after giving birth and almost half (42%) of all mums reported that their body was now negatively affecting their sex life.
However, 70% said that they are grateful for what their body has achieved and a third being proud of their stretch marks or c-section scar.
In order to address the scale of the problem, three quarters of the mums polled are calling for advertisers to use more realistic images of mums' bodies in advertising, and 62% would like celebrities to be more honest and admit they have followed diets or strict exercise regimes after giving birth.