Concerns have been raised that the new National Living Wage (NLW) may increase nursery fees for parents.
George Osborne announced the NLW will be increased today (Friday 1 April) from £6.70 per hour to £7.20 per hour for over 25s.
Nursery bosses have claimed this increase of 50p per hour, could result in a 10% rise in the amount parents are charged for nursery places.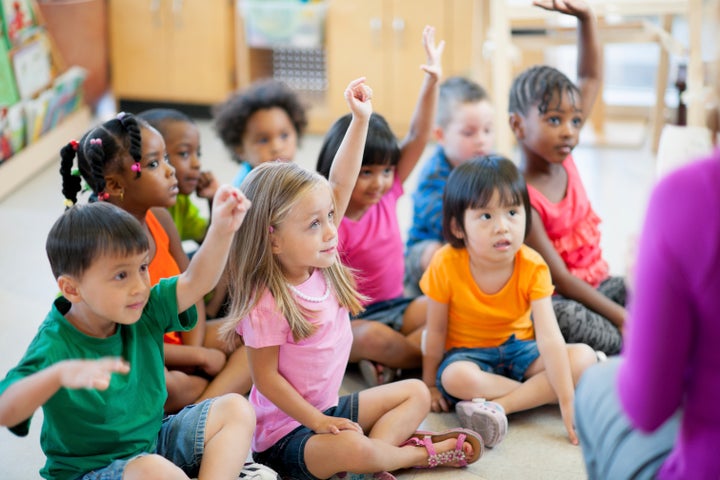 "Carers generally, and nursery staff in particular, are some of the lowest paid people in the UK and there is no good reason for that," Black continued.
"Funding streams are confused; the introduction of the 30 free hours is a disaster waiting to happen.
"In that context, the net effect will be a simple increase in nursery fees across the board.
"Not great if you are one of the millions already struggling with high childcare costs."
Stephen Burke, director of Good Care Guide, which houses reviews for thousands childcare providers across the UK agreed that the nursery fee increase is a big possibility.
"With staff their biggest cost, childcare providers face an overnight 10% increase in their bills to pay for implementing the National Living Wage and pensions auto-enrolment," he told HuffPost UK.
"Without any increase in funding from local authorities, providers will be forced to pass the extra costs onto families paying for childcare or to cut staffing.
"So it's a lose-lose for families and those needing childcare."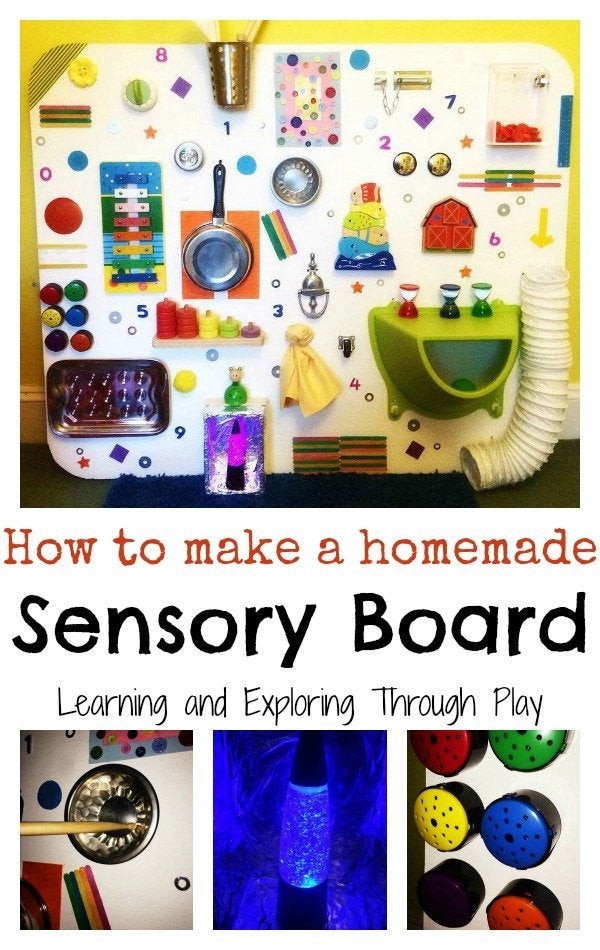 20 DIY Busy Board Ideas To Keep Your Busy Toddler... Busy