The Conservative employment minister has publicly criticised Chancellor Sajid Javid for failing to increase the national living wage for the under-21s.
Mims Davies told the Commons on Monday she would "love" to see younger people get a pay rise, but the Treasury had decided against it.
Javid's flagship policy announcement at the Tory conference last week was to set a national living wage target of £10.50.
Currently, only workers aged 25 and over are able to receive the national living wage, which is set at £8.21.
But Javid said he wanted to lower the age threshold to cover all workers over the age of 21.
Answering questions from MPs on Monday, Davies was pressed on why the age threshold should not be lowered even further to 18.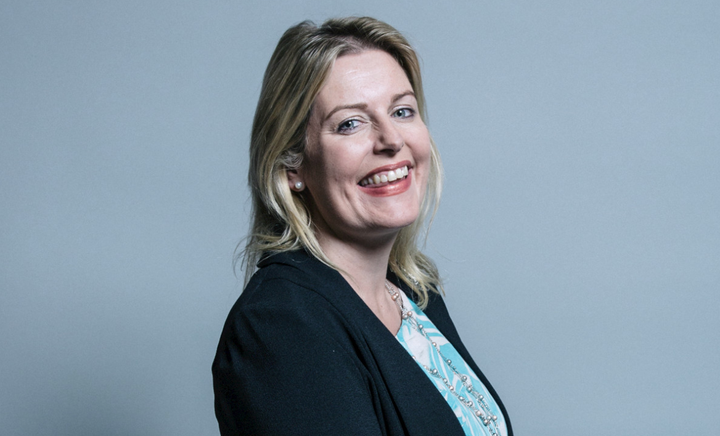 "If it was me, I would love to take it down to 18, but this is down to the Treasury," she said.
"I think everybody in this chamber speaking up for our young people does all of our communities a great service."
Davies said she heard what MPs were saying and she was "hoping the Treasury would too".
Labour has pledged to introduce a £10 minimum wage as soon as it has taken office, and the amount would rise over time.
John McDonnell, the shadow chancellor, has promised that everybody over 16 years of age will be earning "comfortably more" than £10.50 an hour by 2024.