While many of us are finding ourselves stuck indoors, whether we're self-isolating or just social distancing due to the coronavirus pandemic, a new feature called Netflix Party might be the solution to anyone who's missing having a night in with their mates.
The new plug-in, for users of the Google Chrome web browser, allows users to "synchronise video playback" with their friends, meaning you can watch shows and films on Netflix simultaneously.
There's also a group chat feature, meaning that one pal who always insists on talking through whatever you're watching can still bug you, even when you're watching remotely.
Well, it wouldn't be the same without them, would it?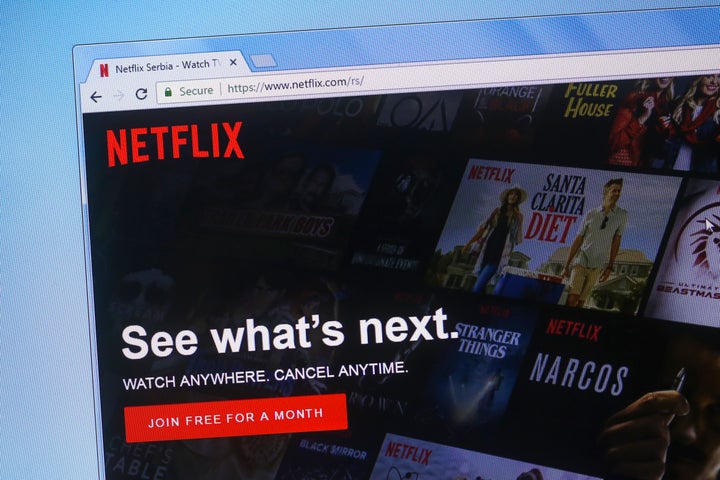 Netflix Party – which is free – has actually existed for a few years now, but given how many people are spending most of their time at home away from their friends, it's found a new audience in the last few weeks.
Now all you need to decide on is what you're actually going to stream, and we're happy to say that we may well be able to help you with that one.
For those in need of some escapism, there are new hit shows like Sex Education or nostalgic offerings like The Fresh Prince Of Bel-Air, as well as classic films like Dirty Dancing, Legally Blonde or Steel Magnolias.