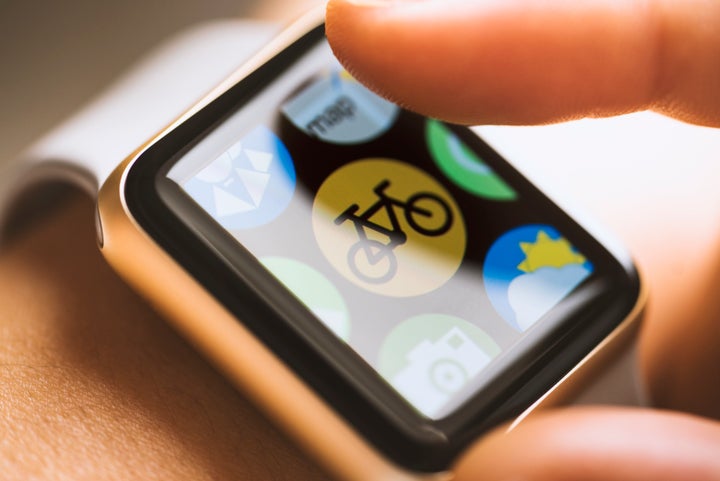 We're officially a nation of cyclists. And we're not just talking about swelling with national pride at all of the medals British Cycling picks up at every Olympics, or rejoicing at Chris Froome's latest Tour de France win in July (yep, that makes four wins, if you're counting).
Cycle schemes are taking off from Cambridge to Newcastle – in fact, the latest in budget bike-sharing, Chinese scheme Mobike, has recently launched in Manchester with its pick-up-and-ride bikes (you don't even need to park at a docking station once you've reached your destination), and is coming to London this September.
We know all about the myriad benefits of cycling for our health, from getting a daily dose of aerobic exercise to strengthening our glutes. And let's not forget about getting some headspace and reconnecting with the great outdoors.
Even for those not cycling in the fresh air, the allure of the competitive spin class – brought over from across the Atlantic and cruising on the popularity of SoulCycle – has even the least likely cyclists among us flying by the seat of our pants.
You don't need to be a pro cyclist to enjoy the ride. But you do need to kit out your smartphone with all of the latest cycling apps. You know, so you don't get lost. Or fall into a pothole.
And so that you can track all of your amazing progress, whether you're looking to integrate cycling into your commute or have decided this is the year you'll be participating in your first triathlon.
Thinking of getting into cycling? Here are the apps you need to know about.
Mobike App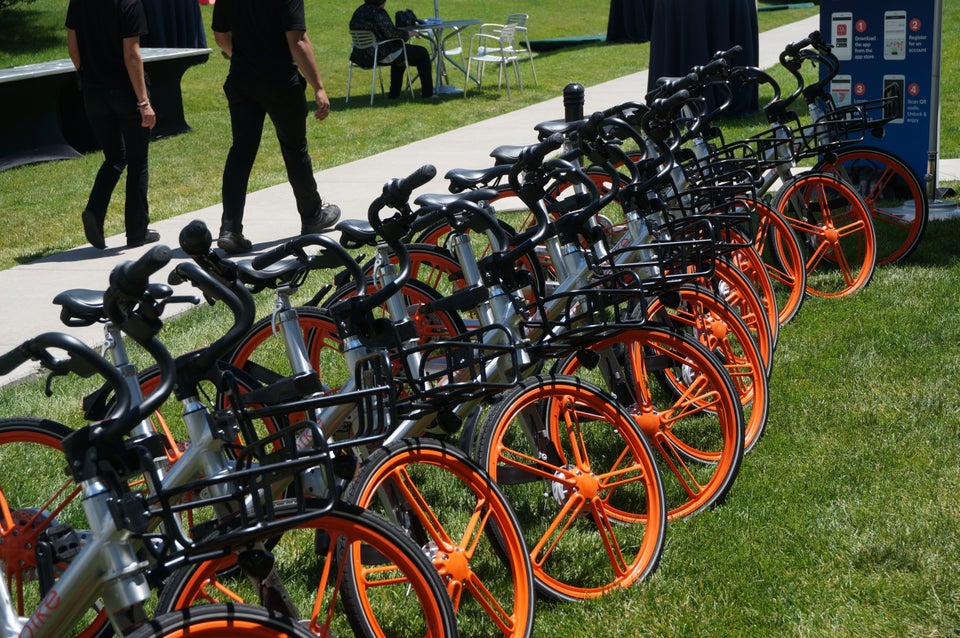 ROBERT LEVER via Getty Images
Abvio Cyclemeter GPS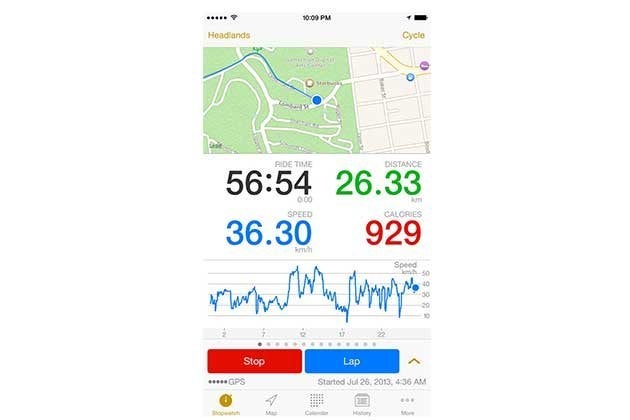 The Sufferfest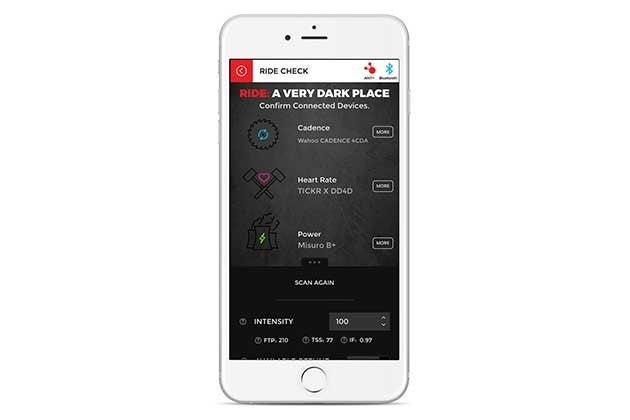 CycleMaps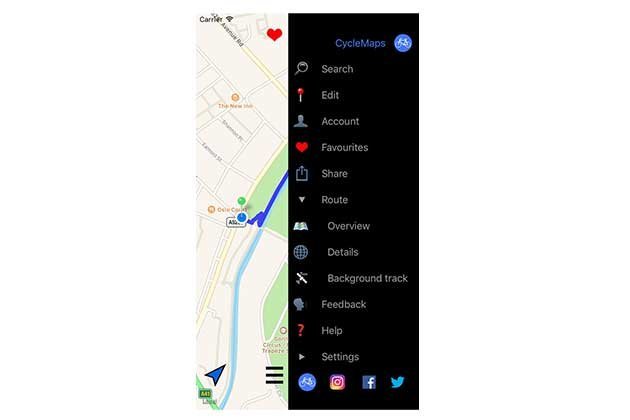 Strava Running And Cycling GPS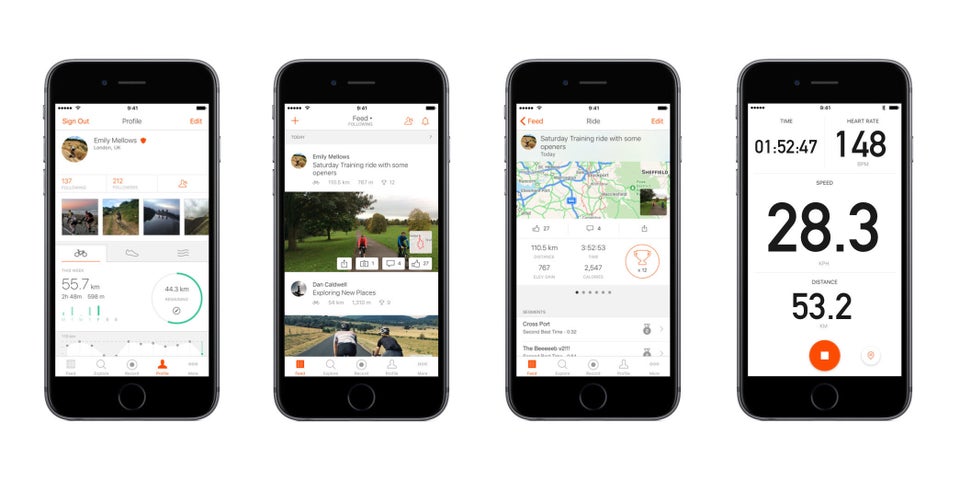 Fill That Hole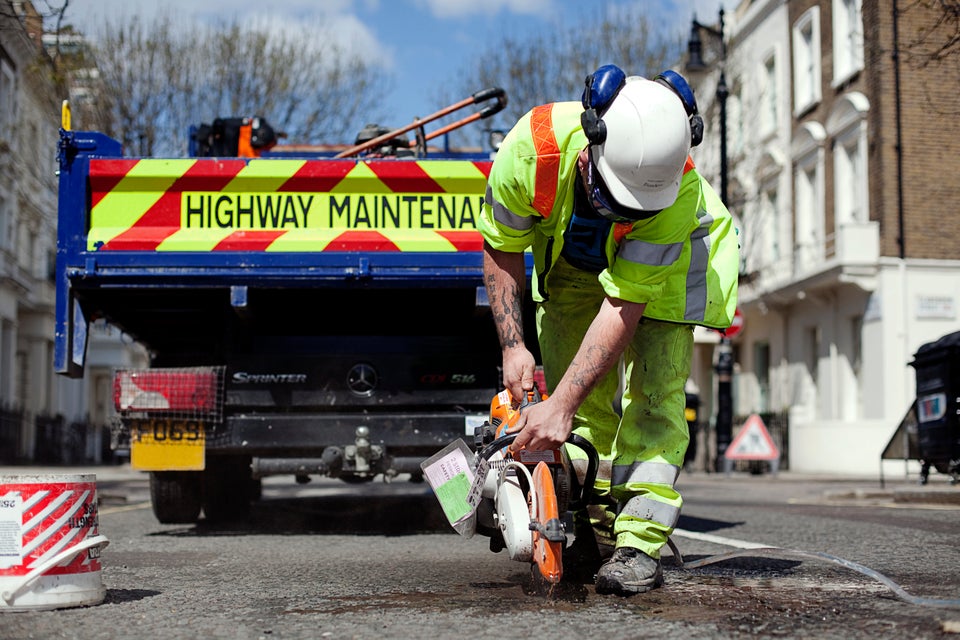 Matt Cheetham/Mike Kirk via Getty Images
Apple Health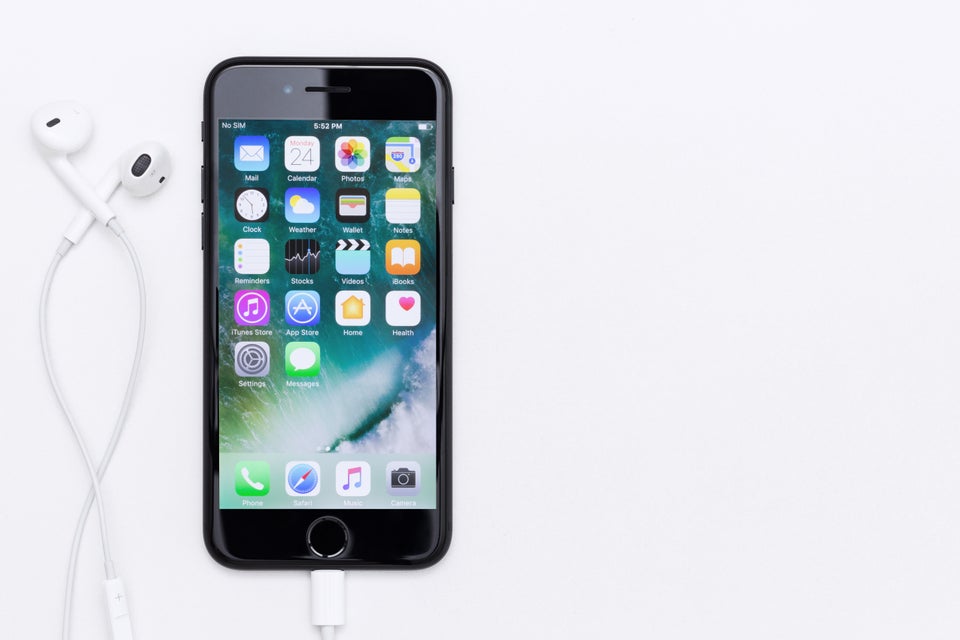 Blackzheep via Getty Images