The number of urgent NHS operations cancelled in England has reached a record high, almost double the figure reported just a year ago.
Some 446 operations were cancelled in November, up from 357 in October - and 243 in November 2015.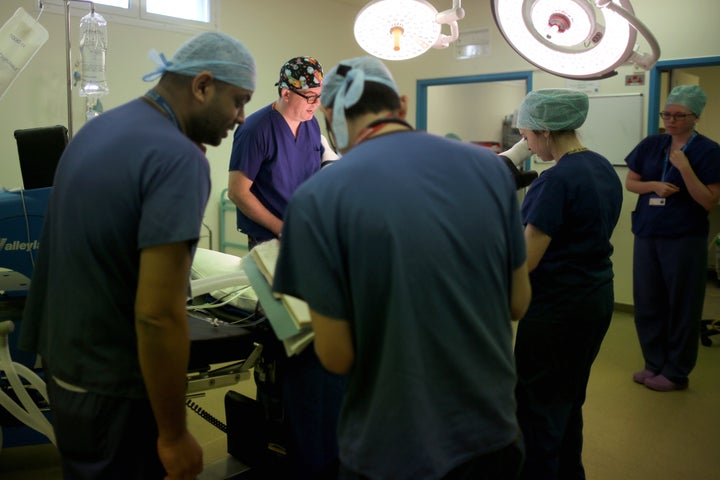 NHS England confirmed figures for November 2016 were the highest since records began six years ago, the Guardian reported.
Norman Lamb, the Liberal Democrat health spokesperson and former minister, said: "Now patients are paying the price for the government's short-sightedness, with record levels of cancelled operations and hospitals being stretched to breaking point.
"Waiting for an operation is stressful enough even when everything goes smoothly. To be told that your operation has been delayed heaps even more strain on patients."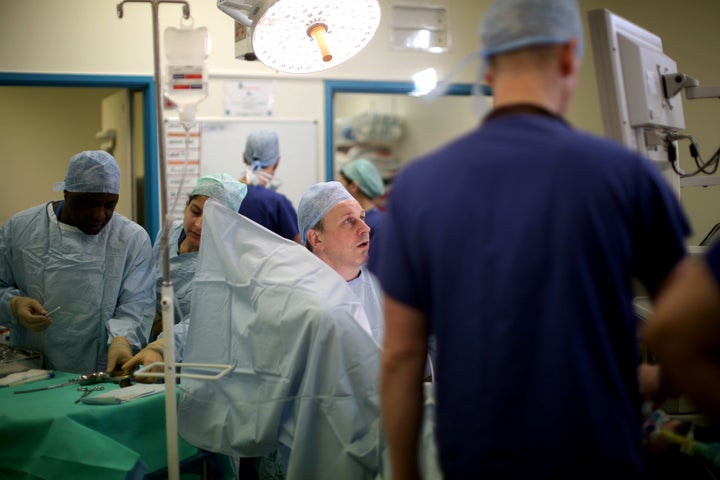 Jonathan Ashworth, Labour's health spokesperson, said: "Given the urgent nature of these operations, the consequences of delays could be very serious indeed.
"Theresa May has no interest in the NHS and as she continues to starve it of the resources it needs, the result is we are likely to see waiting lists across the board continue to rise."
The latest figures also revealed bed occupancy for those critically ill had increased still further.
Earlier this month it was reported by the Observer that seriously ill children were being forced to travel hundreds of miles for treatment due to a shortage of beds.
Simon Enright, the NHS' Director of Communications tweeted at the time: "It is true that the #NHS is very busy at the moment - record demand."