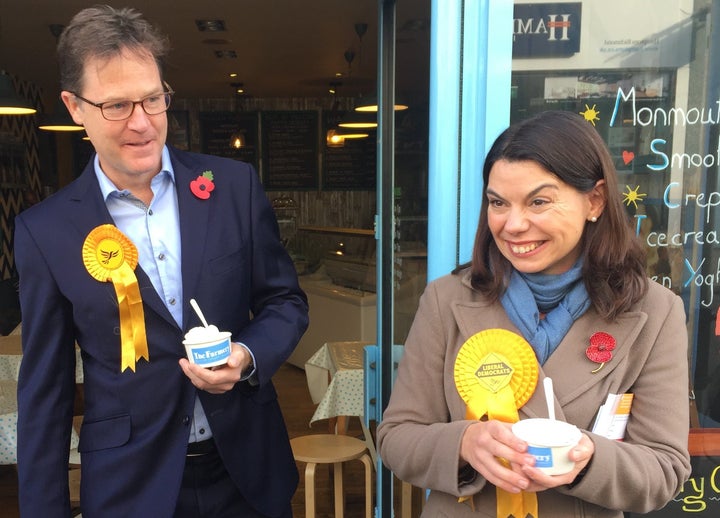 Voters will boot Zac Goldsmith out of his south London seat because he no longer has the appeal of a "hip, faintly glamorous, minor royal", Nick Clegg has said.
He predicted constituents would be "horrified" and "gobsmacked" at the endorsement, ultimately shunning Goldsmith in his Richmond seat at the byelection he triggered earlier this month.
Ukip revealed it would not stand a candidate against Goldsmith as they backed his opposition to a third runway at Heathrow.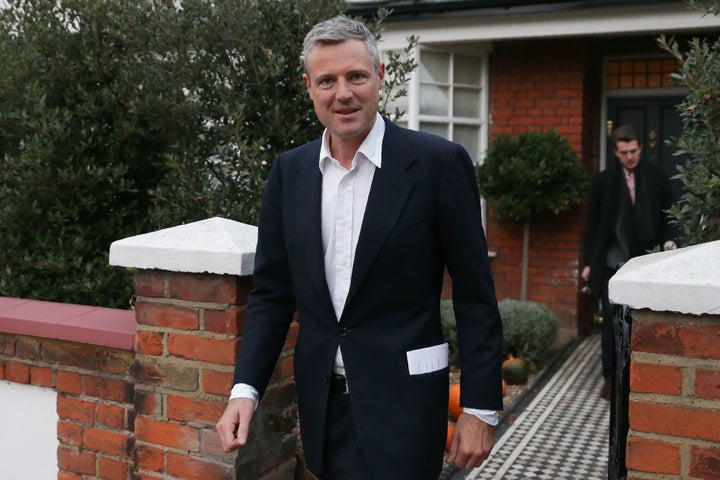 Goldsmith himself has said the contest will be a "referendum on Heathrow". But his Lib Dem rival, Sarah Olney, said at her campaign launch that it was "absurd" to do so, given there are no pro-expansion candidates.
Standing alongside Clegg, she predicted the overwhelmingly pro-Remain constituency would wound Goldsmith for his staunch support of Brexit.
69% of those in Richmond voted 'Remain' on June 23, making their seat the 20th highest area for EU support in Britain.
The former accountant puts her chances at "10 out of 10" but reveals she only joined the Lib Dems in 2015.
NOW WATCH:
Related