The Olympic gold medalist is currently one of 11 celebrities still in this year's competition, making history as one half of the show's first ever same-sex partnership.
"I've been asked every year, but I always had training commitments," Nicola told Graham Norton in an interview set to air on Friday night, before adding: "This is the first time I [was available]."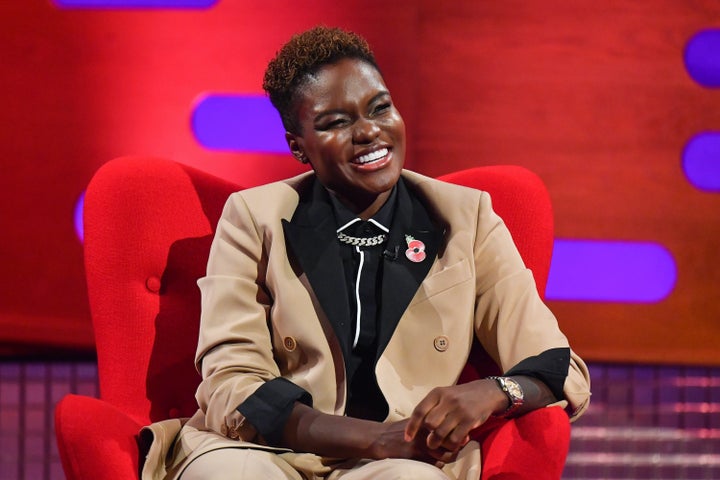 Nicola also revealed the two conditions she gave the BBC before joining this year's line-up.
The first was that she wanted to dance with a female professional. The other?
"I wasn't going to wear a dress," she revealed.
The boxer has been partnered with former Strictly champion Katya Jones on this year's series, and last week the two won praise for their Couple's Choice routine, set to the Years & Years track Shine.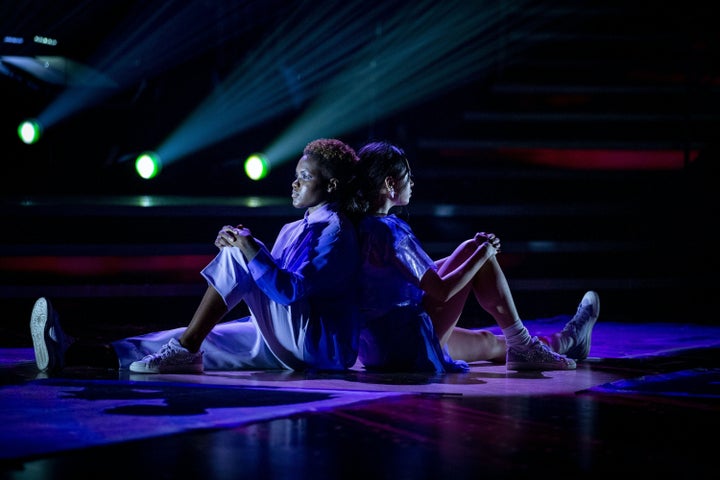 "You go to nightclubs and girls dance with girls all the time, professional dancers dance with girls all the time, so I don't think it's a big deal."
See Nicola's interview in full on The Graham Norton Show at 10.45pm on BBC One.