In 2014, Nicole appeared as Grizabella in a West End revival of the classic musical, which earned her an Olivier nomination.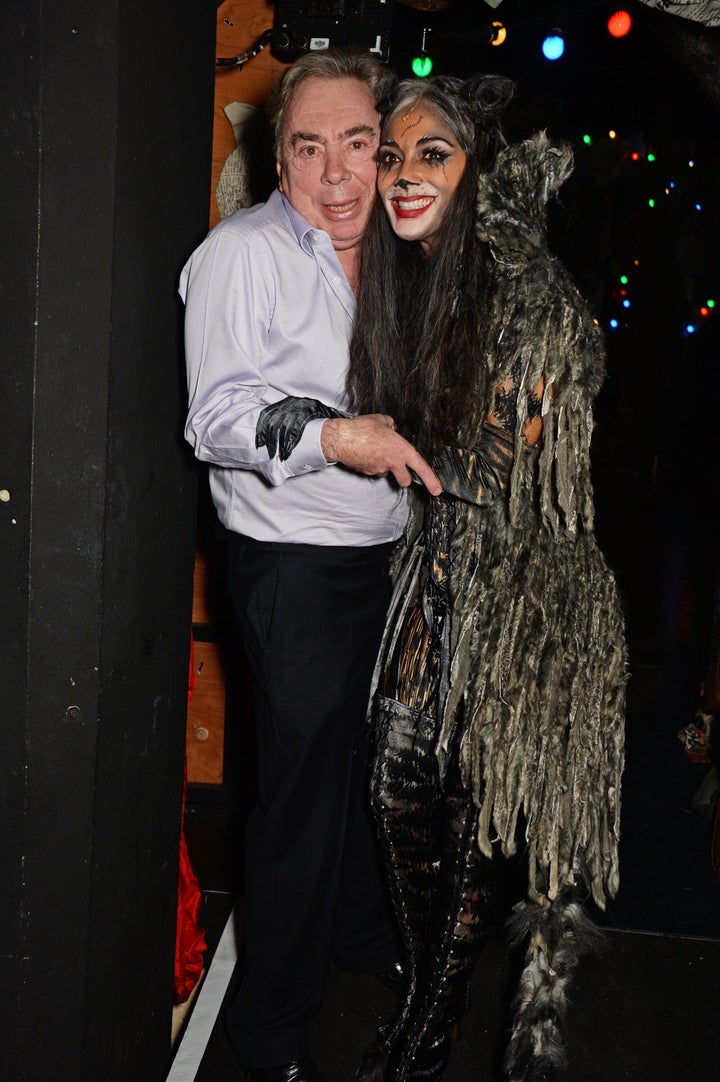 "She's crazy!" he famously fumed at the time. "But the American producers just took a view - 'Well, fine, we'll get somebody else', because she's actually not very well known in America amazingly. She's much better known [in the UK]."
He went on to claim he was "furious" about Nicole's decision, adding: "I went out on a limb to get her for the London Palladium here, and it makes me look like an absolute twot with them all. But never mind, there'll be another girl on Broadway and Nicole will not get her Tony Award."
In a new interview with The Guardian, Nicole claimed the casting director for the forthcoming film version of Cats – which will star Jennifer Hudson in the role of Grizabella – wouldn't even see her audition, leaving her "devastated".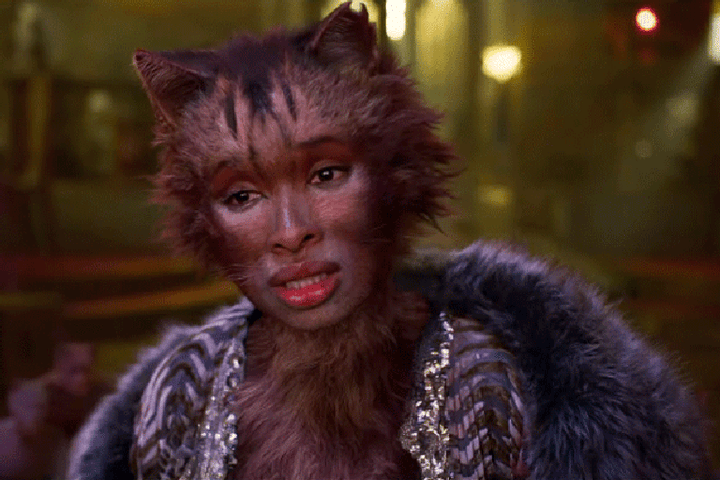 "That really upset me, I won't lie about that," she said. "I was devastated. I just wanted to be given a fair opportunity – then you can turn me down. Turn me down, to my face at least, and they didn't."
"I can't wait to work with him again. I mean, he's a legend. He's a genius. And I love musicals, I grew up on theatre from a young age… there'll be time for that again, I have some ideas in my head, actually."
In her Guardian interview, the singer maintained that Andrew Lloyd Webber and his wife were "like family" to her in London, adding that the latter was a comfort to her over the phone following the audition snub.